Director Talal Derki discusses his new documentary on the Syrian war, and its unique impact on one particular city.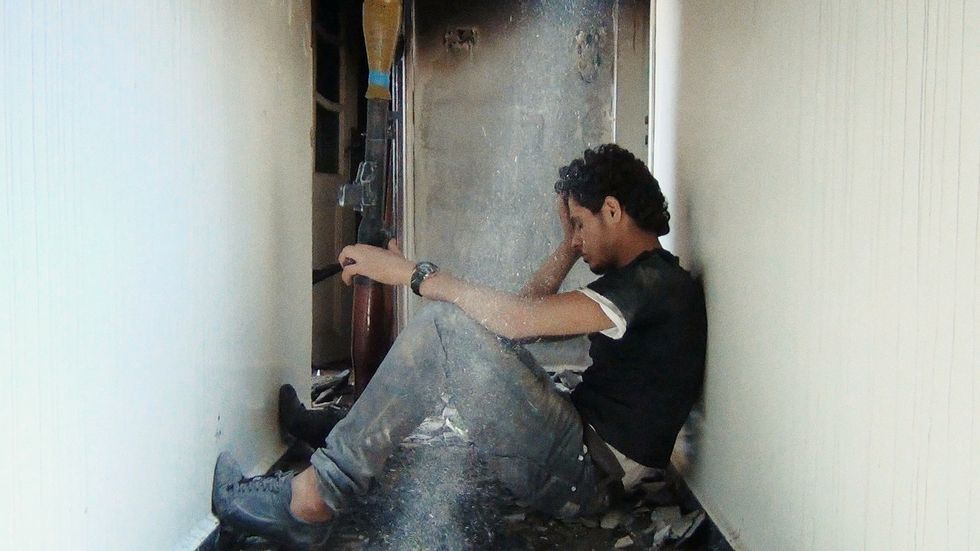 The film's protagonist, Abdul Basset Saroot.
Talal Derki's Return to Homs, a documentary about a soccer player-turned-protester-turned-revolutionary fighter in Syria, captures on film the tragedy of one of the most devestating human events of our generation. The Syrian revolution, which began on the hopes and dreams of peaceful protesters in 2011, has in the years since become a terrifying and relentless war that has not only taken countless lives but also demolished entired cities in the Levantine country. Return to Homs' young protagonist, Abdul Basset Saroot, represents one of millions of young men and women who first burst out onto the street in unarmed demonstrations, calling for an end to the dictatorship of Bashar Al-Assad, but were then forced to take up arms when the regime responded with bullets and bombs.
Articles