Some estimate that since the 1990s, Ebola has become the number one threat to great apes in Africa.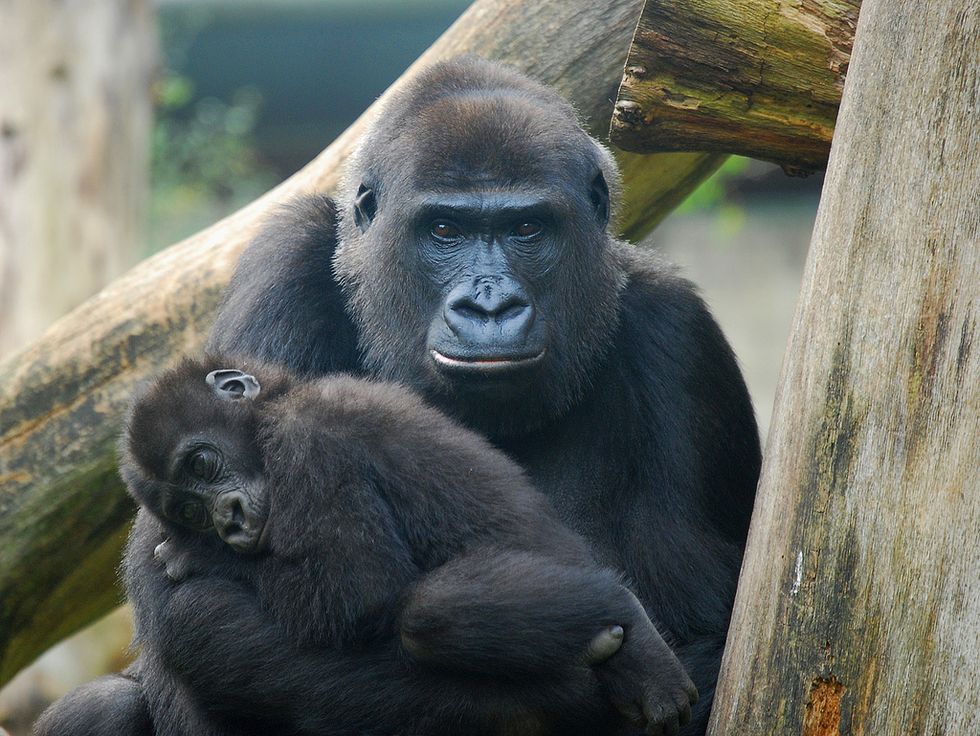 image via (cc) flickr user mape_s
While the headlines, and accompanying panic, may have subsided for many of us, the Ebola outbreak of 2014 remains one of the most horrific viral epidemics in recent memory. A January 2015 report by the World Health Organization places the number of fatalities at 8,641, with nearly three times that reportedly infected across West Africa. The degree to which life in and around the affected areas has been seismically disrupted is hard to most of us to fathom. It is an outbreak—the most recent of many—that in both scale and severity feels more akin to a war than a disease. But alongside the catastrophic human toll of Ebola's rampage across West Africa is an alarming trend affecting our nearest genetic cousins: Gorillas and chimpanzees, which have reportedly lost a full one-third of their global populations to Ebola since the 1990s.
Articles