Pope Francis has some harsh words for those who profit from violence and war.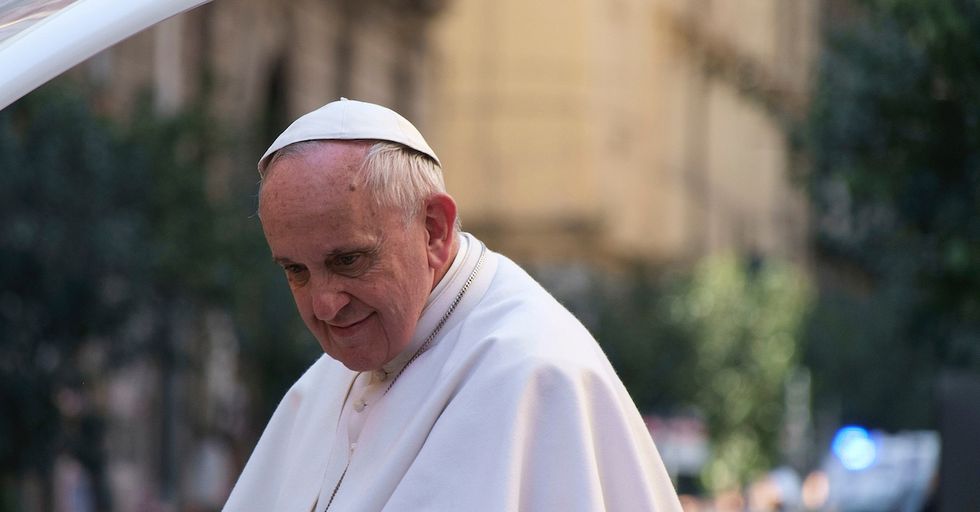 Photo by Flickr user Raffaele Esposito.
Pope Francis issued another condemnation of the weapons industry on Sunday, telling a crowd of young people in the Italian city of Turin that arms manufacturers shouldn't call themselves Christian.
Articles