This is not my beautiful Limor Fried.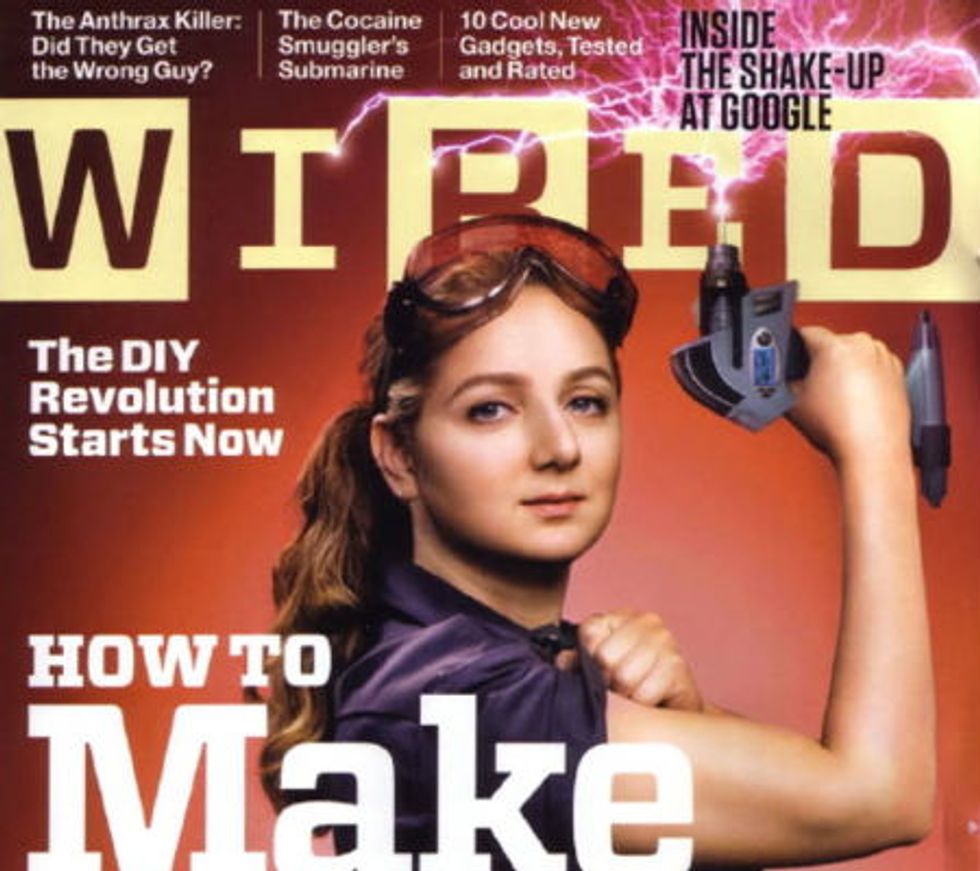 The ladies at the website Jezebel
frequently make it
their business to
point out absurd Photoshop incidents
in fashion magazines, and rightfully so. As former Jezebel editor
Anna Holmes put it
, "Magazine-retouching may not be a lie on par with, you know, 'Iraq has weapons of mass destruction,' but in a world where girls as young as eight are going on the South Beach Diet, teenagers are getting breast implants as graduation gifts ... it's fucking wrong."
And it is fucking wrong. However, it makes at least a little bit of sense when the women being Photoshopped are musicians and actresses, professions that, like it or not, often require their members to possess otherworldly features. Where Photoshopping makes no sense at all, not even a little, is in the world of science.
Articles