Articles
Everyone's favorite pop scientist is about to hit Hollywood.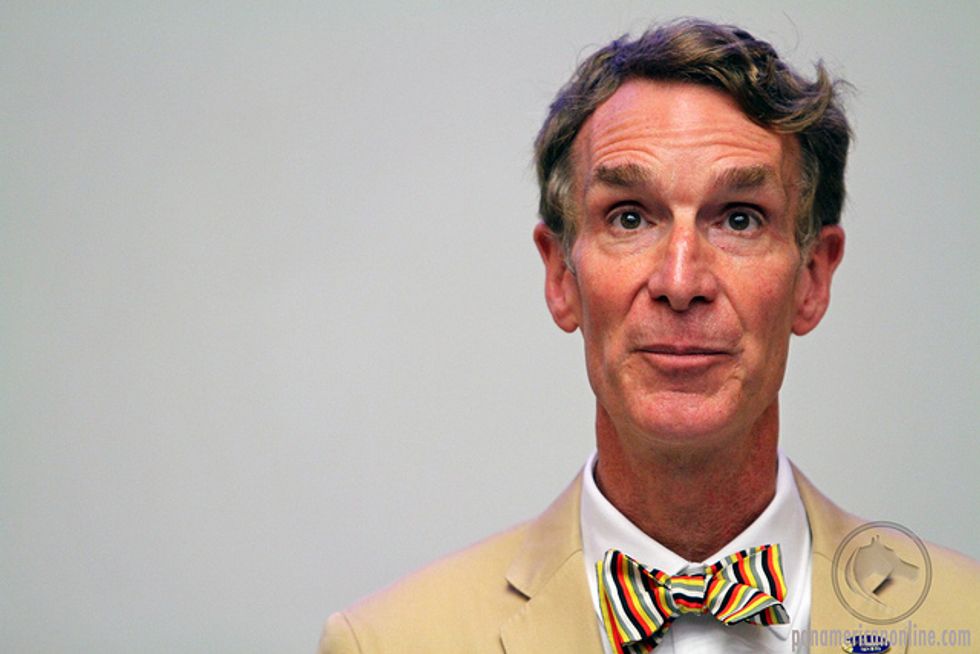 Image via Flickr User thepanamerican
In the past decade, Bill Nye has built a powerful cult following. It's a strange choice for a celebrity—he's less of a "tween heartthrob" and more of a "dorky scientist who wears bowties." But nearly everyone (who believes in evolution) loves Bill Nye, which is why a group of filmmakers recently decided they would give the edutainer the respect he deserves, and finally, after years of anticipation, launch a movie about him.