For People Who Give a Damn.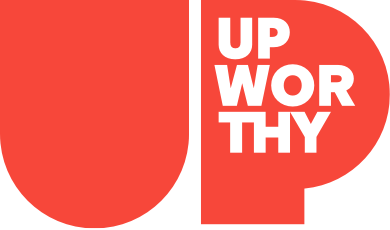 Stories Worth Sharing.
Sign up for the Good newsletter:
(c) GOOD Inc. All Rights Reserved.
PS. You are doing great. Keep it up :<)
This website uses cookies in order to enhance your experience. Please review our Privacy Policy to learn how we may use cookies and how you can change your browser settings to disable cookies. By continuing to use this website without changing your settings, you consent to our use of cookies.
THE DAILY GOOD
Start your day with
Got a great idea to make your neighborhood better? Whether it's saving a park or creating public art, make it happen with a Pepsi Refresh grant.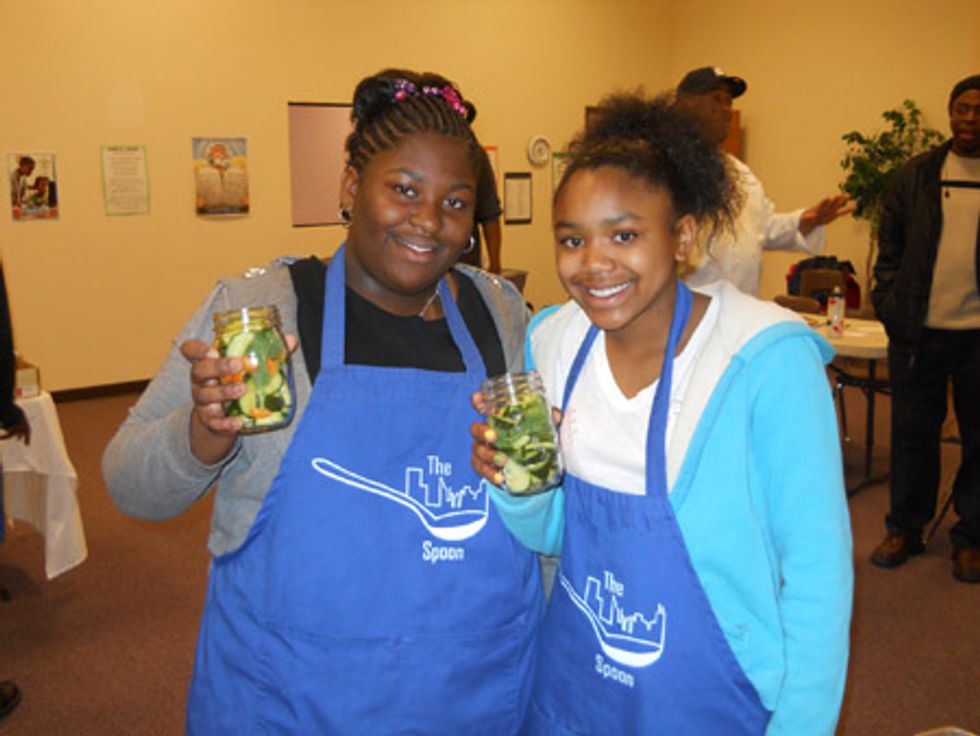 This post is in partnership with Pepsi Refresh Project
Are you up to the challenge of improving your community? If you've got a creative idea to energize and inspire your neighborhood, then submit a grant application to the Pepsi Refresh Project!
Articles
A court says the University of Texas at Austin can consider race as an admissions factor. With college admission so competitive, are they right?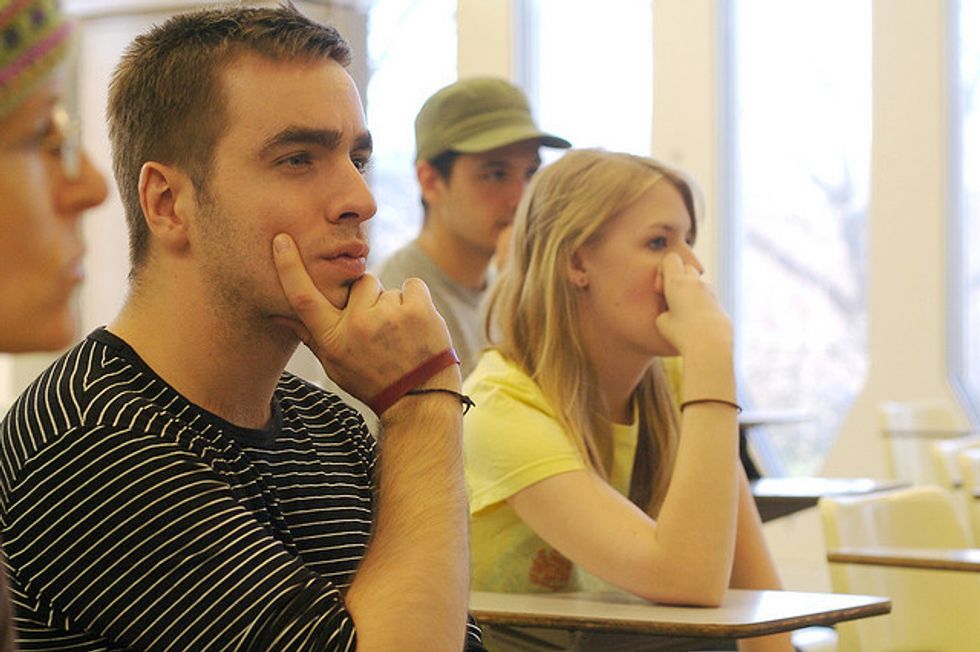 The affirmative action debate is back in the hot seat after the 5th U.S. Circuit Court of Appeals in New Orleans
upheld the use of race as an admissions factor
at the University of Texas at Austin.
Judge Patrick E. Higgenbotham wrote in the majority opinion that affirmative action is not unconstitutional and does not conflict with Texas' current policy of accepting all students in the top 10 percent of their high school classes into the state's public universities. In an ironic twist, this same federal appeals court banned the University of Texas in 1996 from using race as an admissions factor.
The current ruling upholds a 2008 lower-court decision that the University of Texas didn't violate the civil rights or constitutional right to equal protection of two white students, Abigail Fisher and Rachel Michalewicz, who were denied admission to U.T. Austin that year. The two women could have attended a less prestigious campus in the U.T. system and possibly transferred to Austin in their second year if they met the requirements to do so. Instead, they chose to sue.
Articles
THE DAILY GOOD
Start your day with
THE DAILY GOOD
Start your day with something GOOD.