For People Who Give a Damn.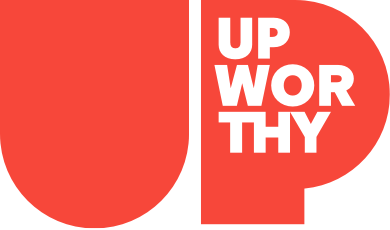 Stories Worth Sharing.
Sign up for the Good newsletter:
(c) GOOD Inc. All Rights Reserved.
PS. You are doing great. Keep it up :<)
This website uses cookies in order to enhance your experience. Please review our Privacy Policy to learn how we may use cookies and how you can change your browser settings to disable cookies. By continuing to use this website without changing your settings, you consent to our use of cookies.
THE DAILY GOOD
Start your day with
It's popular to believe minority students get more than their fair share, but the data reveals that's not the case.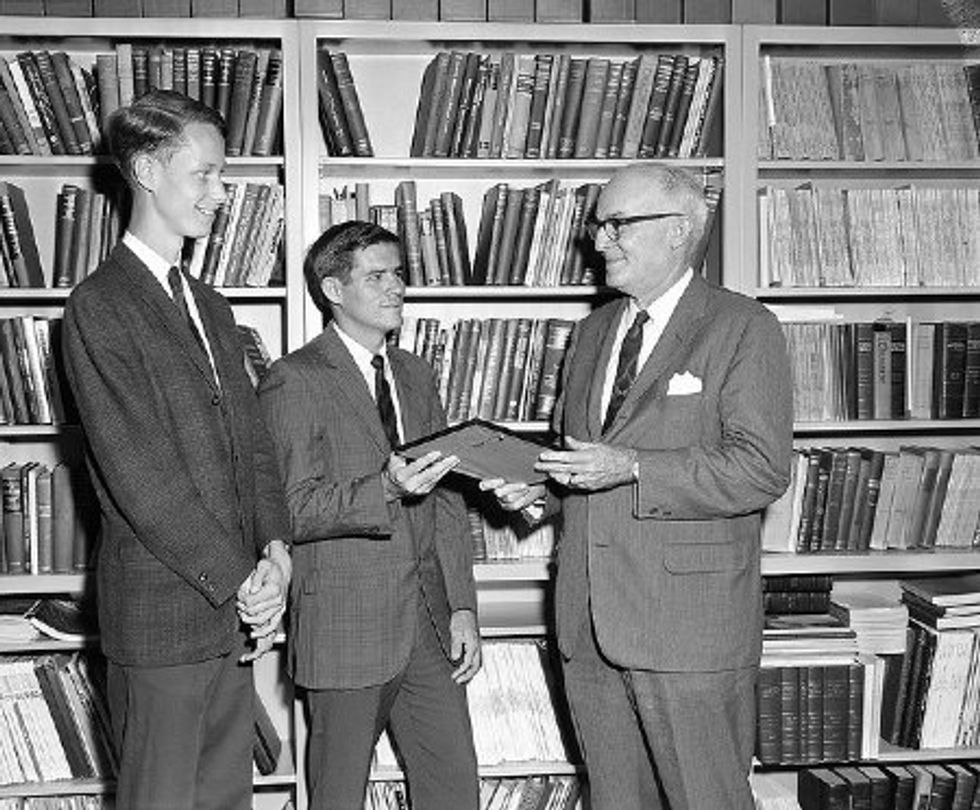 Do minority students get more than a fair share of college scholarships? That myth reared its head earlier this year after a Texas nonprofit, the Former Majority Association for Equality
announced plans
to give scholarships only to white males. The group claimed that white males are disadvantaged because they don't "fit into certain categories or ethnic groups." So Mark Kantrowitz, publisher of Fastweb.com and FinAid.com, put that idea to the test, and found that white students actually "receive a disproportionately greater share of private scholarships and merit-based grants."
Kantrowitz crunched data (PDF) from both the 2003-04 and 2007-08 National Postsecondary Student Aid Study, which showed that white students are 40 percent more likely to win private scholarships than non-white students. And Kantrowitz finds several college-specific scholarships only for white students, like UCLA's 66-year-old Werner Scott Scholarship, worth $4,000, which is "restricted to Caucasian students from Hawaii who are not of Polynesian blood."
Articles
A new site, the College Affordability and Transparency Center, gives users clear data about the true cost of higher education.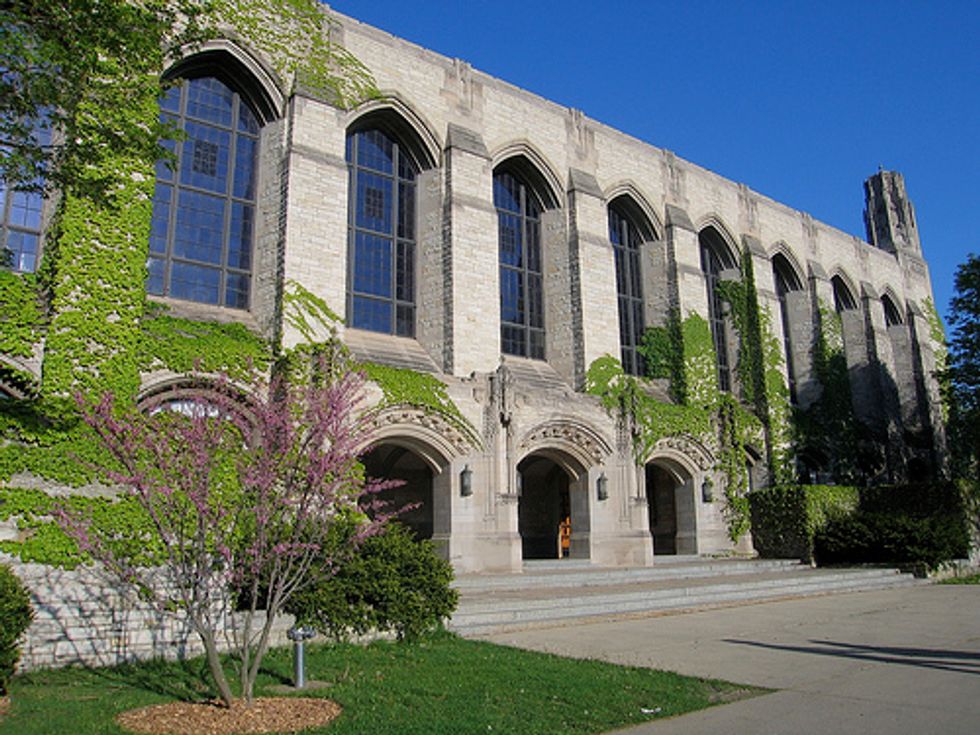 Forget the venerated U.S. News & World Report college rankings. The list that cash-strapped prospective students and their parents will really be paying attention to this fall comes from the government. On Thursday the U.S. Department of Education unveiled the College Affordability and Transparency Center, a new website designed to provide clear data about the true cost of college.
Articles
The University of the South is cutting tuition and fees for 2011-12 by 10 percent. Can they set a trend of scaled back college costs?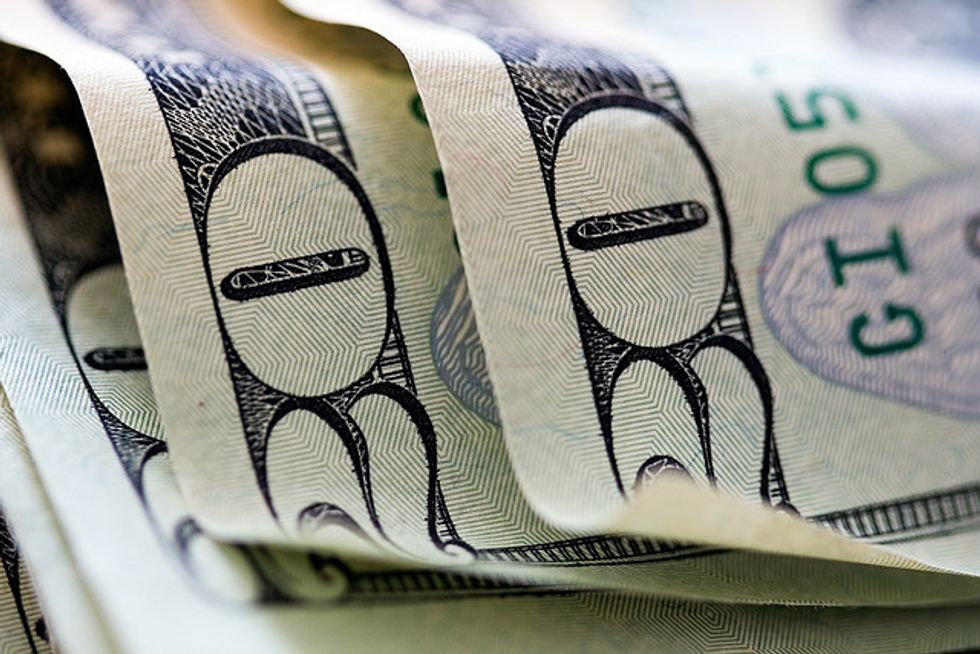 Feeling like you can't afford the cost of a top tier private university? Maybe it's time to consider putting in an application at the University of the South. The school is doing something no other large private school has done in recent years—charging less. They've announced a plan to cut tuition and fees for the 2011-12 school year by 10 percent.
The school, known as Sewanee, after the Tennessee city it calls home, will cost about $4,600 less than it did in 2010-11. The university's president, John M. McCardell Jr., says the school made the decision after acknowledging what students trying to come up with the cash for tuition bills already know: "Higher education is on the verge of pricing itself beyond the reach of more and more families."
Articles
THE DAILY GOOD
Start your day with
THE DAILY GOOD
Start your day with something GOOD.