Articles
Debunking the Myth That Minorities Receive More College Scholarships
It's popular to believe minority students get more than their fair share, but the data reveals that's not the case.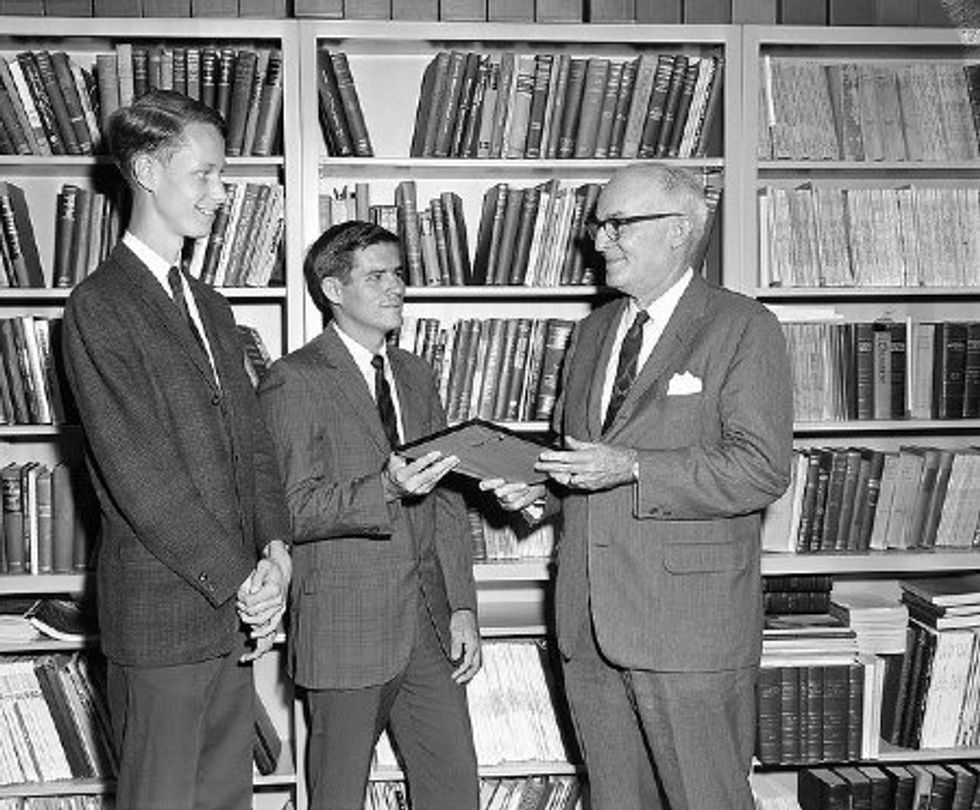 Do minority students get more than a fair share of college scholarships? That myth reared its head earlier this year after a Texas nonprofit, the Former Majority Association for Equality
announced plans
to give scholarships only to white males. The group claimed that white males are disadvantaged because they don't "fit into certain categories or ethnic groups." So Mark Kantrowitz, publisher of Fastweb.com and FinAid.com, put that idea to the test, and found that white students actually "receive a disproportionately greater share of private scholarships and merit-based grants."
Kantrowitz crunched data (PDF) from both the 2003-04 and 2007-08 National Postsecondary Student Aid Study, which showed that white students are 40 percent more likely to win private scholarships than non-white students. And Kantrowitz finds several college-specific scholarships only for white students, like UCLA's 66-year-old Werner Scott Scholarship, worth $4,000, which is "restricted to Caucasian students from Hawaii who are not of Polynesian blood."
---
Even when a scholarship doesn't explicitly note a racial preference, white students are still at an advantage since scholarship sponsors "select for characteristics, activities and talents of interest to them." Black students, for example, are much less likely to participate in equestrian, water, and winter sports than their white peers, which makes them ineligible for scholarships related to those areas.

White students, even those who "have no demonstrated financial need," are also at an advantage when it comes to receiving funding directly from universities. Kantrowitz found that they get more than 76 percent "of all institutional merit-based scholarship and grant funding, even though they represent" less than 62 percent of the student population.


But even though Kantrowitz's analysis thoroughly debunks the myth that minorities have any advantage, he concludes that white students disappointed that they didn't get a scholarship are sure to continue "blaming racial or gender preferences and restrictions."
Photo via (cc) Flickr user Cushing Memorial Library and Archives, Texas A&M