Articles
New Facebook App Seeks to Simplify Financial Aid Process
A new app for the social media giant hopes to make finding scholarships and filling out the FAFSA a lot easier.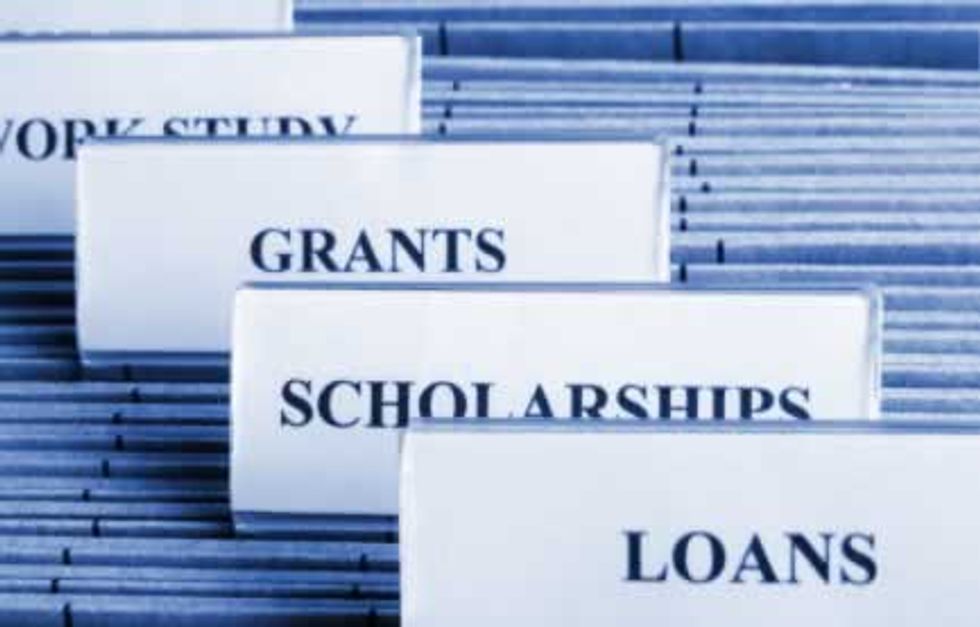 Cash-strapped college students will soon have another tool to help them track down financial aid dollars: Facebook. A brand new app set to debut on the social media platform this fall will analyze information on a user's profile page and then present a customized list of grants, scholarships, and other financial aid opportunities. The idea comes from recent University of Nevada, Las Vegas graduate Devin Valencia, who President Clinton announced on Monday as the winner of the "Get Schooled College Affordability Challenge."
---
Clinton shared the news at his 2011 Clinton Global Initiative University summit, saying, "College affordability is an urgent issue that demands innovation and a fundamental rethinking of the ways students access higher education." Recent studies have shown that many students end up dropping out of college simply because they can't afford to pay tuition bills. Over two million students per year don't apply for their share of the almost $70 billion in available government financial aid. Two-thirds of students also say that the process of applying for financial aid is too difficult.
To help solve this problem, the challenge solicited student-generated ideas for using digital tools to simplify the financial aid process. Based on a combination of college student votes and a panel of experts, Valencia's idea, Connect Fund, beat out 200 other concepts to become the national winner. The idea will become a reality thanks to a development budget of $100,000 from the two sponsors, MTV and the College Board, as well as the Bill & Melinda Gates Foundation.
Along with scanning profile page information and connecting students to financial aid opportunities, the app will also provide tutorials on filling out the FAFSA and provide a forum for students to share information with each other. Of course, for the app to really work, it'll need access to demographic data, meaning users will need to accurately fill out their Facebook profiles. That might be a deterrent for students wary of handing too much personal information over to the social media giant. But given the number of students in need of financial aid information, the app could potentially help millions find money for college. To that end, Valencia—who also gets a $10,000 prize for herself—says she's "thrilled" to be a part of making the financial aid process easier to navigate.
photo via USCupstate.edu