Articles
A Private University That's Cutting Tuition?
The University of the South is cutting tuition and fees for 2011-12 by 10 percent. Can they set a trend of scaled back college costs?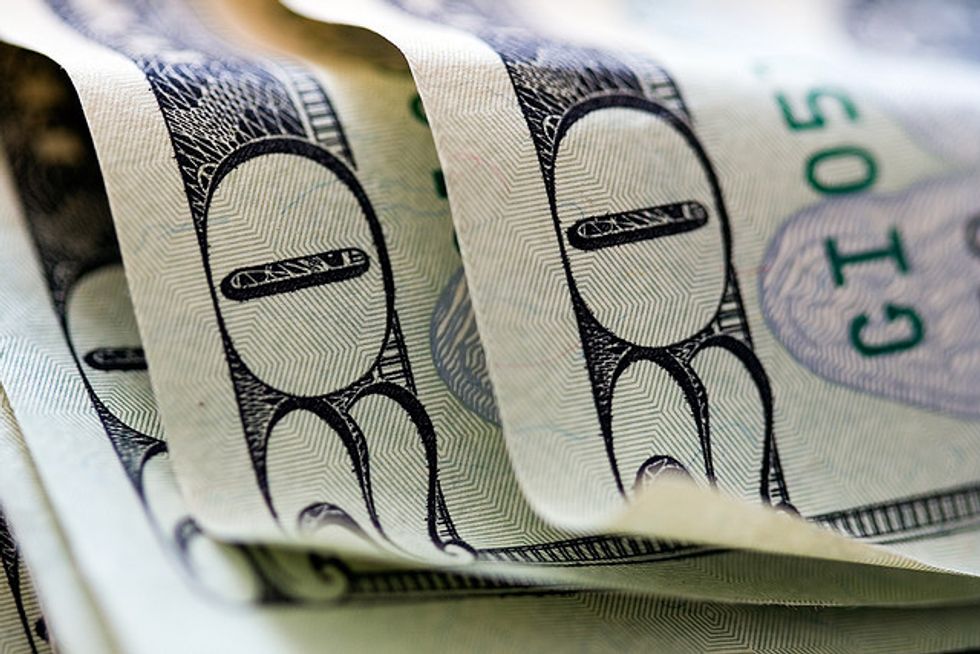 Feeling like you can't afford the cost of a top tier private university? Maybe it's time to consider putting in an application at the University of the South. The school is doing something no other large private school has done in recent years—charging less. They've announced a plan to cut tuition and fees for the 2011-12 school year by 10 percent.
The school, known as Sewanee, after the Tennessee city it calls home, will cost about $4,600 less than it did in 2010-11. The university's president, John M. McCardell Jr., says the school made the decision after acknowledging what students trying to come up with the cash for tuition bills already know: "Higher education is on the verge of pricing itself beyond the reach of more and more families."
---
But will the move start a cost-cutting race among private schools? Tony Pals, the director of communications for the National Association of Independent Colleges and Universities told the Wall Street Journal that it's possible. "It's a bold move that will have the potential to put competitive pressure on Sewanee's peer institutions," he said.
Making college more affordable can go a long way toward helping the nation achieve President Obama's goal of having the highest percentage of graduates in the world by 2020—and not having a crushing amount of student loan debt after graduation would be nice. Fingers crossed that scaling back tuition and fees becomes a trend.
photo (cc) by Flickr user Unhindered by Talent