Articles
In a country where space is at a premium, abandoned greens are set to generate lots of green energy.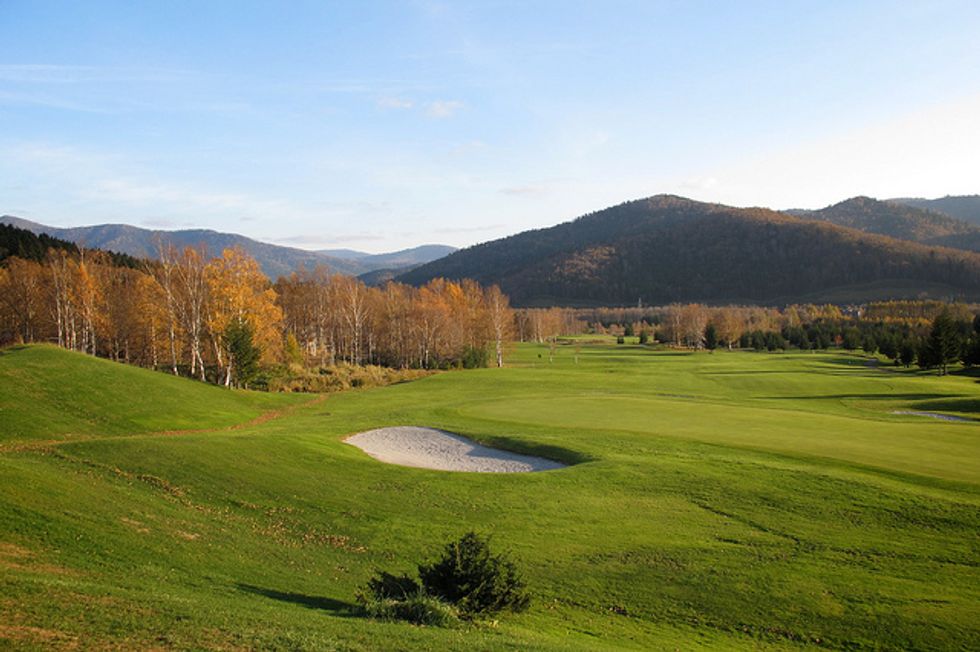 Image via Flickr user Miki Yoshihito
Not too long ago, Japan experienced a "boom" in golf courses. As the economy climbed, so did the world's most luxurious (and mocked) leisure activity. But when the market crashed, so did golf, leaving Japan a brutal and tattered landscape of abandoned courses. Instead of demolishing the courses, however, Japan came up with a brilliant idea: Why not turn them into solar farms?