Articles
Rapper Richie Reseda hasn't let a 10-year prison sentence stop him from making his message heard.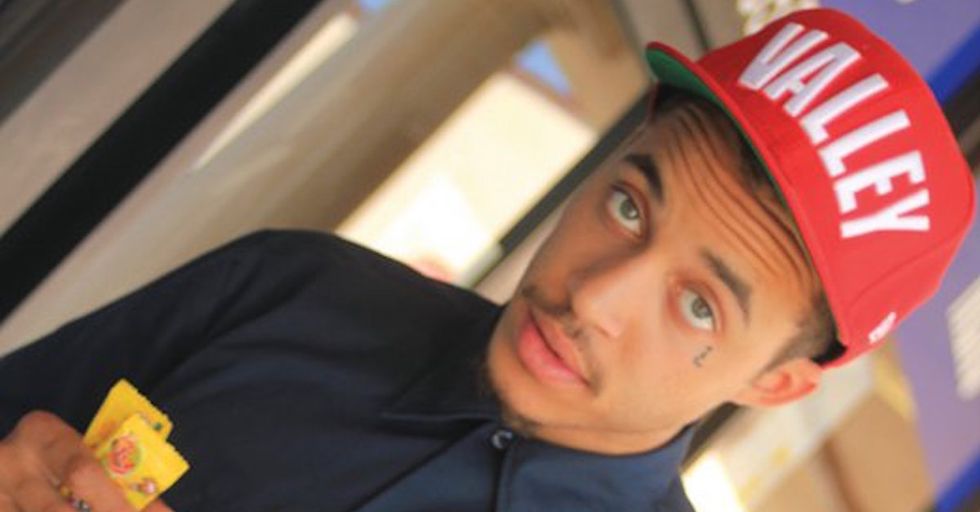 Image via Reseda's Tumblr.
An imprisoned hip hop artist currently serving a 10-year sentence in a California state penitentiary released a track decrying the prevalence of state violence against black communities. The song, 28 Hours, by Richie Reseda, was co-released by Black Lives Matter and Los Angeles-based art collective G.R.E.E.D.Y. City last month. With lyrics that reference the deaths of Renisha McBride, Eric Garner, Trayvon Martin, and others, the song represents a passionate, politically charged condemnation of police violence and mass incarceration.