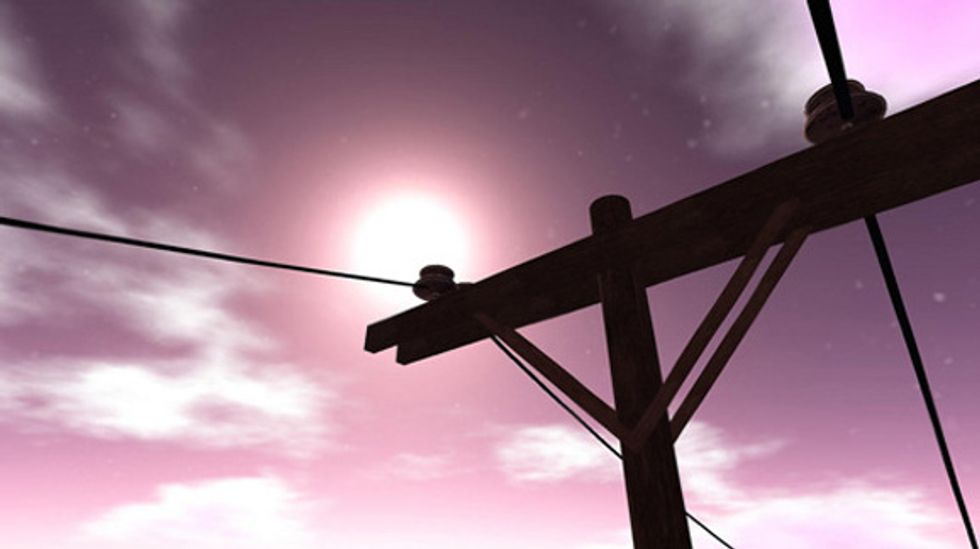 If you've heard the term "
smart grid"
but aren't sure what it means or how it pertains to you, a new website will help bring you up to speed on this new buzz phrase. The Smart Grid Information Clearinghouse website just launched a beta site that will help consumers learn more about what the smart grid is and help track projects across the country.
As the nation's utility companies move towards a smart grid, disseminating this information to customers is important. A smart grid has many benefits because it will allow you, the customer, to better manage your utility use and that means a savings in utility costs. As electric vehicles and plug-in hybrids start to pop up in more households across the nation, the smart grid can help make sure that you charge your new vehicle at off peak times that save you money while ensuring that your vehicle is ready to go when you need it.