Articles
One of America's most expensive cities seeks to give housing to some of the people who need it the most.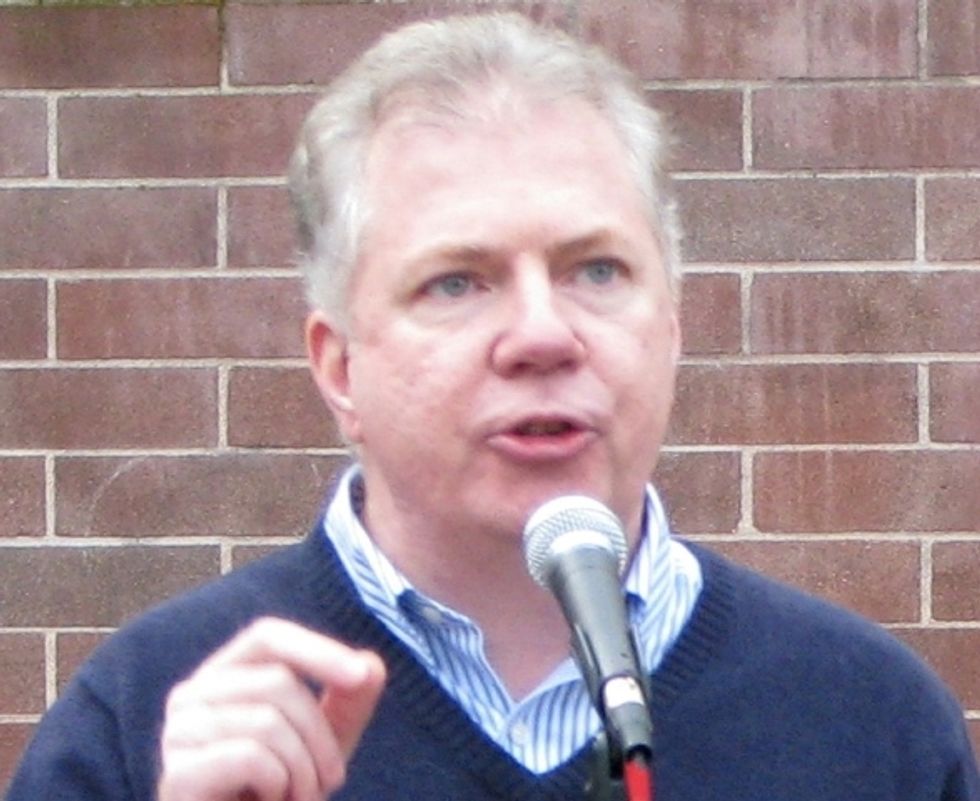 Seattle Mayor Ed Murray
Buying a home isn't easy. Let's be clear: for the majority of Americans, buying a home is completely and totally awful (and in New York, hilariously out-of-reach). But Seattle is especially concerned with helping the city's low-and-moderate income Muslim residents purchase homes, some of whom rely on Sharia law and are unable to apply for conventional loans. So Seattle mayor Ed Murray decided to take action and come up with a smart new coalition, designed to give housing access to some of the city's most underserved residents.