The revolutionary rubbers are designed to help wearers make informed sexual decisions within the privacy of their home.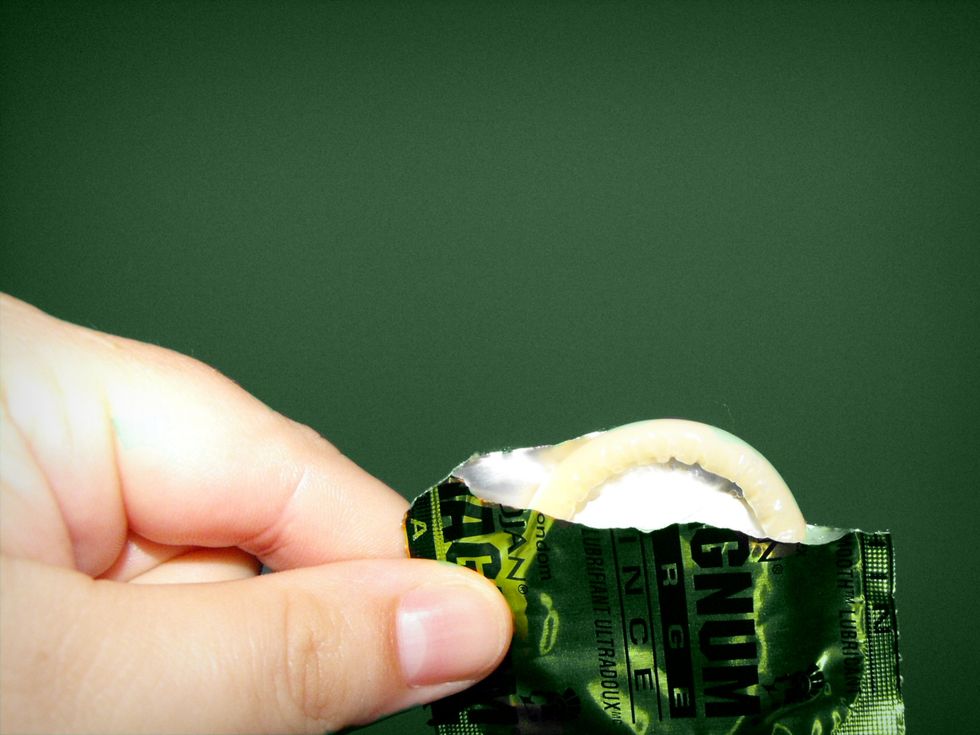 image via (cc) flicker user meddygarnet
For being what essentially amounts to a latex wall, the humble condom does quite a lot of work: It helps prevent unwanted pregnancies, curbs the spread of sexually transmitted diseases, and even comes in a variety of shapes, sizes, and textures, all designed to enhance the sexual pleasure of its wearer and their partner. Condoms exist to make sure everyone has a good—and more importantly, safe—time.
Articles