For People Who Give a Damn.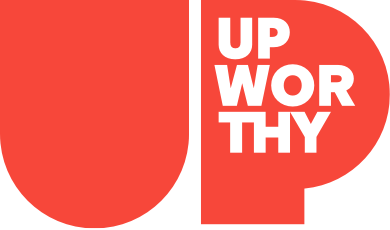 Stories Worth Sharing.
Sign up for the Good newsletter:
(c) GOOD Inc. All Rights Reserved.
PS. You are doing great. Keep it up :<)
This website uses cookies in order to enhance your experience. Please review our Privacy Policy to learn how we may use cookies and how you can change your browser settings to disable cookies. By continuing to use this website without changing your settings, you consent to our use of cookies.
THE DAILY GOOD
Start your day with
A marriage proposal measured in heartbeats.
Our tweets, posts, check-ins, and shares provide today's digital artists with highly personal source material.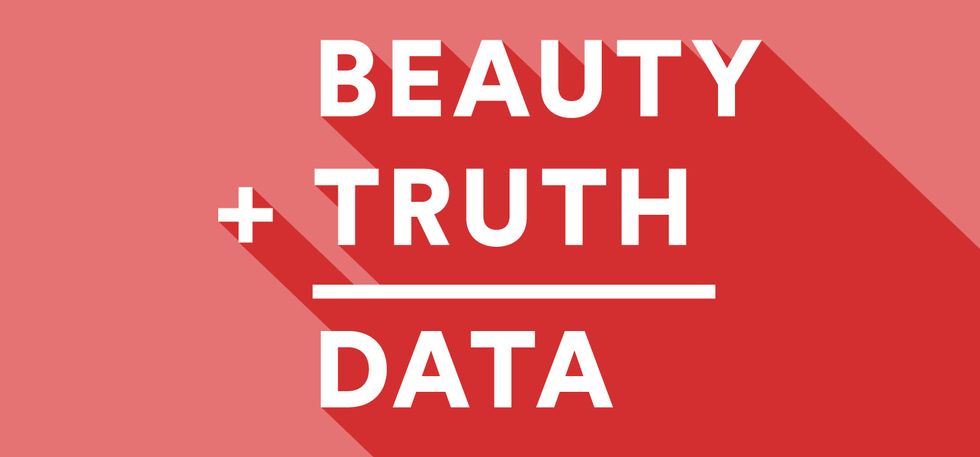 When it comes to data visualization, Keats put it best: "Beauty is truth, truth beauty." Sure, he wrote that line 200 years ago in Ode on a Grecian Urn, but the sentiment captures an essential reality that computer scientists understand: There's beauty in truth. In data.
Articles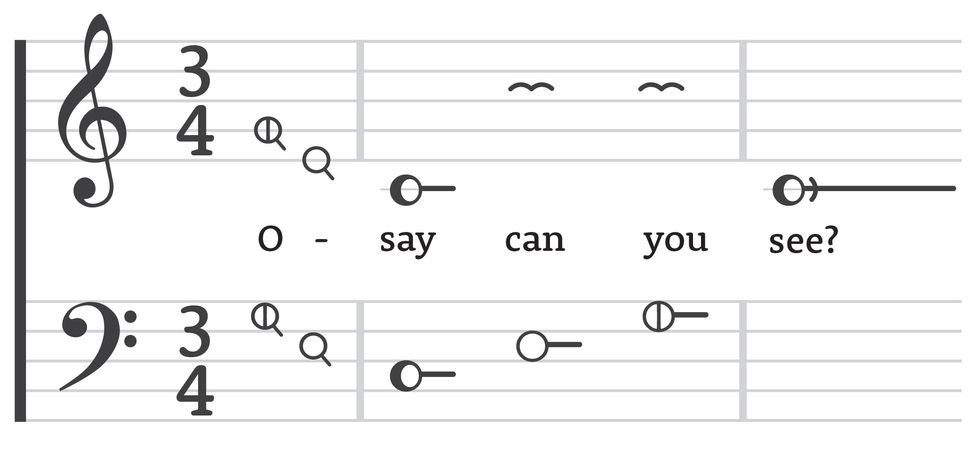 "It's much more easier!" exclaimed Anna.
Anna's six years old and I teach her piano lessons in Austin, where I live. She had just tried a new music notation I invented with a friend. And she understood it—no; she loved it. Her mom came into the room to see how Anna was doing.
"Look," Anna said, pointing at the paper, "these, this is full! And empty! And this one is long!" She began explaining it all back to her mom. The whole system, after a thirty-minute lesson. I was amazed.
Learning to play an instrument is hard, but sheet music makes it even harder. I've taught dozens of students, ages 4 to 60, and traditional music notation never comes easily. It can often take months (or longer) to pick up. Worse yet, those frustrations often lead to thoughts like, "I'm bad at music." It's tough to hear; as their teacher, I know that's not true. The sheet music just isn't intuitive. And that shouldn't be the hard part—when you read a great book, you think about the *meaning*, not which letter is which.
Last year, I set out to fix it. I recruited my old college roommate, Mike Sall, who works in data visualization, and together we started hacking ideas. Over the past year, we've tried everything —colors and shapes, lines and squiggles, flipping and squashing—putting it all in front of my students as we went. We ended up with Hummingbird, a new music notation.
Articles
Better World Flux is an app that lets users explore the World Bank Open Data from the Millenium Development Goals.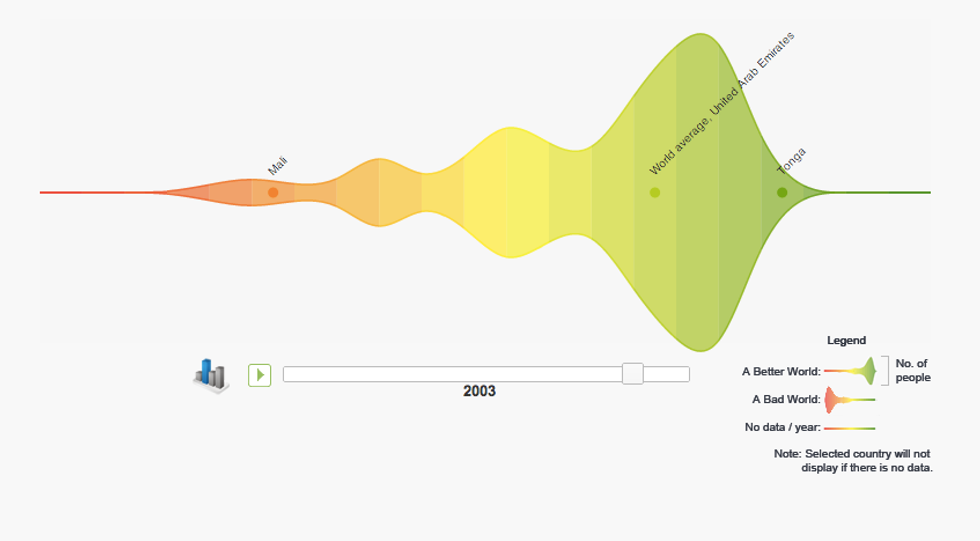 What does global happiness look like, at a glance? How's the world doing at ending poverty, or giving kids access to universal primary education? While the data's out there, it hasn't always been easy to browse. Better World Flux is a new app that lets you sift through decades of information and see a snapshot of the world state at a given moment in time.
Articles
Designer Lauren Manning has been meticulously documenting the food she eats. Now, she's visualizing this data set in "a bajillion different ways."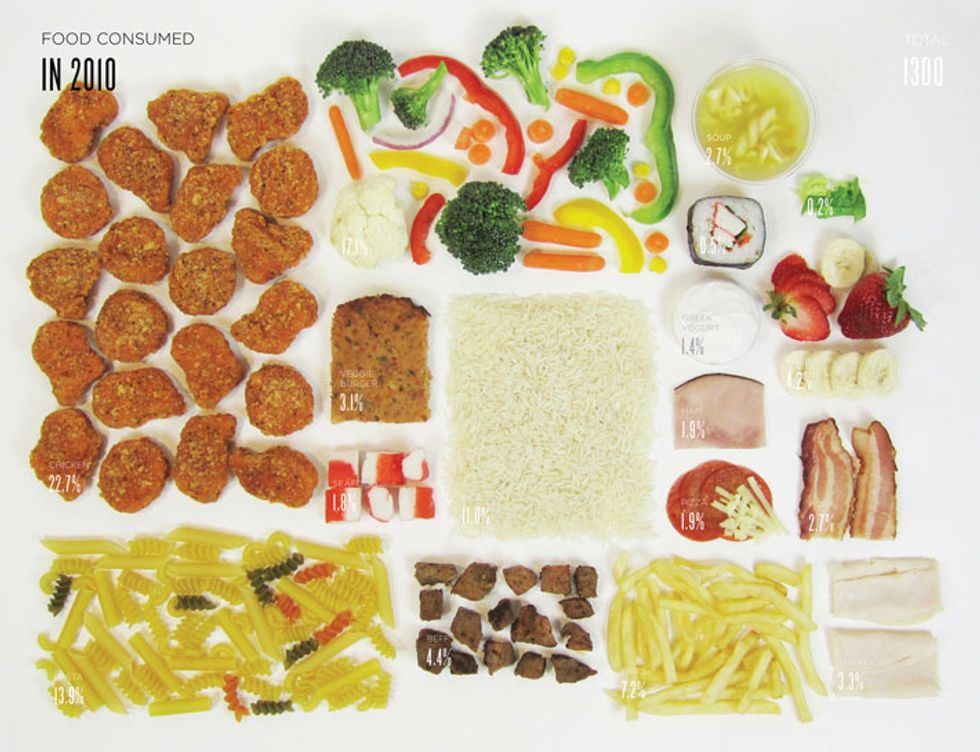 For the last two years, designer Lauren Manning has been meticulously documenting the food she eats. Now, she's using this single, rather impressive, data set to depict her eating habits in "a bajillion different ways." Well, actually about 40 different ways. Manning writes:
Articles
THE DAILY GOOD
Start your day with
THE DAILY GOOD
Start your day with something GOOD.