Articles
Shouldn't scholars also be teachers?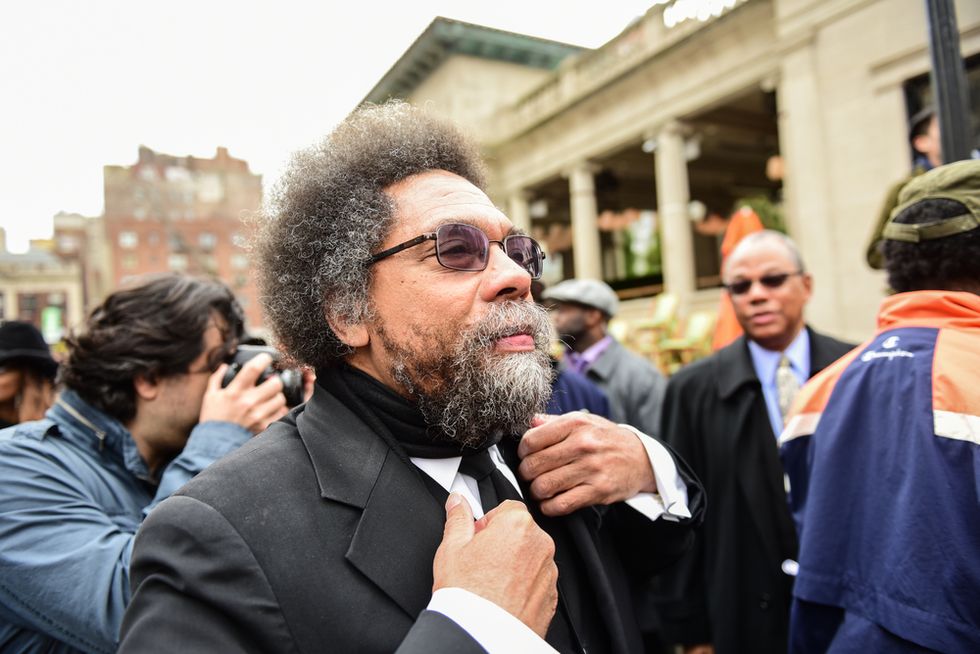 Cornel West photo by a katz via Shutterstock
This week Michael Eric Dyson published a very public dismissal of Cornel West—ostensibly, for West's ongoing critique of Barack Obama and the president's left-liberal supporters. At times, West's caustic criticisms seem to impugn the character of both the president and West's colleagues among the black intelligentsia. Dyson compared West to Mike Tyson biting the ears of his opponents and portrayed him as a scholarly powerhouse past his prime. The Internet has been quick to respond to the story. In The Nation, Dave Zirin called out Dyson for his somewhat selective reading of West's recent political stands against the Obama administration.