For People Who Give a Damn.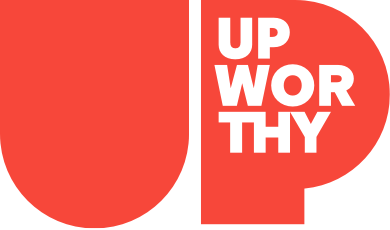 Stories Worth Sharing.
Sign up for the Good newsletter:
(c) GOOD Inc. All Rights Reserved.
PS. You are doing great. Keep it up :<)
This website uses cookies in order to enhance your experience. Please review our Privacy Policy to learn how we may use cookies and how you can change your browser settings to disable cookies. By continuing to use this website without changing your settings, you consent to our use of cookies.
THE DAILY GOOD
Start your day with
Michelle Rhee and Geoffrey Canada make this year's list of movers and shakers.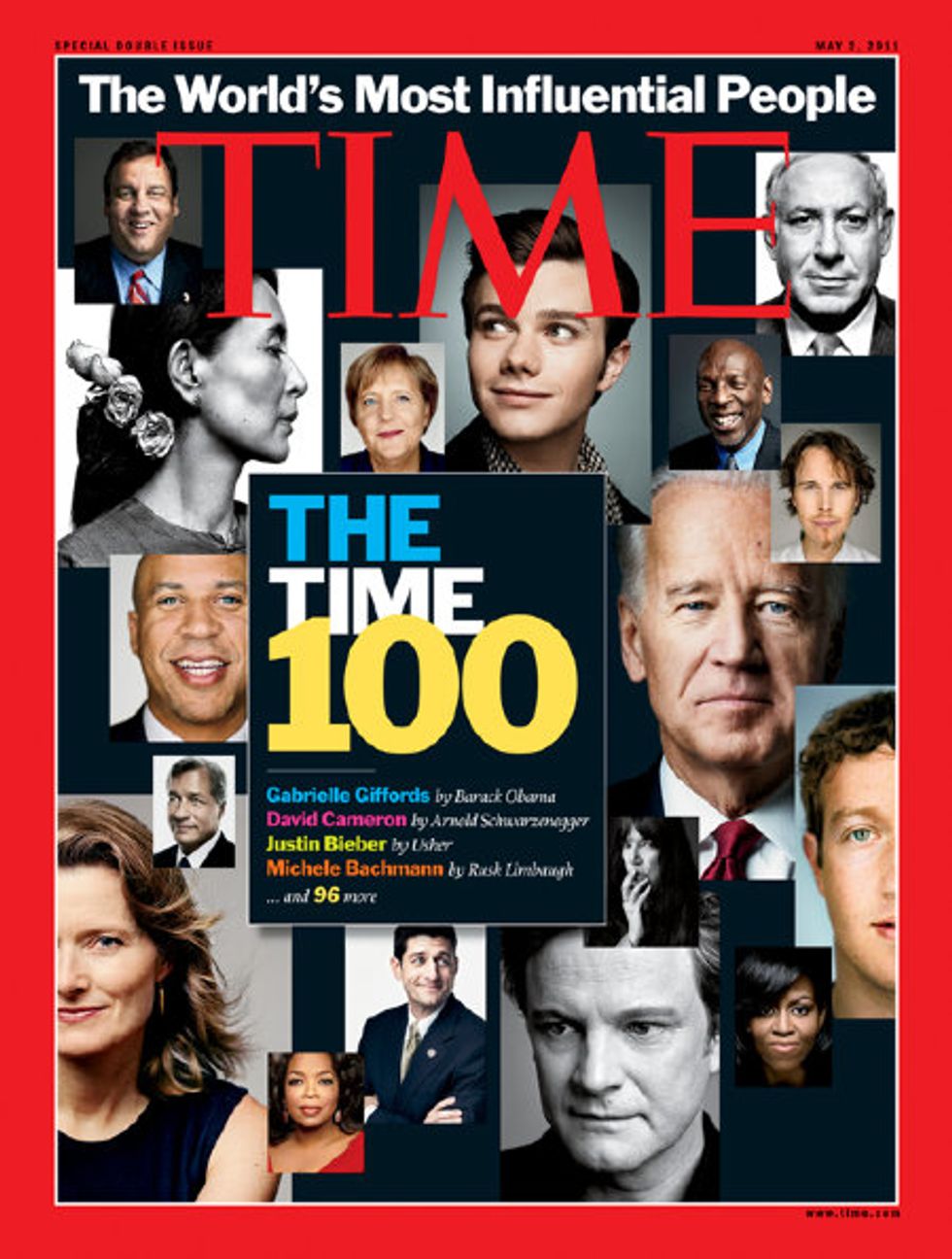 TIME's annual list of the most influential people in the world, the "TIME 100" is out, and two of the most famous education reformers in the nation—former Washington D.C. schools chancellor and founder of the advocacy group StudentsFirst, Michelle Rhee, and her "Waiting for 'Superman'" co-star, Harlem Children's Zone founder, Geoffrey Canada—made the cut.
Articles
Geoffrey Canada, founder of the Harlem Children's Zone, offers advice on finding your dream job. Tell us about yours, and we'll help make it happen.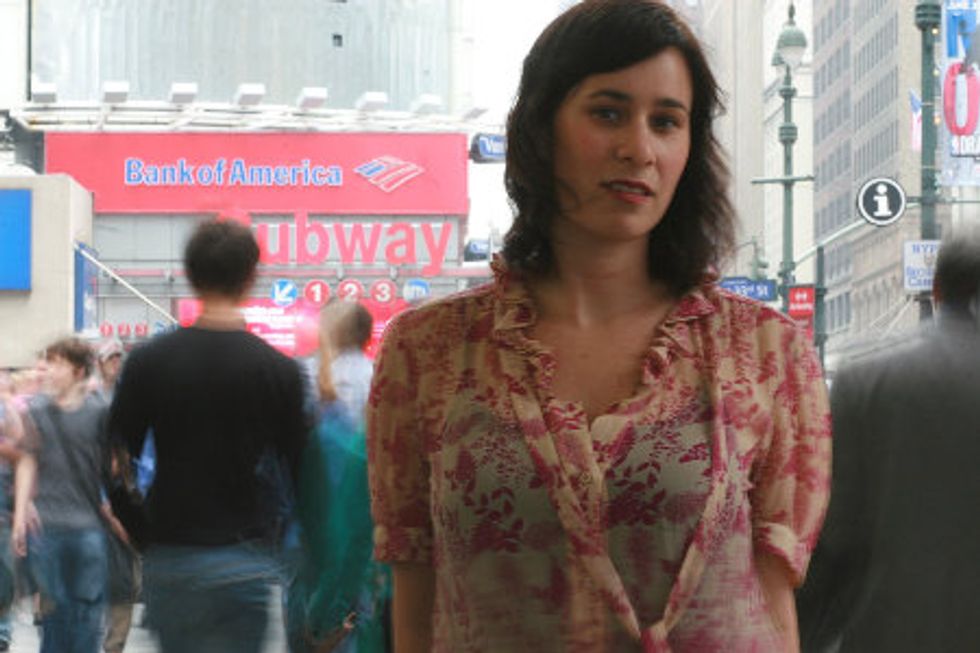 Articles
In part two of a two-part conversation, Diane Ravitch upends many commonly held assumptions about education reform.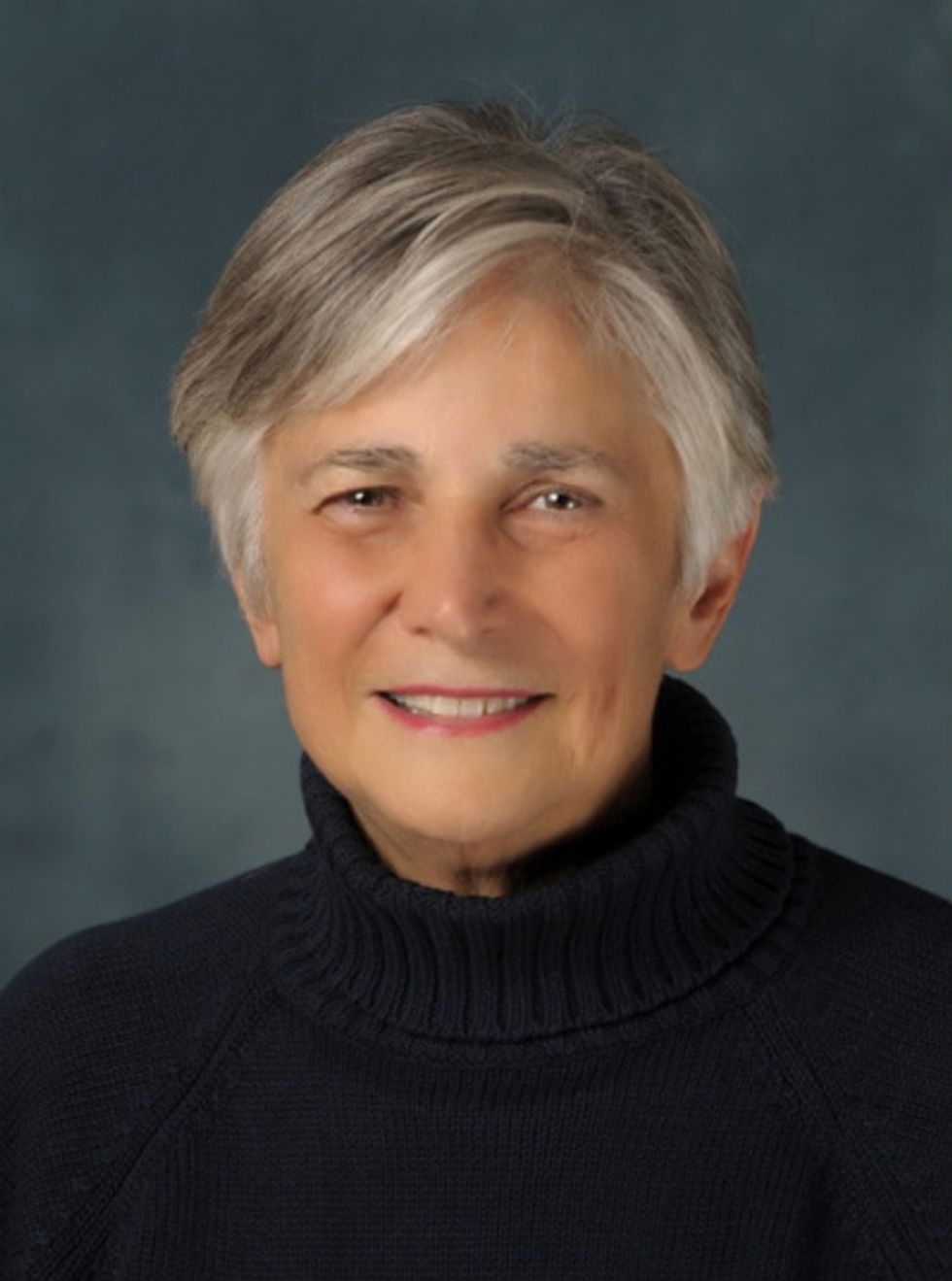 Education expert, author, and New York University professor
Diane Ravitch
believes that students are more than just their test scores. Her bestselling book,
The Death and Life of the Great American School System: How Testing and Choice Are Undermining Education
, positions Ravitch as one of the most outspoken critics of the recent wave of education reformers. Her current viewpoints are a sharp departure from the beliefs she held in the 1990s when she served as Assistant Secretary of Education under both President George H. W. Bush and President Bill Clinton. Ravitch shared with us her recipe for improving academic achievement in our nation's schools.
Please note: This is part two in a two-part series. Read the first installment here.
GOOD: What do you say to reformers who say that poverty doesn't matter and teachers should be able to get the same results regardless of a child's income?
Articles
THE DAILY GOOD
Start your day with
THE DAILY GOOD
Start your day with something GOOD.