Articles
Geoffrey Canada: "Some Teachers Can't Teach"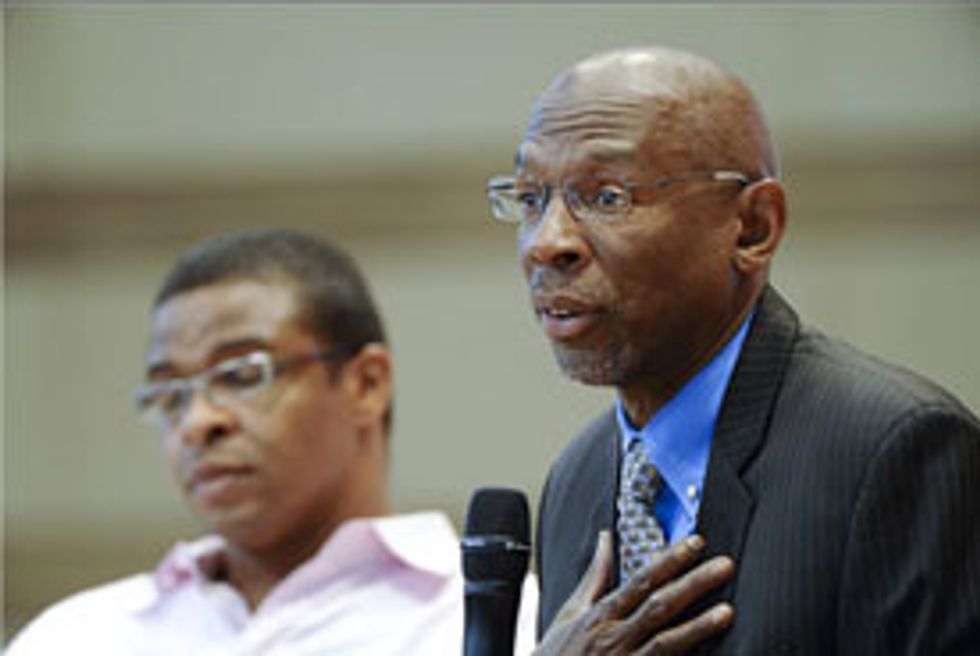 When it comes to school reform, there are plenty of outspoken advocates. And amongst the loudest voices is
Geoffrey Canada
, whose
Harlem Children's Zone
(HCZ) is held up by many around the world as a stellar example of how to transform public education.
No matter whether you agree with his methods or if you're skeptical of the HCZ's results, he is always good for a provocative soundbite about the present and the future of education.
---
The people at the Aspen Ideas Festival knew that and they invited Canada to speak. And he offered up his opinion on bad teachers: If they cannot be fired, they should be relocated to upper middle class schools.
Here's a link to the video snippet of his comments on teachers. The full video is embedded below.
[youtube]http://www.youtube.com/watch?v=0V3PLg8dddA
Photo via