Articles
Michelle Rhee and Geoffrey Canada make this year's list of movers and shakers.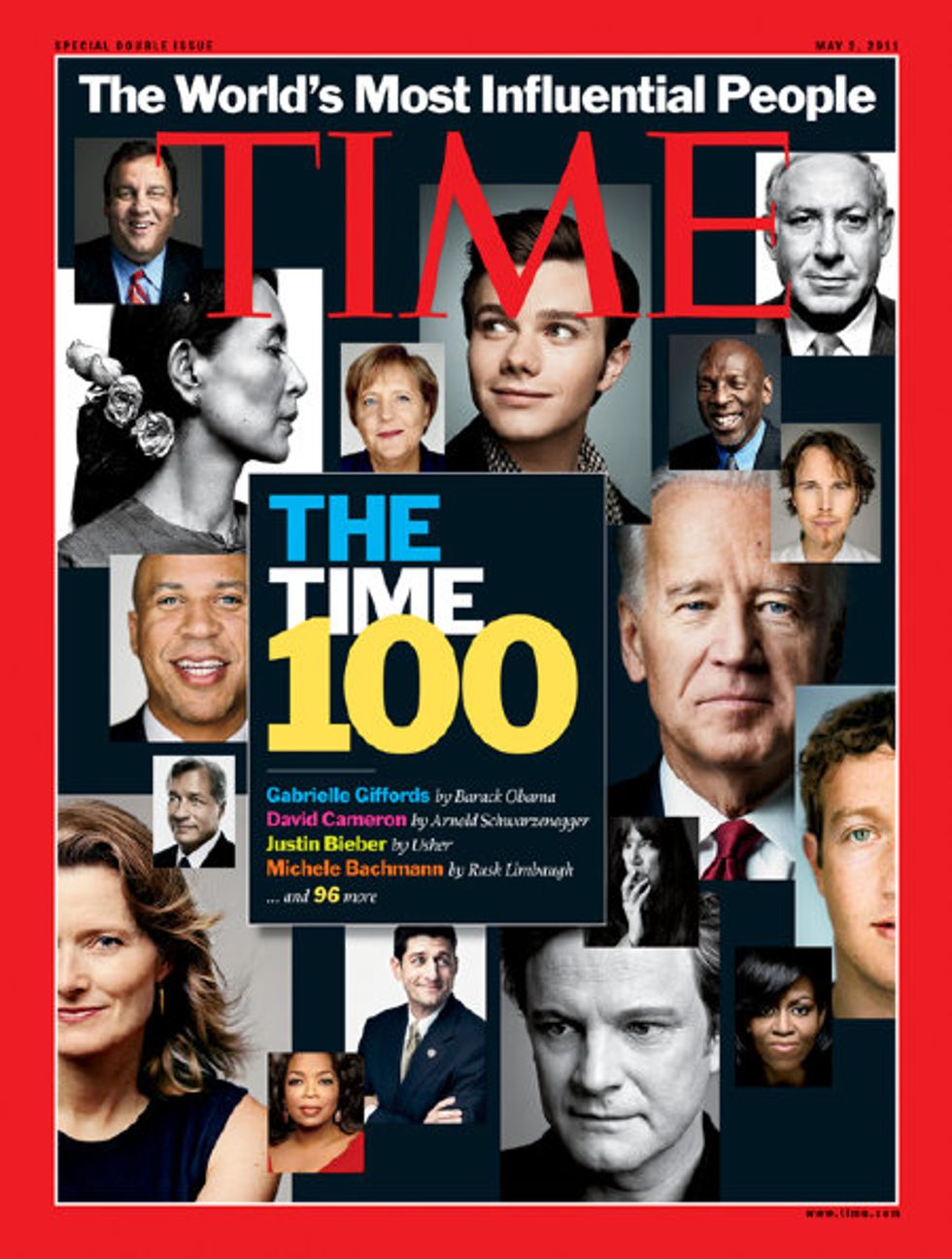 TIME's annual list of the most influential people in the world, the "TIME 100" is out, and two of the most famous education reformers in the nation—former Washington D.C. schools chancellor and founder of the advocacy group StudentsFirst, Michelle Rhee, and her "Waiting for 'Superman'" co-star, Harlem Children's Zone founder, Geoffrey Canada—made the cut.
---
Rhee's profile is authored by the director of Superman, Davis Guggenheim. He writes
She has distinguished herself by her single-mindedness and her dedication to kids…Anyone who works in the political world quickly learns that personalities and competing agendas have a way of devouring people's best intentions. Not Rhee's. She set a goal to improve the lot of the nation's students, and she has stuck to that.

\n
U.S. Secretary of Education Arne Duncan pays tribute to Canada, writing,
Geoffrey Canada is an extraordinary innovator and one of my heroes. He has shown time and again that education is the surest path out of poverty…Every day, Canada is driven by a deep belief that all children can succeed, regardless of race, wealth or ZIP code.

\n
Whether you're a fan of Rhee and Canada or not, it is nice to see them being recognized for the hard work they do.