For People Who Give a Damn.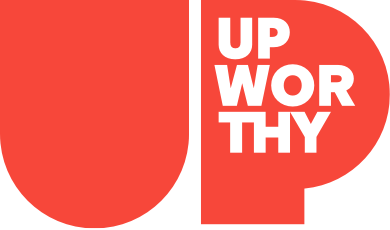 Stories Worth Sharing.
Sign up for the Good newsletter:
(c) GOOD Inc. All Rights Reserved.
PS. You are doing great. Keep it up :<)
This website uses cookies in order to enhance your experience. Please review our Privacy Policy to learn how we may use cookies and how you can change your browser settings to disable cookies. By continuing to use this website without changing your settings, you consent to our use of cookies.
THE DAILY GOOD
Start your day with
From our winter issue, GOOD 025: The Next Big Thing
Some of these cities anticipated the developments currently popular among urbanists. Two decades after it was suspended in a filthy smog like something out of a Dickens novel, Chattanooga was greening its downtown with a riverwalk and aquarium. The city's population has turned around, too: Between the 2000 and 2010 censuses, Chattanooga quadrupled its growth rate, undoing a 10 percent population loss between 1980 and 1990. Others anticipated developments popular among the urbane. Asheville, North Carolina, where the growth rate nearly doubled over those 10 years, is home to a roster of microbreweries and independent restaurants well beyond what its population of 83,000 would suggest. The city bills itself as "The World's Only Foodtopian Society."
Infographics
From our winter issue, GOOD 025: The Next Big Thing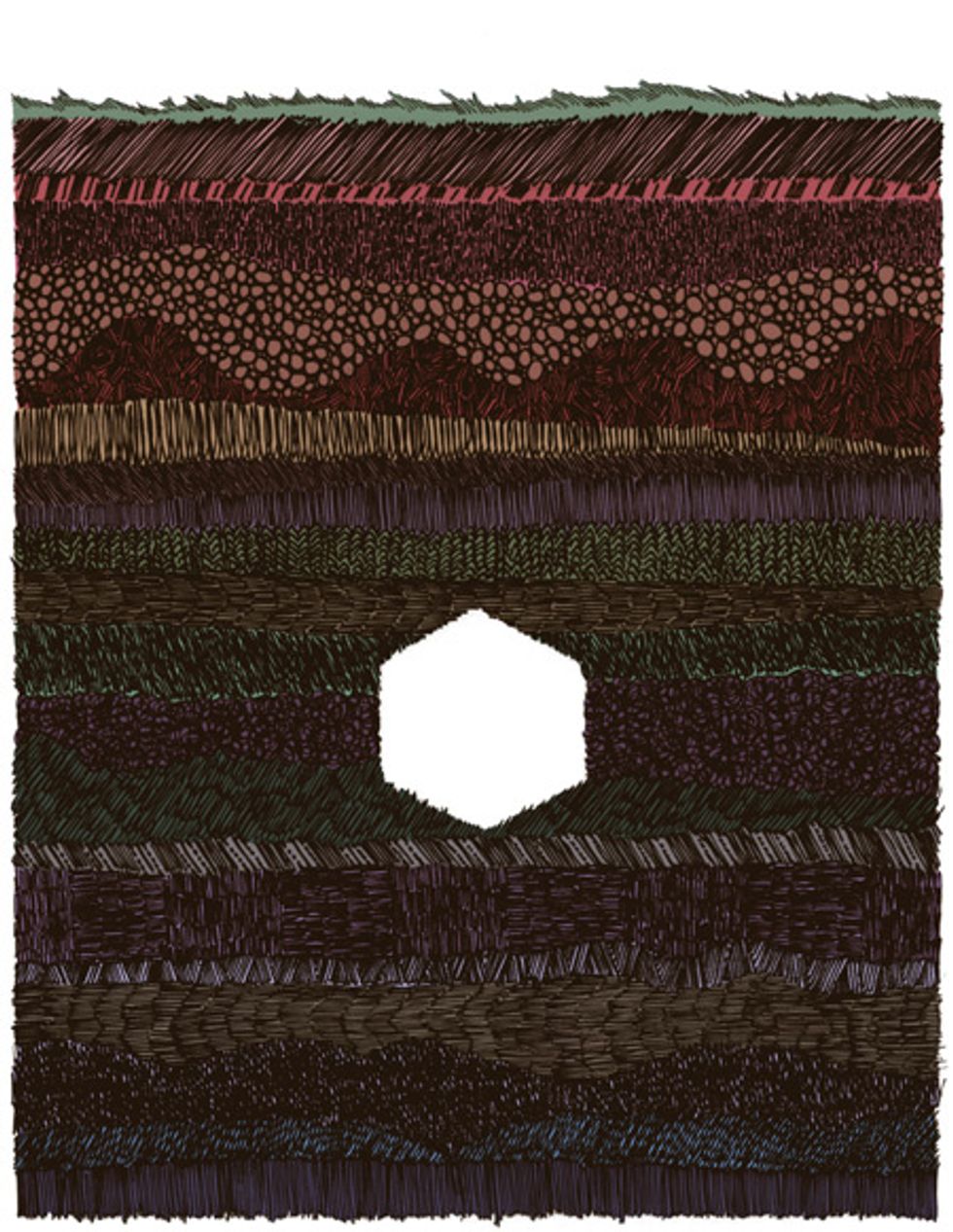 On June 15, 1957, the city of Tulsa celebrated Oklahoma's 50 years of statehood with an event called Tulsarama. The city buried a brand-new, gold-and-white Plymouth Belvedere Sport Coupe in a concrete vault under the lawn of the Tulsa County Courthouse. The car, which was to be unearthed in 2007, was filled with objects that the citizens chose as representative of Tulsa. They included a woman's purse containing bobby pins, lipstick, gum, $2.73, and a pack of cigarettes. In the glove compartment they placed a bottle of tranquilizers. In the trunk, a case of Schlitz beer.
Articles
From our winter issue, GOOD 025: The Next Big Thing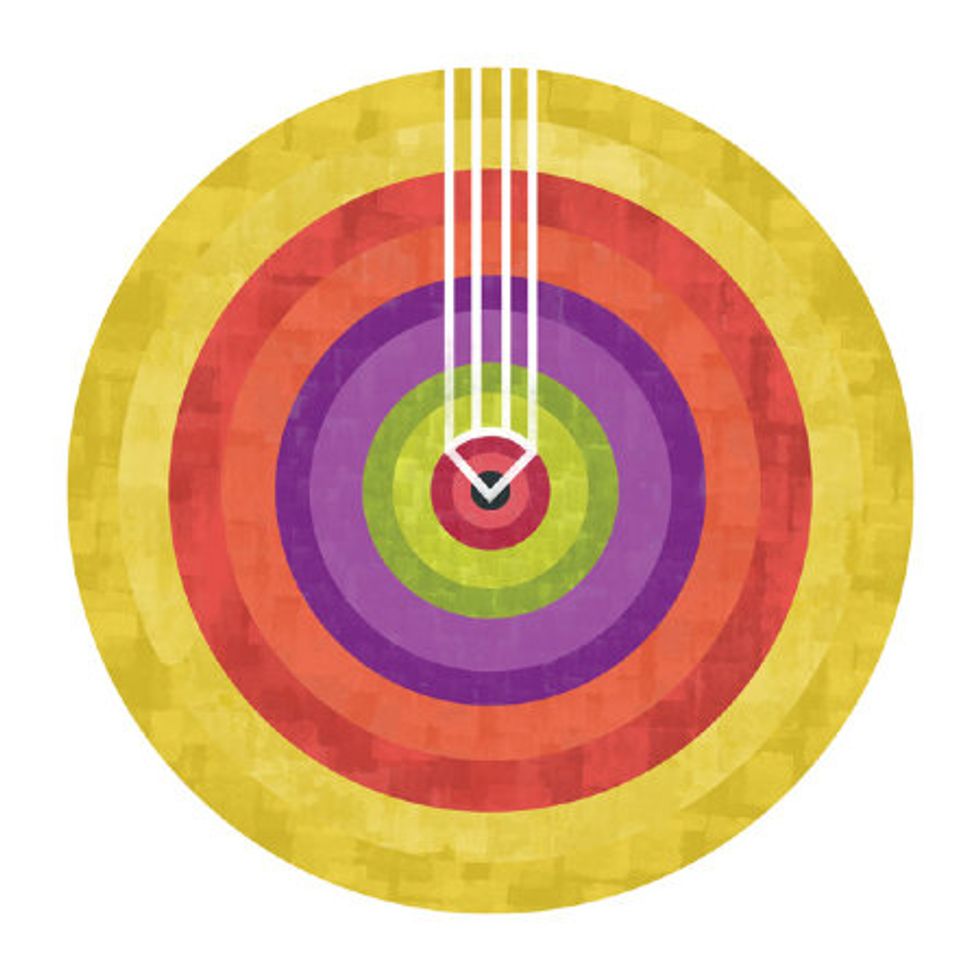 Joyce Alcantara grew up in Rhode Island with her mom, three sisters, two nieces, and a cousin. Her dad, incarcerated in Florida, isn't really a part of her life. Alcantara had trouble with classes her senior year in high school and almost dropped out; her saving grace was a strong interest in social work and clinical psychology, fostered by an internship at a family services drop-in center. This fall, she started her freshman year at Southern New Hampshire University as part of a new program called College Unbound. "I have made the best with what I have. If not for the struggles, if not for the hardship, I would not be as strong as I am today," she wrote in her application. But even with all she has going for her, even after beating the odds just to get her high school diploma, a student like Alcantara, the first in her family to go to college, has only an 11 percent chance of graduating.
Dennis Littky thinks that's not good enough. "An 89 percent dropout rate? That's absurd. Typically we blame the students, but it may not be all the students' fault— it may be the colleges' fault," he says. "Colleges have to be student-ready rather than students just being college-ready."
Articles
From our latest print issue, GOOD 025: The Next Big Thing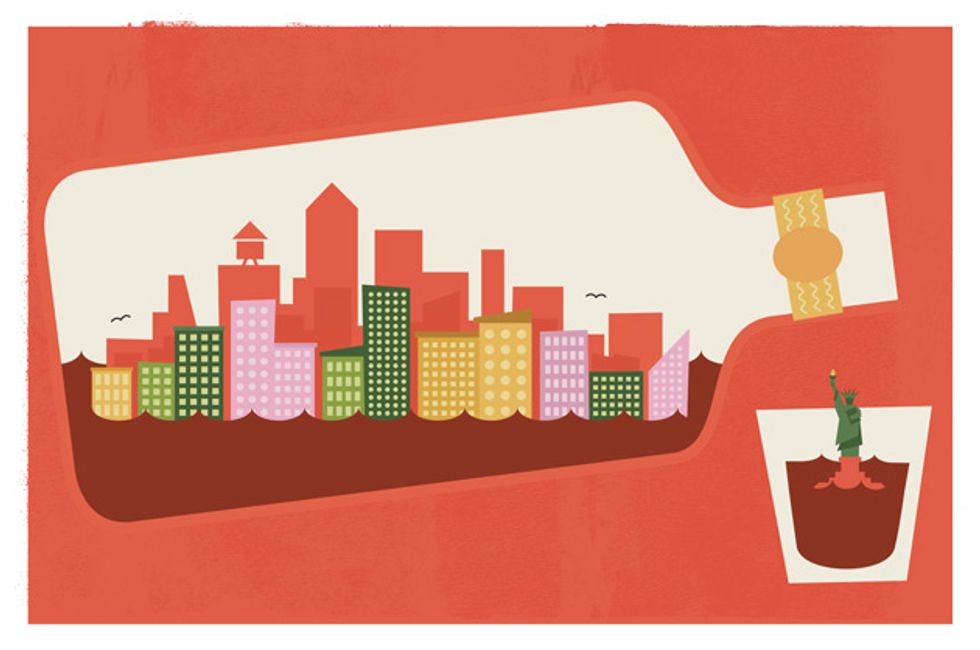 One cool evening this fall, I stopped for a quick drink in my neighborhood. The bar I happened into, Custom American Wine Bar, is about as New Brooklyn as it gets: sleek lines, warm wood, niche bourbons, and a crowd both tattooed and understatedly but expensively dressed. Custom is nice, but not unusual. There are plenty of similar spots in postindustrial Williamsburg. The neighborhood was famously hipsterfied more than a decade ago by hordes of 20-somethings who came for cheap housing, access to Manhattan, and an appealing nightlife that soon became practically the area's claim to fame. The cake seemed baked.
Articles
From our winter issue, GOOD 025: The Next Big Thing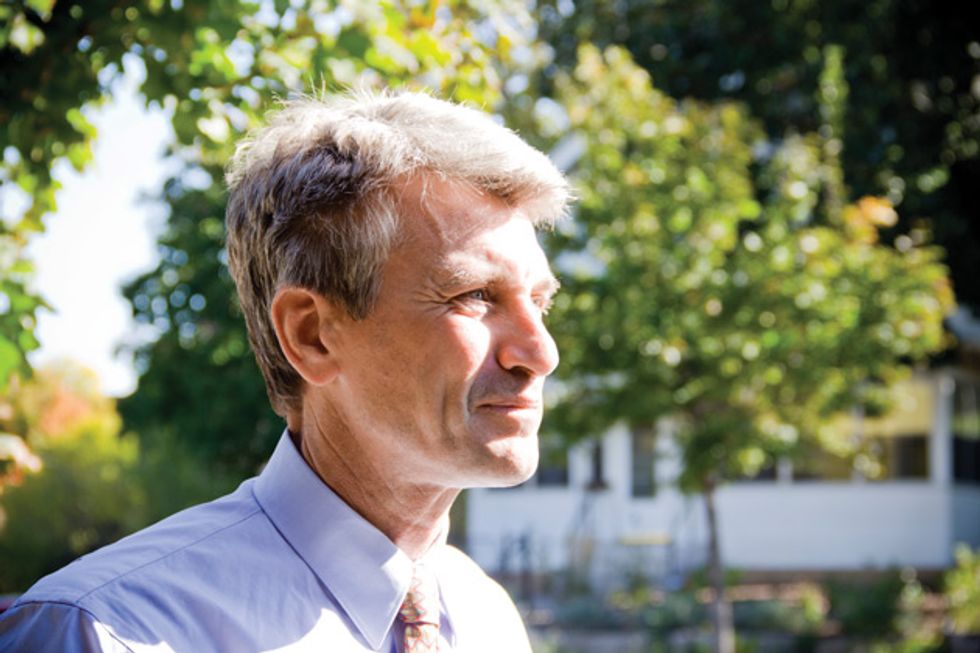 To most Americans, Minneapolis is a stranger. There are exceptions, moments when the city percolates up—the first time a kid somewhere hears the Replacements, say, or when a bridge falls into the Mississippi. But to most people most of the time, Minneapolis is a place with no real shape or texture.
Articles
THE DAILY GOOD
Start your day with
THE DAILY GOOD
Start your day with something GOOD.