Articles
The Personal Press: Can This Machine Save the Bookstore?
From our winter issue, GOOD 025: The Next Big Thing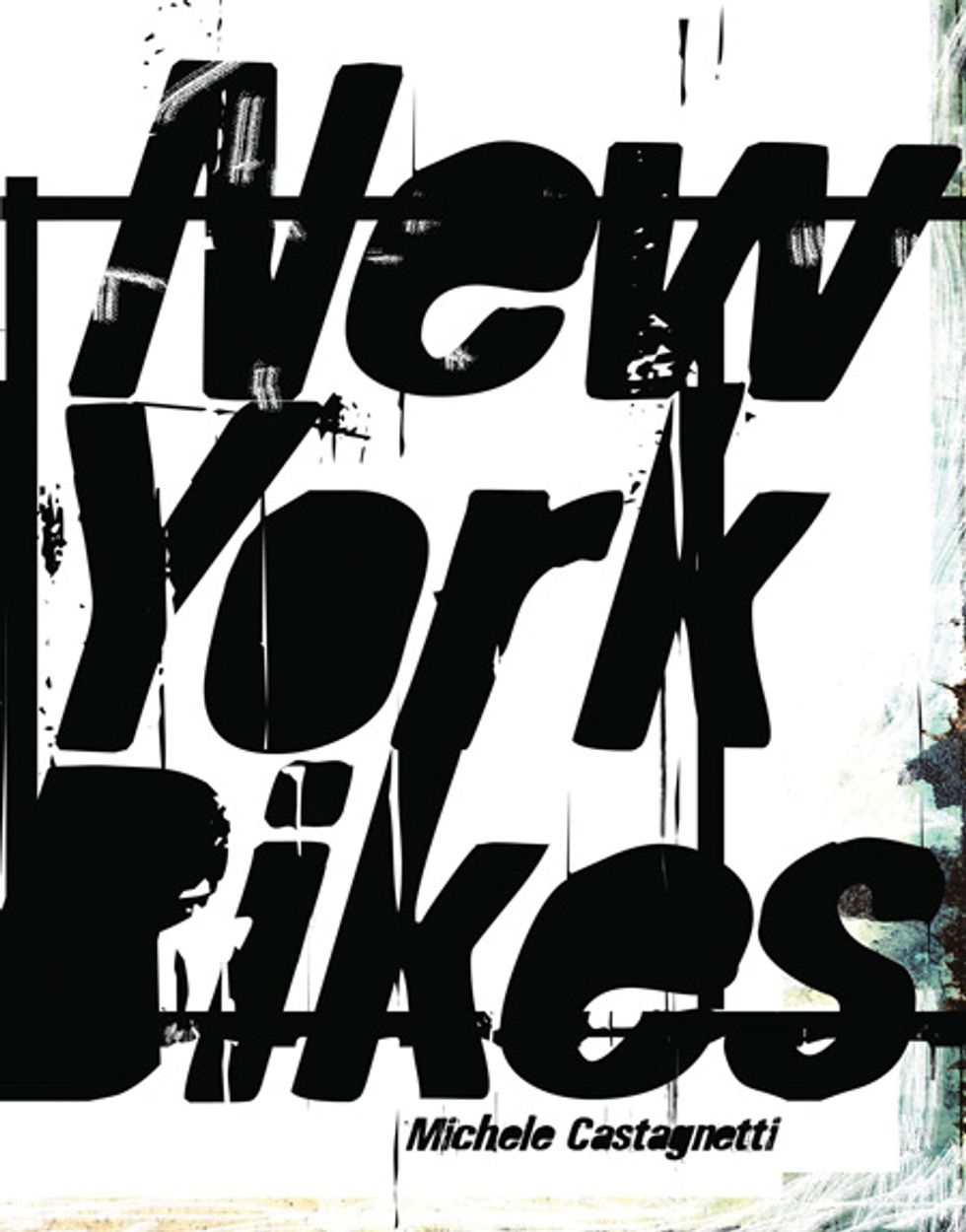 McNally Jackson, an independent bookseller in lower Manhattan, fulfills nearly every stereotype of the urban boutique bookstore, with one important exception. There, nestled between the magazine racks and the coffee bar, sits a 5-foot-tall mechanical curiosity known as the Espresso Book Machine. The device can print, bind, and trim paperbacks in a matter of minutes, and the text can be chosen from a database of more than 4 million books in the public domain. Customers can also generate a custom edition by providing their own content.
---
It's no secret that the traditional book-publishing model has struggled since the advent of e-readers. According to the Association of American Publishers, e-book sales grew 202 percent from February 2010 to February 2011, eclipsing all other publishing formats. The bankruptcy of Borders, once the second-largest bookstore chain in the country, underscores the shift away from conventional book buying. This analog-to-digital conversion of both purchasing and reading is a testament to our collective devotion to the intellectual and cultural space that books occupy, but it's left both independent and chain bookstores scrambling to attract customers.
In this dire time to be a bookseller, the Espresso Book Machine provides a glimmer of hope. Sarah McNally, the owner of McNally Jackson, thought the EBM would be primarily used for academic purposes. After all, New York is filled with colleges and universities, and the machine could easily provide access to rare or out-of-print publications. But she's been pleasantly surprised: Since its instal- lation in January, the machine has been used almost entirely for self-publishing.
Jennifer Rainville, a New York-based writer, printed her debut novel, Trance of Insignificance, on the EBM at McNally Jackson in April. She initially went the traditional route of signing with a literary agency to produce the novel, but was frustrated by the slow pace of the process. "Traditional publishing is based on a 'gatekeeper' model that technology has made largely irrelevant," Rainville says. By contrast, using an EBM "celebrates writers, authors, poets, readers, book lovers in a way that I think has been missing in this country for a while with the explosion of big-box bookstores. Books are about connection, and this type of service fosters that."
By circumventing the traditional method of book creation, McNally Jackson is opening up the market to more unconventional projects. Artist Tattfoo Tan worked with McNally Jackson to produce Rejected, a collection of rejection letters he has received from various galleries and fellowships. In the book's introduction, he notes, "Now that technology has improved, these letters have been phased out and replaced by a less personal email version. I see the need to treasure these relics." On Tan's website, he directs those who wish to purchase the book to McNally Jackson (either the physical store or its website), which prints each book to order, just as each rejection letter in the book was produced as a direct response to Tan.
In With a Little Help, a collection of short science-fiction stories also printed through the Espresso Book Machine, author Cory Doctorow, editor of the popular site Boing Boing, explores what the future might bring. "One interesting thing about selling print-on- demand books is that they can be instantiated all over the world, close to where the orders are," Doctorow writes on his personal website. "For years, pundits have predicted corner-store kiosks that can print any book ever written, and though we're nowhere near that stage today, there are the first inklings of what such a world might look like."
Of the 46 Espresso Book Machines in use, only 20 are in the United States, and eight of those are housed in independent bookstores. So far, McNally Jackson is the only bookstore in New York state with an EBM. For booksellers, there is still a higher profit margin on the "printed, from-the-warehouse book," says Sarah McNally, as larger print runs reduce the cost of individual books.But for writers, the economics are better. Michael Lydon, who printed a 70-page book titled Now What? A Philosophy of Freedom and Equality, believes that the service is reasonably priced. "My books, so far, will cost me a bit under $8," he says. "So if I can sell them at $10 to $15, I could make some money."
Other print-on-demand options exist for self-publishing authors, such as Lulu.com or CafePress.com, but a local store like McNally Jackson offers more than just a printer. It provides self-publishers with a community. They can stop by the store and see what their fellow writers and artists are producing.
Unlike e-books, which have cornered much of the market, EBMs present an opportunity for a new relationship between authors and the product they create—and a new relationship between authors and their readers. Doctorow, for example, invites readers to send him typos they've found in With a Little Help, then adjusts his text and credits them for their corrections in the next printing.
E-books are convenient, but they lack a sense of place. And although the digitization of books is an inevitable and necessary step, the output doesn't always have to be digital, too. At the conver- gence of the abundance of technology and the DIY movement, the Espresso Book Machine allows for creativity and customization, and provides a new direction for the physical marketplace.
While McNally Jackson doesn't have definitive plans for expanding, Sarah McNally wants to find new ways to encourage her customers to take advantage of the machine—the store has set up a display nearby of the best works produced on the EBM. It's not difficult to imagine that all bookstores of the future may look like this: a showroom of floor samples with a single machine that can reproduce them.