For People Who Give a Damn.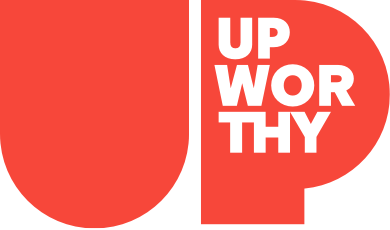 Stories Worth Sharing.
Sign up for the Good newsletter:
(c) GOOD Inc. All Rights Reserved.
PS. You are doing great. Keep it up :<)
This website uses cookies in order to enhance your experience. Please review our Privacy Policy to learn how we may use cookies and how you can change your browser settings to disable cookies. By continuing to use this website without changing your settings, you consent to our use of cookies.
THE DAILY GOOD
Start your day with
Many of today's prominent education reformers attended private school. Their policies for public schools are a far cry from that experience.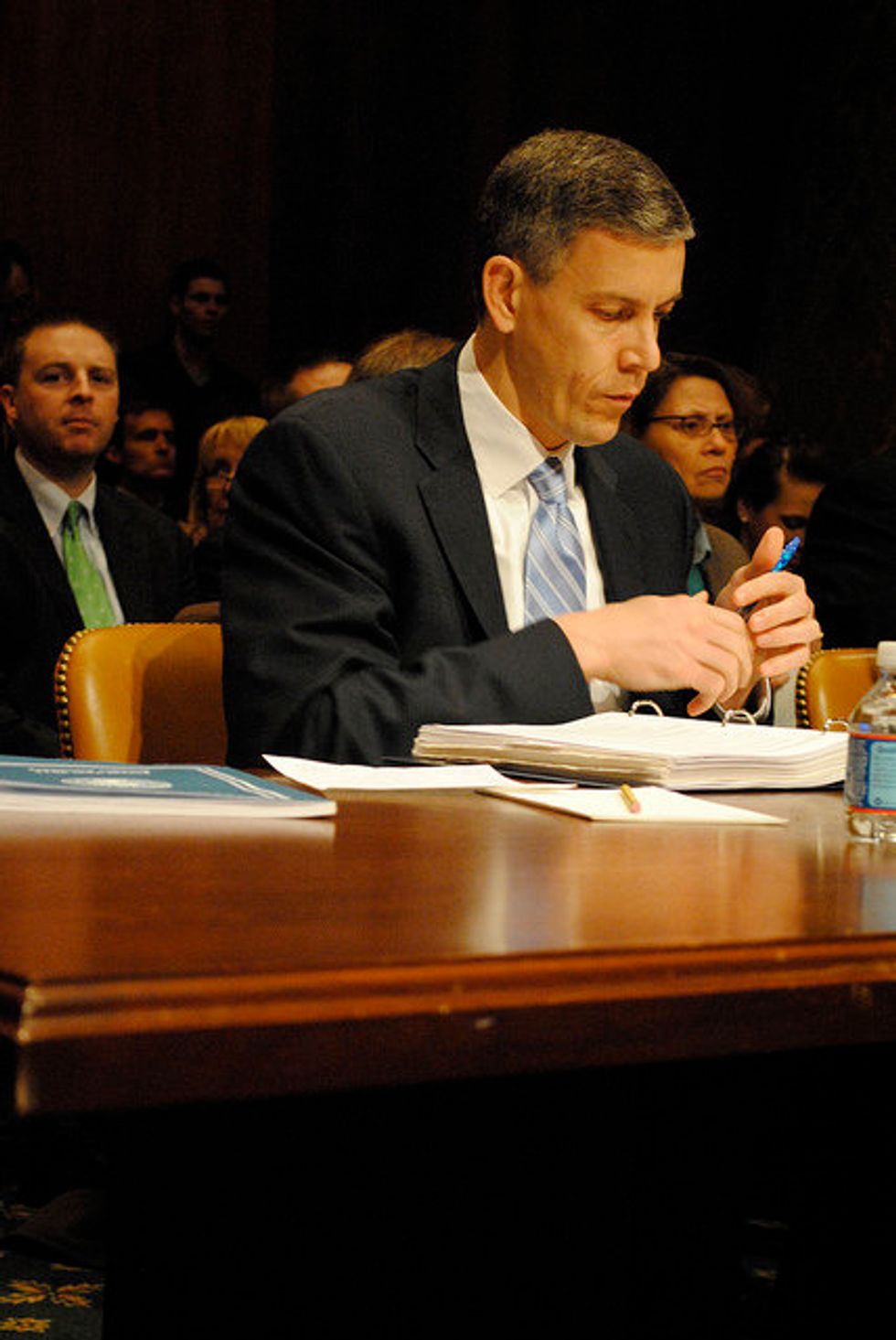 What do some of the nation's most prominent public education reform advocates—Michelle Rhee, Jeb Bush, Bill Gates, President Obama, and Davis Guggenheim—all have in common? They received their K-12 education at private schools. "In Public School Efforts, a Common Background: Private Education" from this Sunday's New York Times spotlights this phenomenon and raises important questions about the discrepancy between the well rounded education these reformers received at elite private schools like Exeter and Sidwell Friends, and what they recommend for other people's children.
Articles
Since 2000, chancellors lacking the credentials to run New York City's schools have been granted waivers. Critics say that's because they're white.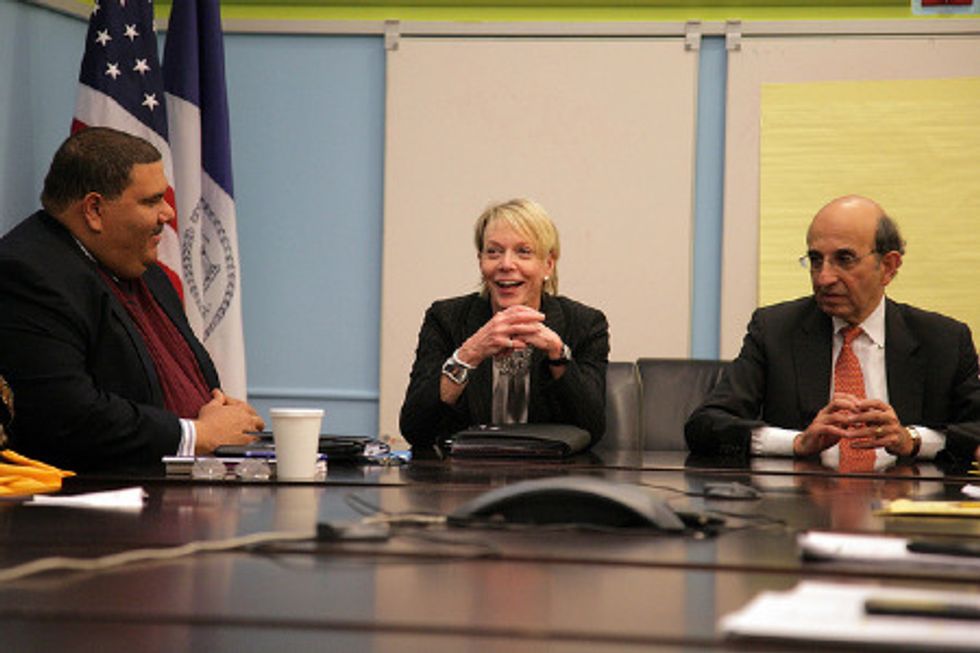 Did former Hearst Magazines Chairman Cathie Black get a waiver to become chancellor of New York City's public schools because she's white? According to Roger Wareham, a human rights attorney and member of the Brooklyn-based Freedom Party, the answer is, "Yes."
Wareham has filed a petition against a host of players-including Mayor Bloomberg and State Education Commissioner David Steiner, who was involved in both Black's appointment and the granting of the waiver. The waiver enables Black to become chancellor despite lacking a master's degree required by the state.
Articles
Government data show incomes are up in America, but not everywhere. A tale of two Manhattans (Kansas and New York) explains the uneven rebound.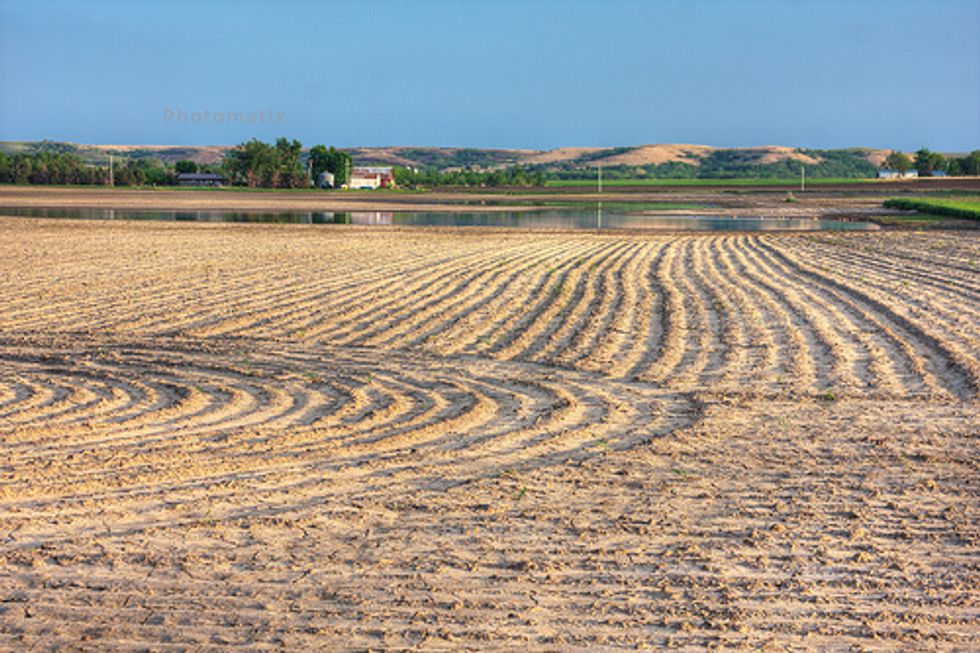 Incomes are up. According to the United States Bureau of Economic Analysis per capita income has risen 4.8 percent over 2009, but not evenly. What's interesting is where the jumps happened. In particular, a tale of two Manhattans emerges, according to
Business Week.
Over the past year some smaller areas that rely on government and military for employment, such as Jacksonville, North Carolina and Manhattan, Kansas, have experienced per capita income increases, while more affluent regions, such as the area that covers Manhattan, New York, watched per capita income drop 4.6 percent, to $52,375, over the same period.
Articles
THE DAILY GOOD
Start your day with
THE DAILY GOOD
Start your day with something GOOD.