For People Who Give a Damn.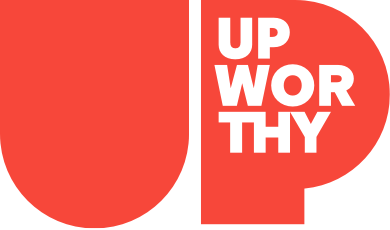 Stories Worth Sharing.
Sign up for the Good newsletter:
(c) GOOD Inc. All Rights Reserved.
PS. You are doing great. Keep it up :<)
This website uses cookies in order to enhance your experience. Please review our Privacy Policy to learn how we may use cookies and how you can change your browser settings to disable cookies. By continuing to use this website without changing your settings, you consent to our use of cookies.
THE DAILY GOOD
Start your day with
Meet the musical duo making cultural appropriation, inappropriate.
Much of what you need to know about musicians Catherine "Cat" Harris-White and Stasia "Stas" Irons of THEESatisfaction can be gleaned from the artwork on the front of their recently released album, EarthEE, drawn by Rajni Perera. They sit, tall and proud, upon a golden throne adrift in the cosmos, ritualistic adornment draped atop their naked bodies. It's both a bold celebration of the female form and a testament to the intelligent, self-assured women sitting beside me.
"She said she wanted to make us look like bored queens sitting on a throne," says Harris-White with a laugh, lounging in a back room of Los Angeles' storied Hollywood Palladium, where they're due to play later in the night. And while the pair makes light of other high compliments paid to them—They were palpable amongst the flat. Regal in a manner that is mostly forgotten, penned good friend and artist Maikoiyo Alley-Barnes in a poetic opener to EarthEE—the praise is anything but misguided.
Features
NASA's "New Horizons" mission gives us some out-of-this-world reasons to get excited about what our species can accomplish.
The Sabbath Manifesto is a program to provide just this sort of needed break. Healthy habits like exercise are formed through consistent practice; the Sabbath Manifesto follows the full day period of the Hebrew Sabbath.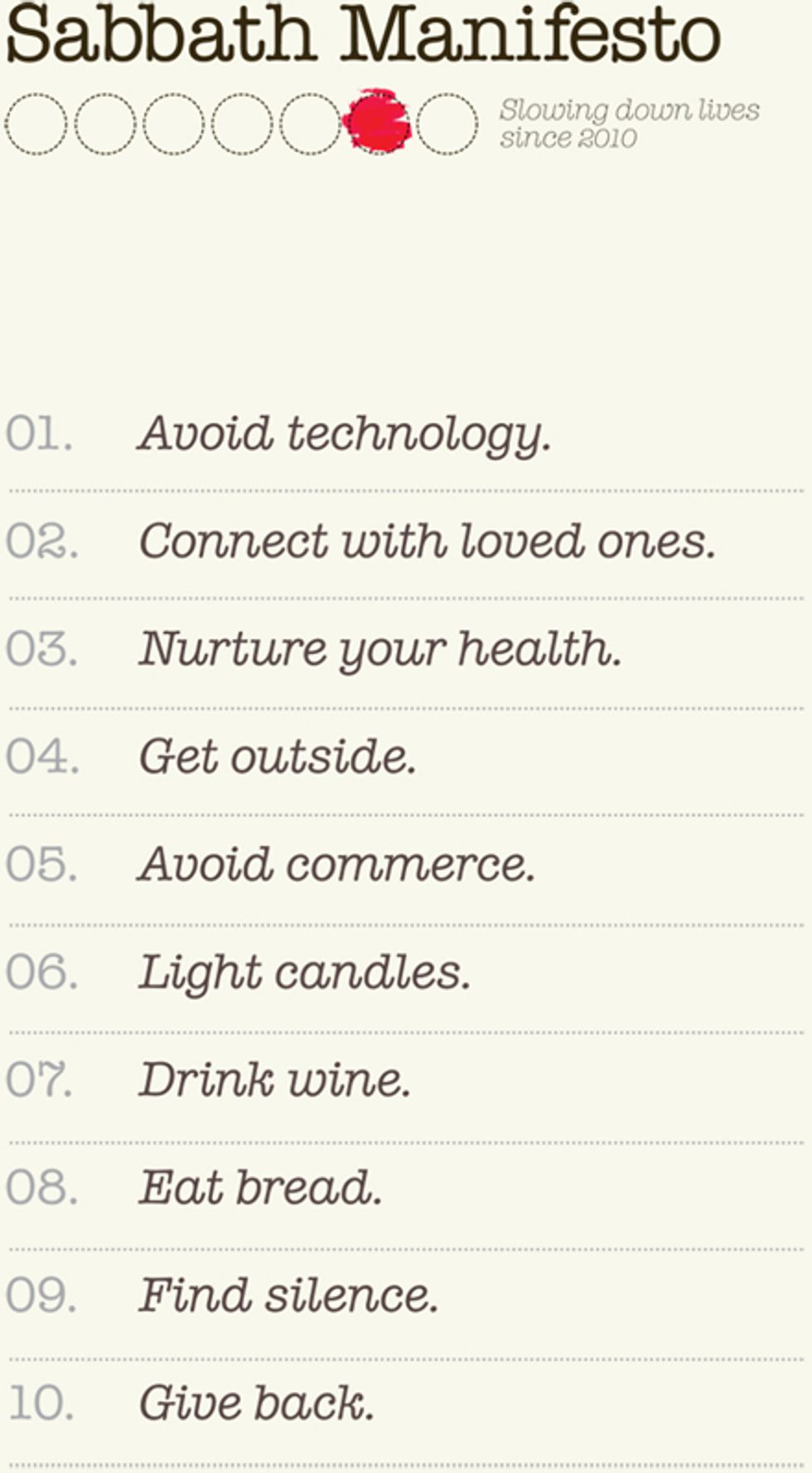 A friend of mine recently posted a link to Jarrid Wilson's piece "Why I'm Getting a Divorce in 2014″ on Facebook. Wilson's piece, posted on the last day of 2013, covers many of the alluring characteristics of contemporary smart phone habits that have become so commonplace. Online health answer site WebMD does not classify habitual smart phone use as an addiction per se, but they don't say it isn't possible either. The Guardian also published a story yesterday on five ways to curb your internet use and get your life back. Are all of these calls to cut back just ill-fated New Year's resolution suggestions or do they have a deeper value?
Articles
Immigrants have enriched America with their cultures, through everything from food to medical care. This is a rationale for immigration reform.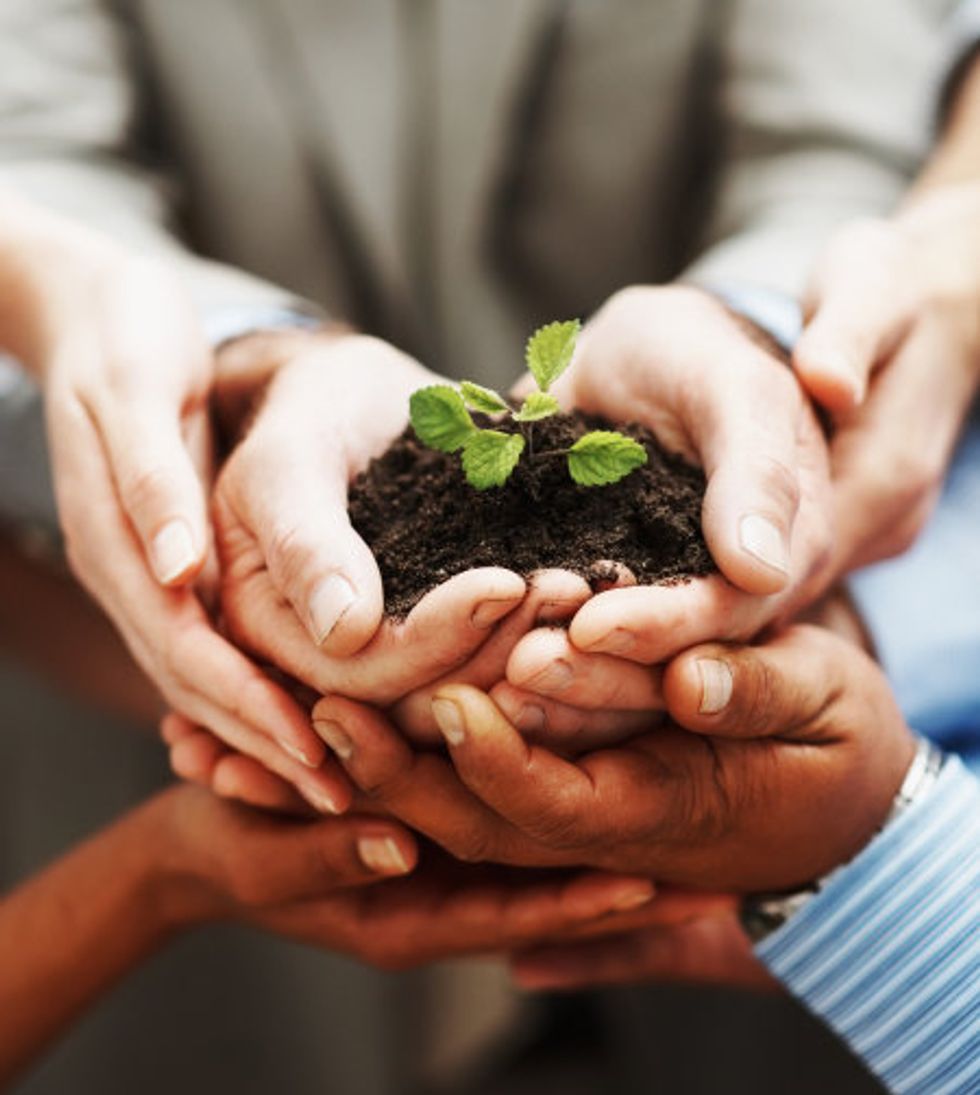 The most diverse gathering of races and ethnicities from across the world is living in one place here in the United States. Ours is truly an unprecedented experiment in the history of societies. In this country, where almost everyone's ancestors came from somewhere else, the issues of immigration reform and the status of undocumented citizens have recently come to the fore. As the son of immigrants from India, I have experienced firsthand how the cultural wisdom of immigrants enriches America. By realizing how other cultures can benefit us, maybe we can all come to a better understanding of why fair legal forms for immigrants should be instituted.
Articles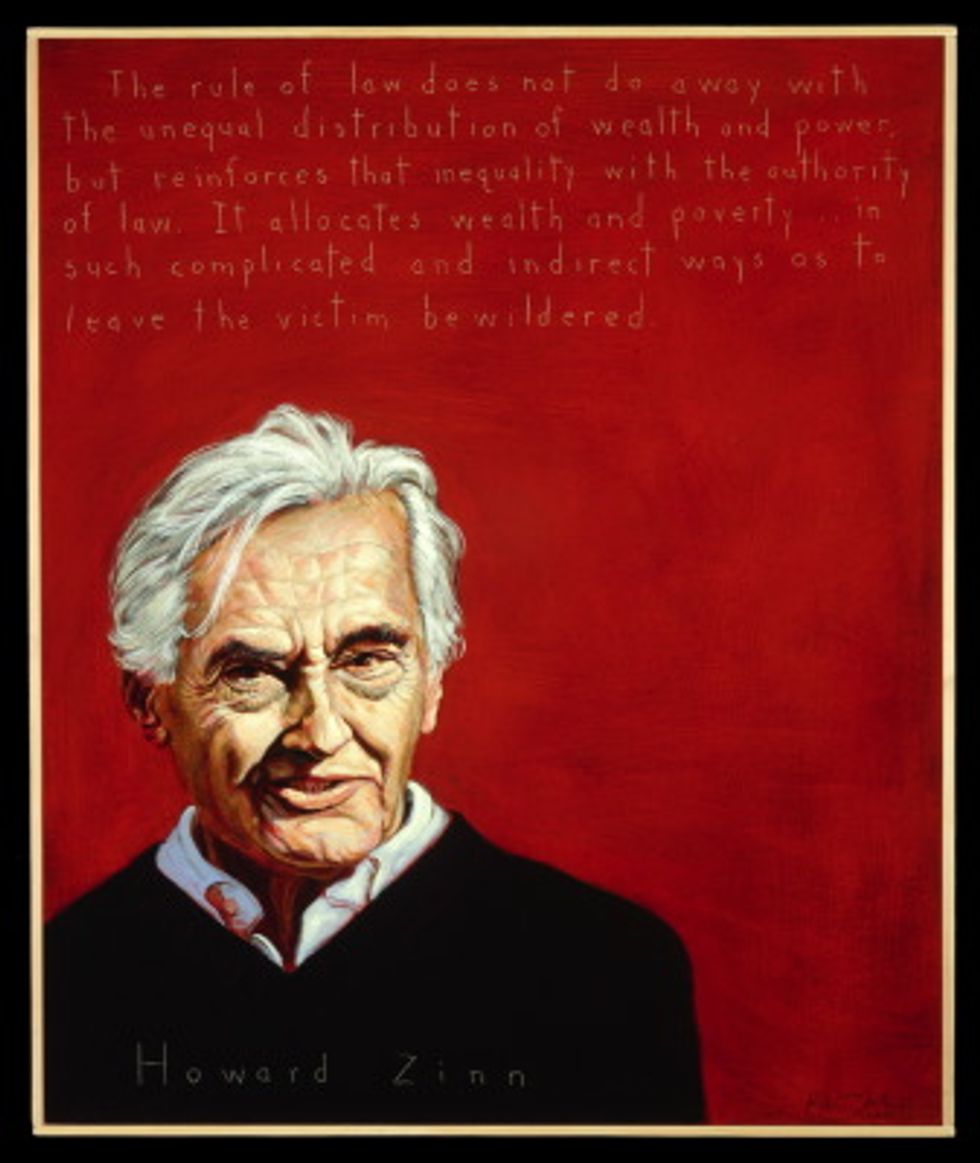 Articles
THE DAILY GOOD
Start your day with
THE DAILY GOOD
Start your day with something GOOD.