We look at the action and inaction this year's shamefully combative Congress.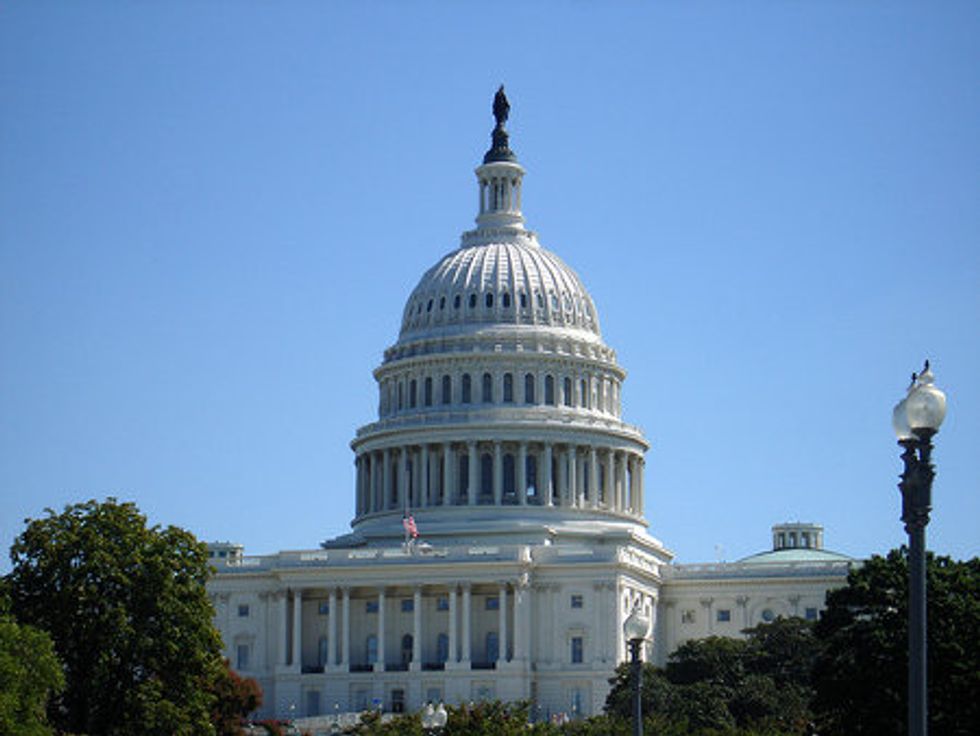 The 112th Congress stormed in amid a devastating recession, an Obama hangover, and an increasingly strong movement called the Tea Party. Republicans reclaimed the House from the Democrats, who barely held onto a majority in the Senate. Since then, it's been a game of pulling congressional teeth in a year that will likely go down as one of the most divided and unproductive in history. What got done in 2011? The better question is what didn't get done. Congress passed fewer bills this year than they did in the last 10 non-election years, and President Obama signed fewer of them than any president in the last two decades. Here, some key moments from 2011's do-nothing Congress:
1. A government shutdown loomed. One of the most infuriating congressional episodes came in April, when a battle raged over how best to cut America's budget. Forget the fact that making deep cuts backfires during economic downturns, or that Planned Parenthood, which was held hostage by the GOP during the negotiations, has very little to do with our ballooning debt. Republicans and Democrats just couldn't agree. At the 11th hour, 800,000 government employees were spared a pay furlough when Congress passed a one-week budget as a bridge to permanent legislation. But the damage to the nation's confidence in its Congress had been done.
Articles