For People Who Give a Damn.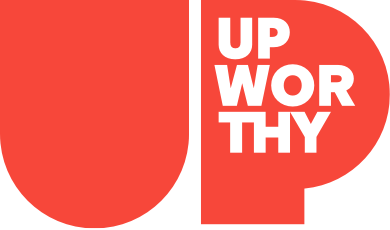 Stories Worth Sharing.
Sign up for the Good newsletter:
(c) GOOD Inc. All Rights Reserved.
PS. You are doing great. Keep it up :<)
This website uses cookies in order to enhance your experience. Please review our Privacy Policy to learn how we may use cookies and how you can change your browser settings to disable cookies. By continuing to use this website without changing your settings, you consent to our use of cookies.
THE DAILY GOOD
Start your day with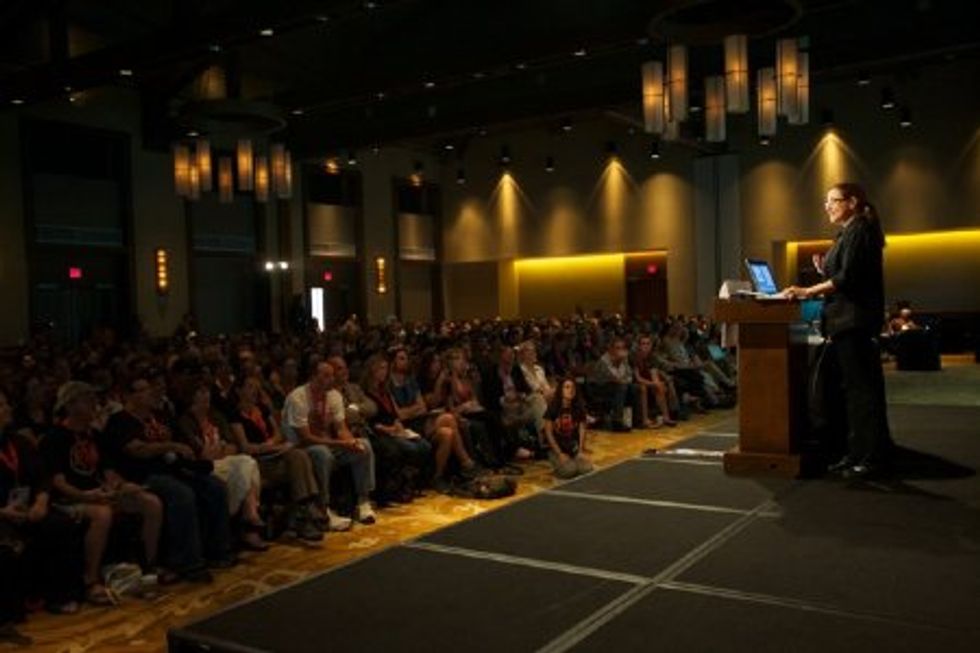 Next week thousands of the most plugged in advocates, writers, business people, scientists, techies, farmers, and consumers of all stripes will converge in Austin, Texas, to think, share, and take action on the most pressing environmental and public health issues of our time. It's the annual SXSW ECO conference—my first ever—and I'm honored to have been invited as both a panelist and moderator.
Articles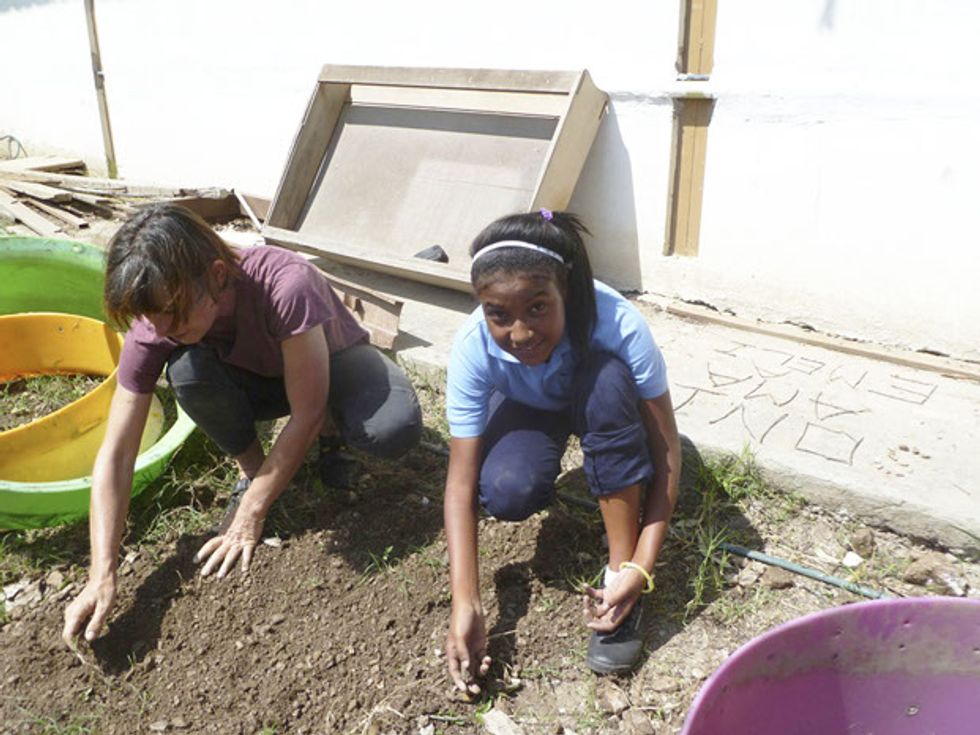 How can architects help address challenges like violence, vulnerability, livelihood, and health? The question inspires Rogue Architecture, a studio and website based in the U.K., to study participatory design interventions around the world, and sometimes participate in the interventions themselves—like this one, which helped start an urban agriculture project in a Caracas, Venezuela barrio.
Articles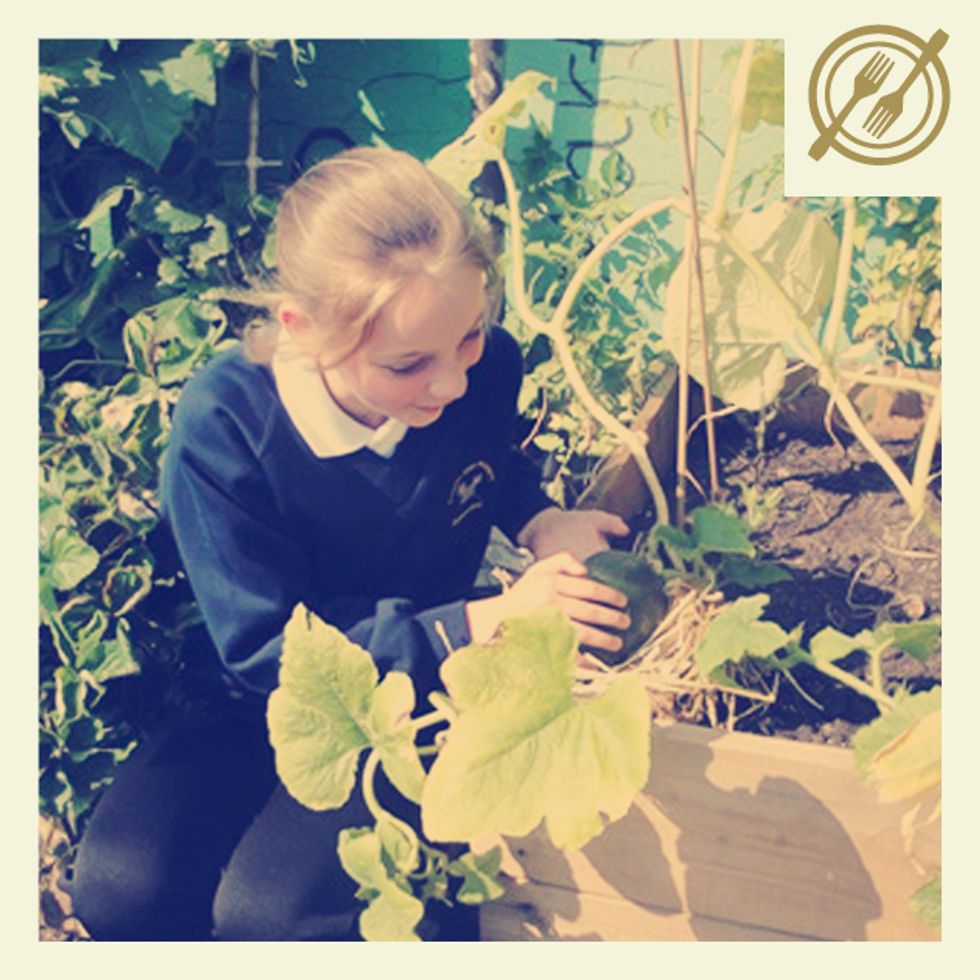 Four years ago, a group of residents in the small English town of Todmorden decided to adopt an ambitious goal: by 2018, the whole town would become completely "food independent," growing and raising all of the food it needed itself, through the Incredible Edible Todmorden project.
Articles
The LibraryFarm, in a small community library in upstate New York, is helping teach food literacy.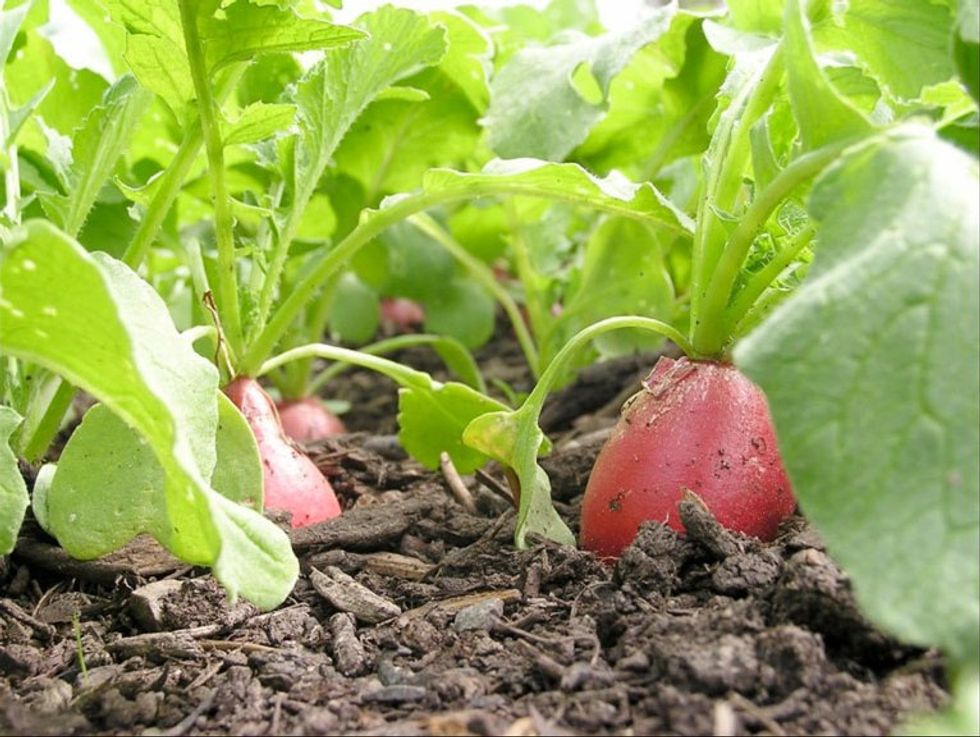 As libraries evolve, they might be a little less focused on books or other physical media, but they're still places that provide information—in this case, how to grow vegetables. In Cicero, a small town in upstate New York, the public library decided to open the LibraryFarm, a garden where the community can learn basic food literacy.
Articles
A French architecture firm wants to bring a vertical banana plantation into the city's center.
Urban agriculture has already brought bees to London, tilapia to Milwaukee, and bunnies to backyards everywhere. The next frontier? Bananas in Paris, perhaps. French Architecture firm SOA has dreamed up a plan to grow the tropical fruit in the city's moderate climes through a vertical banana plantation installed in a historic building along a dense street. While the project stands out visually as a beautiful way to integrate greenhouse agriculture within a city's grid, the mission is to create an educational farm to create a conversation around the relationship between tropical food and their metropolitan destinations.
Called Urbanana, the building's design mockups envision a completely glass façade to provide passersby a view of the productive farm within. The space would feature a research lab, restaurant, exposition space, and shop, in addition to the area for growing bananas using artificial lights. The six-story building will maximize its space by gutting out the individual floors in favor of catwalks where the plants will rest.
Slideshows
THE DAILY GOOD
Start your day with
THE DAILY GOOD
Start your day with something GOOD.