Articles
Rebranding the Food Movement to Broaden Its Appeal
A health food corner store in Atlanta eschews the local food movement's idealization of agricultural labor, opting for a vintage-train vibe.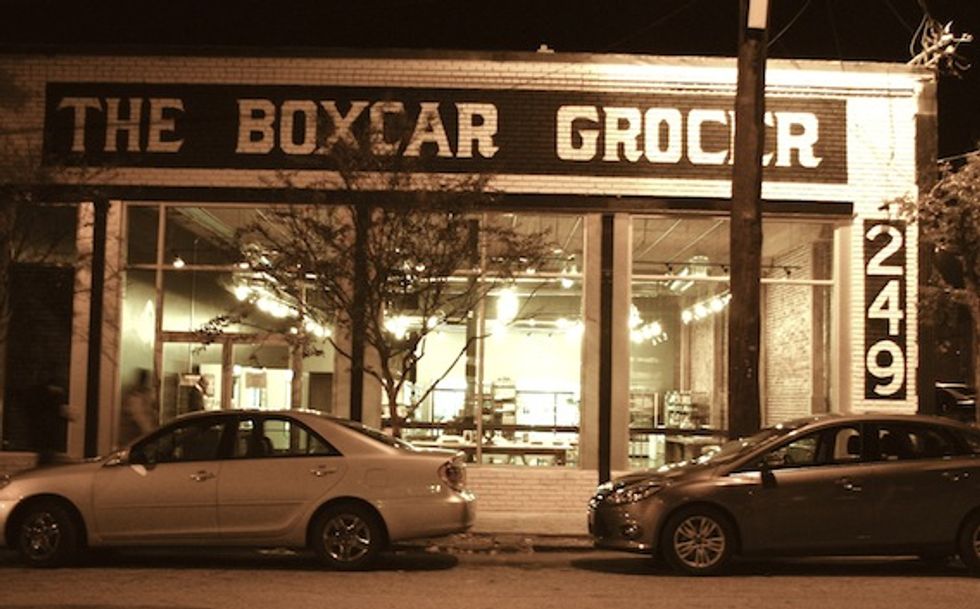 As entrepreneurs and food activists attempt to bring fresh produce to more and more urban food deserts, they're setting their crosshairs on one target in particular: the corner store. Packed to the gills with cigarettes, lotto tickets, liquor, and processed foods, the shops do little to nourish the communities where they operate, and in many urban areas—particularly black, Latino, or low-income neighborhoods—these stores are the only places to buy any food at all.
---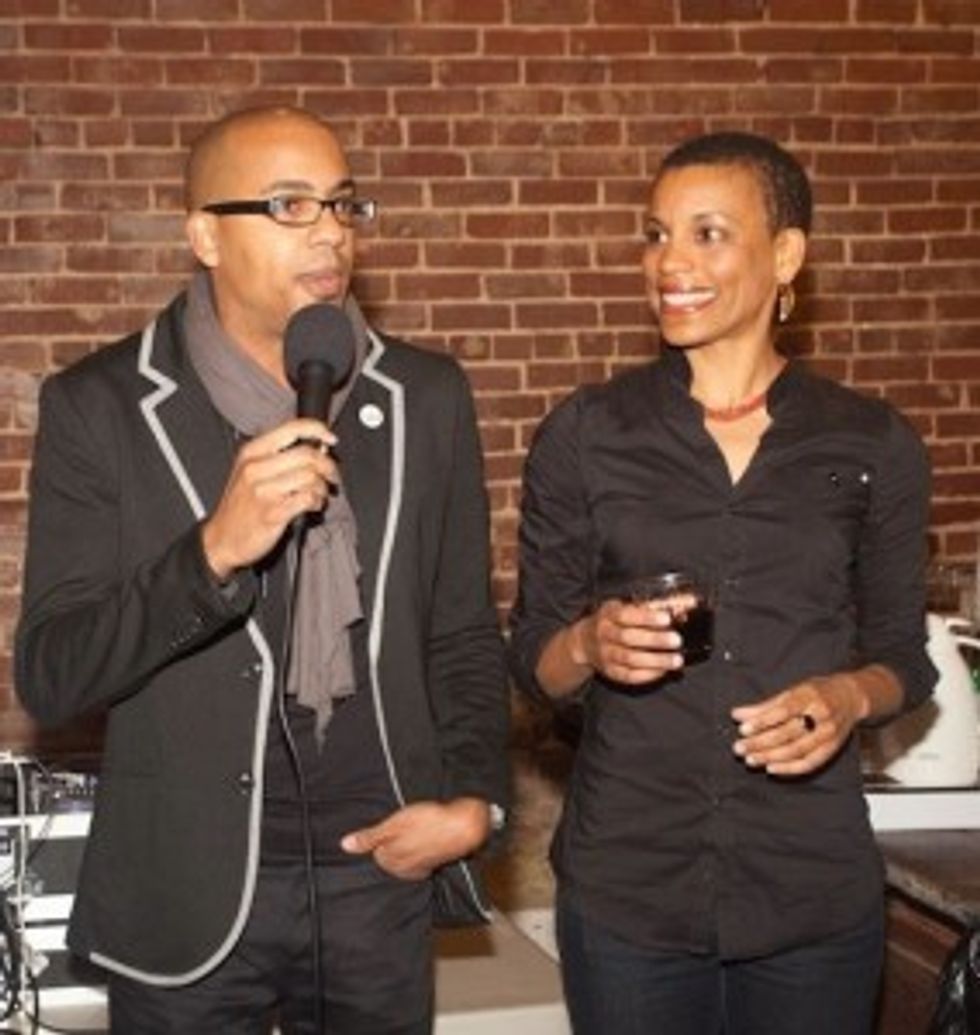 According to Alphonzo and Alison Cross, founders of The Boxcar Grocer in Atlanta (and winners of GOOD's contest to redesign the supermarket), this needs to change. Their just-opened corner store alternative, where local and organic food options get prime shelf space, is an attempt to respect "the fact that every community desires fresh food, and locally made food is just about as fresh as you can get," says Alison.
The Castleberry Hill neighborhood, where Boxcar sits, is full of preserved railroad warehouses (hence the name), but doesn't have another decent grocery store within five miles, despite its proximity to City Hall and college campuses. "We chose to put the store here exactly for this reason," says Alison. "The demographics, to us, looked like a sure sign of success."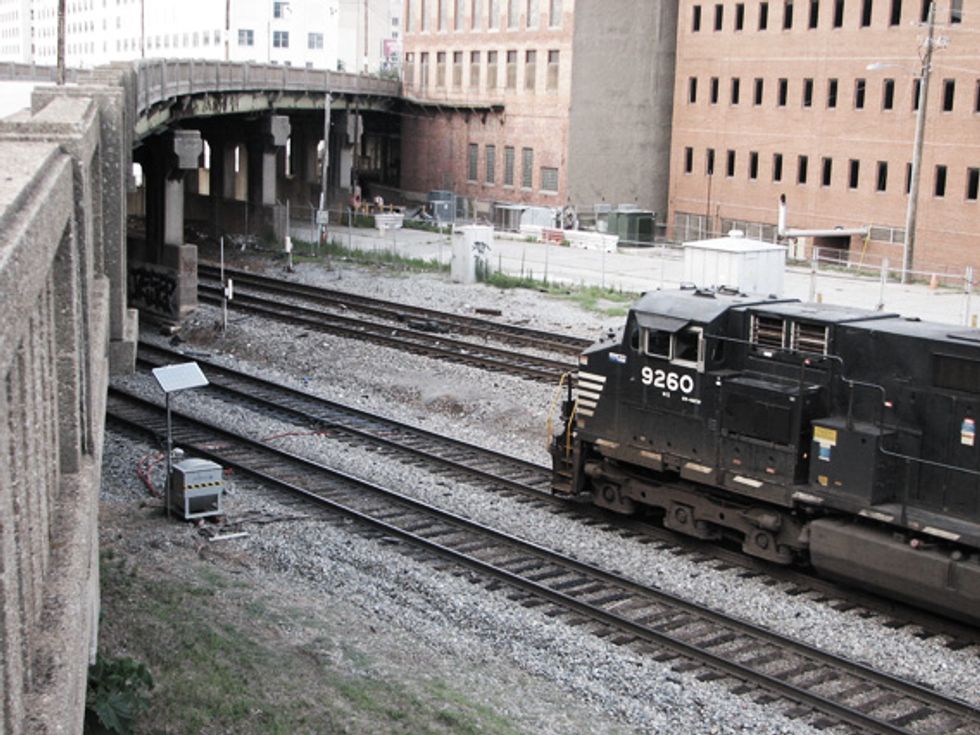 The brother-sister duo's mission is to broaden the appeal of the food movement to embrace more black eaters. The first step is the vintage train-themed brand. "Railroads are great connectors," according to Alison. "They are also what took African Americans out of the South, saving our lives in many instances, as well as brought them back to visit their families." While the typical branding on the nonprofits and businesses of the local food movement tends to idealize an agricultural lifestyle, that's "something the African American community does not really desire to go back to, even though we need to address lots of health issues directly related to the type of foods we're eating," Alison says.
The store has enjoyed the support of "the entire Atlanta community" since its launch in November, with residents of other neighborhoods already asking the Crosses to open outposts. "The only real challenge," Alison says, "is how to keep enough food on the shelves on a daily basis."
Images courtesy of The Boxcar Grocer