Articles
The music artists are headining a festival dedicated to bringing sustainability to urban communities.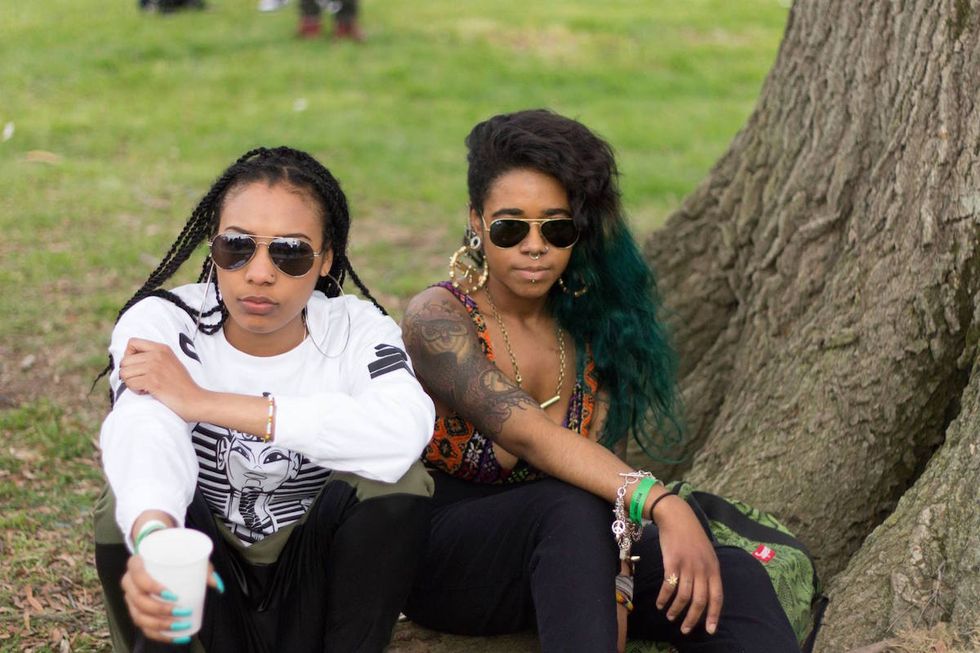 Image courtesy of Broccoli City.
Erykah Badu, along with the enigmatic teenaged Smith siblings, will be bringing their inexorable flyness to D.C. this month when they perform the 3rd annual Broccoli City Festival. The festival, which is dedicated to promoting sustainable living in urban environments through locally-sourced food, music and the arts, will take place on April 25th at Gateway D.C. In addition to our favorite teen wizards, Jaden and Willow, the festival line-up also includes hip-hop artist Joey Bada$$, electronic music-maker Kaytrandada, and singer-songwriter Tiara Thomas, making it the coollest music festival named after a member of the cabbage family.
<p>"As we promise to do each and every year, BC Fest delivers a one-of-a-kind cultural experience that bridges the divide between environmental and urban communities," said Broccoli City Festival co-founder Brandon McEachern in a press release.</p><p>You may come for Badu, but you'll stay for the rest of the party, which includes local vendors hawking locally-sourced and sustainable goods, as well as recycling activations, fitness classes and live art installations. </p><p><iframe class="rm-shortcode" data-rm-shortcode-id="a50d8cf51aebb36574923ccc25b996e1" frameborder="0" height="480" scrolling="no" src="https://player.vimeo.com/video/95357366" width="100%"></iframe>[/vimeo]</p>