Articles
Patrick Witt lost his shot at a Rhodes but not a chance to play in the biggest game of his career despite a serious accusation against him.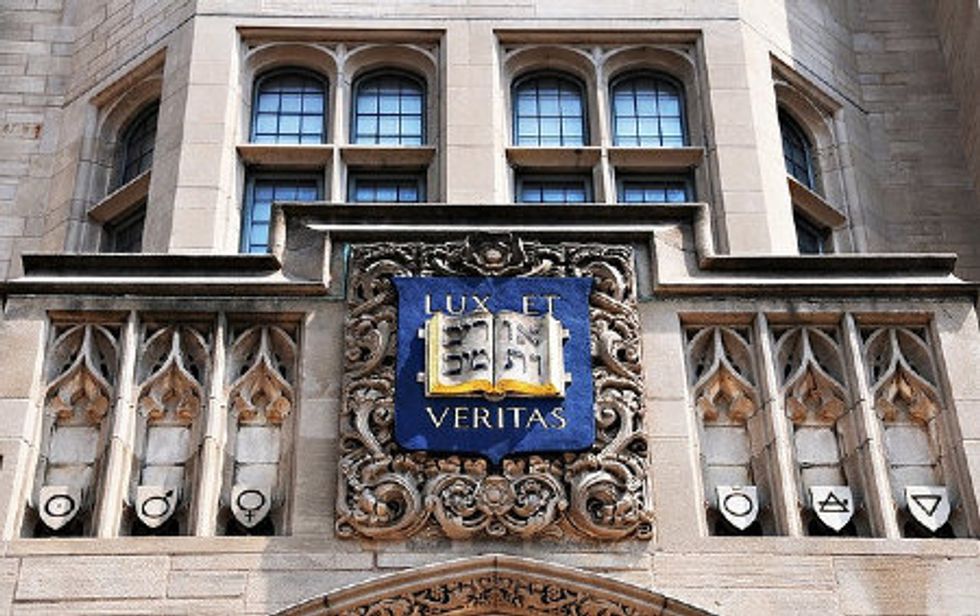 The story of Patrick Witt has all the makings of a media firestorm: football, the Ivy League, a Rhodes scholarship, and—as of this week—sex. Witt, Yale's starting quarterback, was simultaneously hailed as a hero and mocked as a moron last fall, when he chose to forfeit his Rhodes interview in favor of playing against Harvard. Now, it appears the choice might not have been his in the first place.
Turns out the Rhodes committee had suspended Witt's candidacy after learning that a classmate had accused him of sexual assault, according to reporting in The New York Times. Yale was notified of the decision but took no visible disciplinary action against Witt. He played in "The Game," got trounced by the Ivy champion Crimson, and is no longer on Yale's campus but has not graduated.