Articles
After the preventable death of a 12-year-old boy, a new mobile clinic in Maryland hopes to provide the kind of basic dental care that can save lives.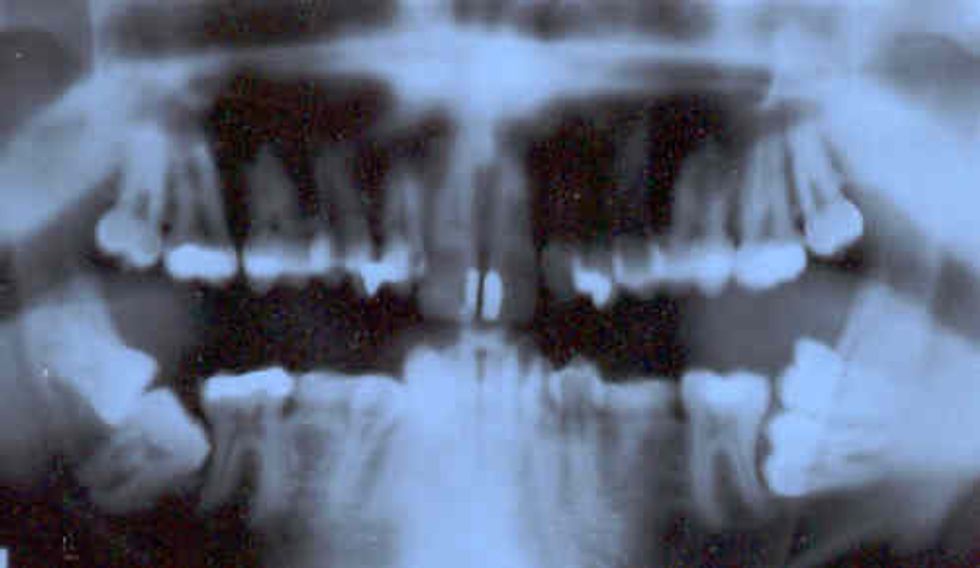 The price of dental care is exorbitant and, for many, simply more than they can afford. The Washington Post reported on a new dental clinic attempting to bring care to poor children in Prince George's County, Maryland.
Nearly four years after bacteria from an infected tooth spread to the brain of 12-year-old Deamonte Driver and killed him, the dental clinic named in his memory had made its first stop—at his old school, the Foundation School in Largo. Its mission: to prevent another child from dying from untreated tooth decay.

\n
So what kind of exotic tooth problem killed this young boy? A cavity. Tooth decay isn't the public health issue foremost in Americans' minds, but when people don't have dental care, it can be life threatening.
Dental caries, also known as cavities or tooth decay, is a communicable disease. It starts with common bacteria, often passed from mother to child. The bacteria form acids in the mouth, demineralizing tooth enamel. Decay is preventable with good oral health practices. Without them, it can progress, penetrating the tooth's hard surfaces, allowing bacteria to infect the tooth's interior and causing an abscess. Without attention, the infection can travel to surrounding tissue or other organs, including the brain.

\n
By providing regular dental care there is a hope that the mobile dental clinic can prevent another death.
Photo (flickr), Creative Commons 2.0, by p_x_g.