Articles
A Look Inside a Hospital on the Front Lines in Afghanistan
As opposed to just treating war wounds, this is one of the few fully functional hospitals currently operating in rural Afghanistan.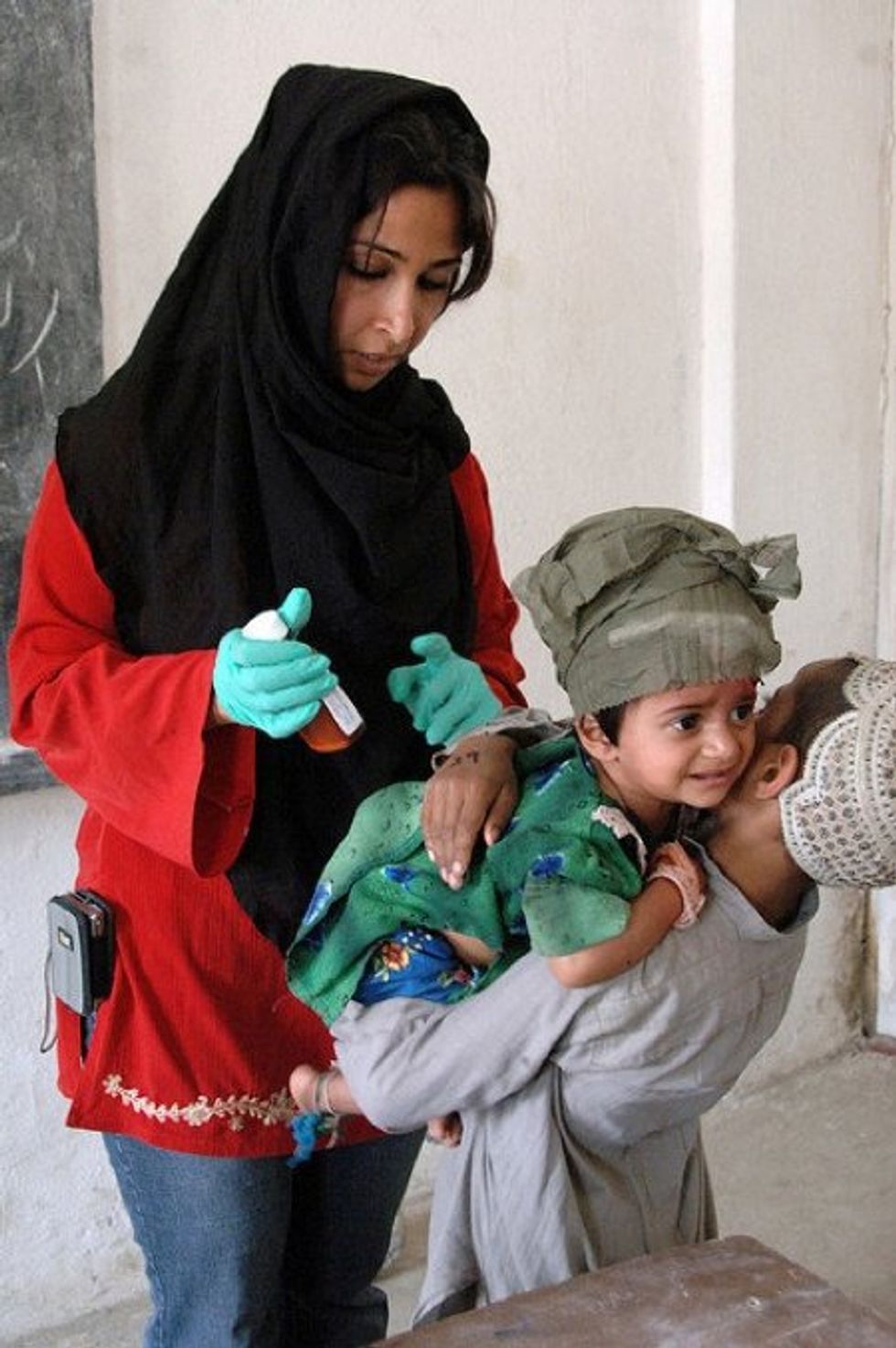 ---
\n
The Guardian put together a photo essay that provides an interesting look into a hospital run by the Ministry of Public Health in Afghanistan and aided by
Doctors Without Borders
. The hospital is fully functional as opposed to other hospitals in the area run by NGOs that are only used for war wounds. The report illustrates efforts to train Afghans to work in hospitals like this one, which is working on endemic problems in the area such as malnutrition.
Photo (flickr), Creative Commons 2.0, by The U.S. Army.