Articles
Science: Faking Being Happy Makes You Miserable
But positive memories can cure all ills.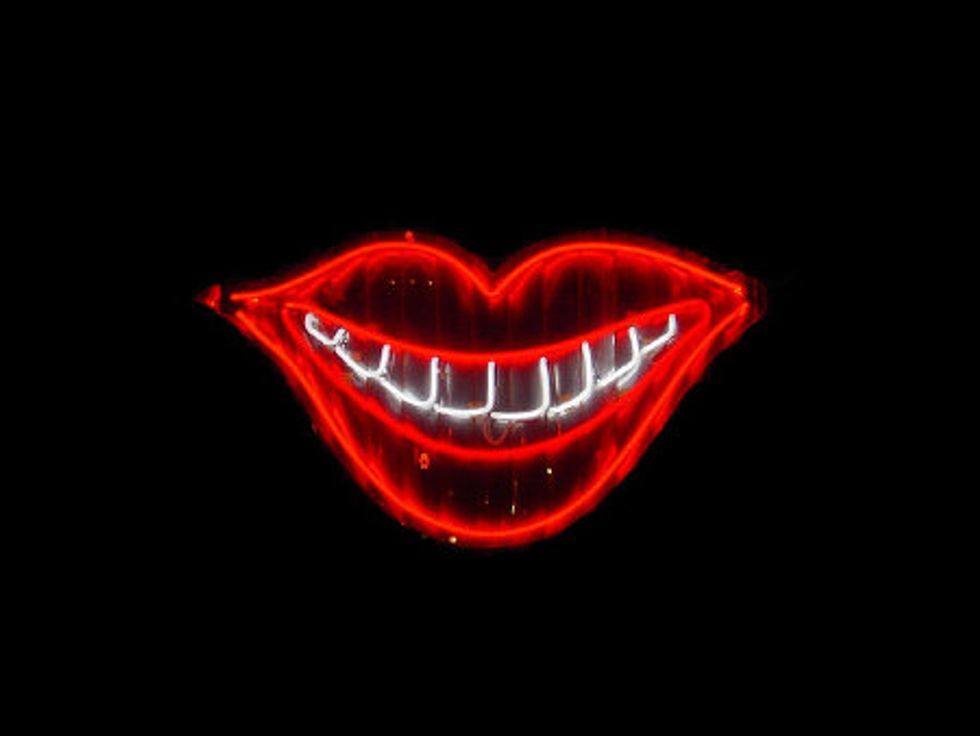 Bad news for positive thinkers.
The New York Times
reports on the new research report that shows that faking being happy is only making you more miserable:
In a study published this month in the Academy of Management Journal, scientists tracked a group of bus drivers for two weeks, focusing on them because their jobs require frequent, and generally courteous, interactions with many people.

---

\n
The scientists examined what happened when the drivers engaged in fake smiling. After following the drivers closely, the researchers found that on days when the smiles were forced, the subjects' moods deteriorated and they tended to withdraw from work. Trying to suppress negative thoughts, it turns out, may have made those thoughts even more persistent.

\n
But it sounds like method acting might have some science to it:
On days when the subjects tried to display smiles by actually cultivating pleasant thoughts and memories — their overall moods improved and their productivity increased.

\n
So next time when your in a bad mood, think about something happy. But don't try to fake a smile. That will only make things worse.
Image: SMILE Bigg, a Creative Commons Attribution (2.0) image from joyousjoym's photostream