Articles
A Methadone Clinic Opens in Tanzania
The clinic is part of the legacy of President Bush's anti-AIDS campaign in Africa.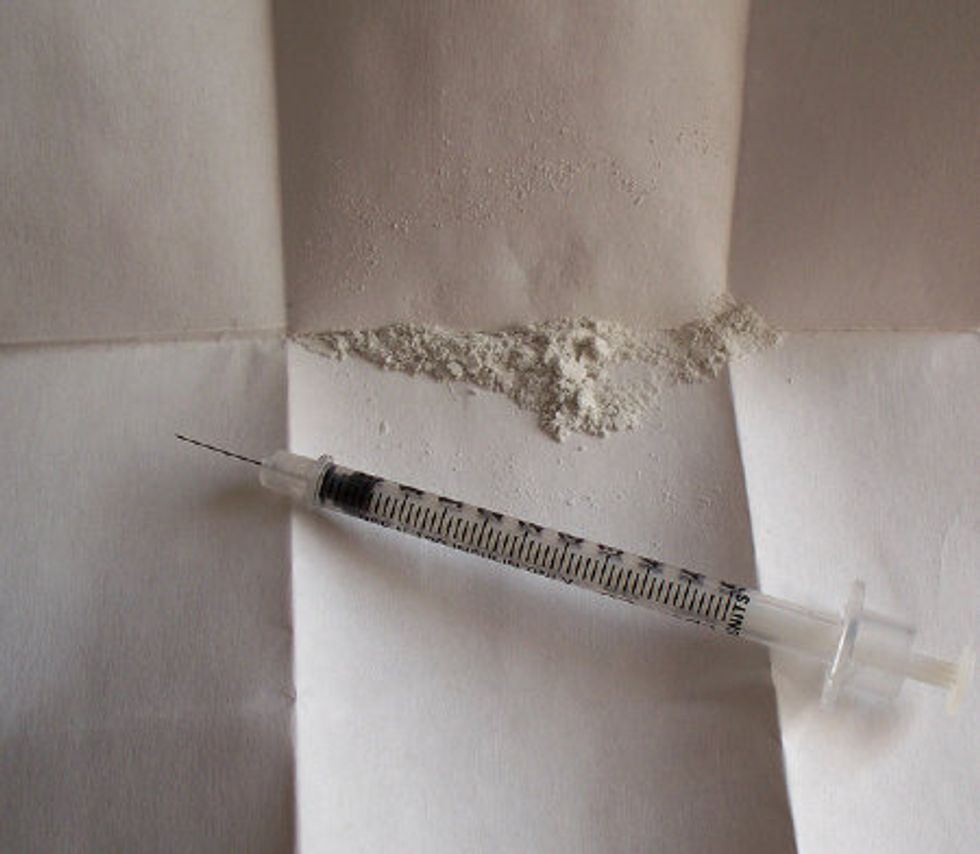 The first of its kind in Sub-Saharan Africa, Tanzania's new methadone clinics are attempting to deal with problems new to the African Nation--Heroin. According to
The New York Times
, the clinics were
established by the United States under George W. Bush and his anti-AIDS campaign:
Tanzania now has an estimated 25,000 drug injectors, 40 percent of them infected with H.I.V., according to the Pangaea Global AIDS Foundation, a San Francisco-based group that is advising the Tanzanian government on the program. The United States President's Emergency Plan for AIDS Relief, created by President George W. Bush, is paying for it.

---

\n
The ports in the country serve as a way point for shipments moving from Afghanistan to Europe, and recently, heroin has been use more frequently by people living in the port cities.
In Africa, fear of the unfamiliar often leads to accusations of witchcraft, and if heroin use is unfamiliar, methadone is even more so. Methadone is even more addictive than heroin, though it is given in oral doses meant to be small enough to produce no high. In announcing the opening of the program at Muhimbili Hospital, the American Embassy in Tanzania said it was "fully aware that challenges will likely be encountered whilst services are being established."

\n
Photo, (flickr), Creative Commons 2.0, by CrashTestAddict.