For People Who Give a Damn.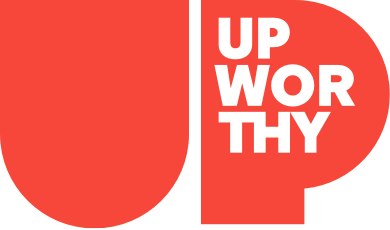 Stories Worth Sharing.
Sign up for the Good newsletter:
(c) GOOD Inc. All Rights Reserved.
PS. You are doing great. Keep it up :<)
This website uses cookies in order to enhance your experience. Please review our Privacy Policy to learn how we may use cookies and how you can change your browser settings to disable cookies. By continuing to use this website without changing your settings, you consent to our use of cookies.
Brandon Weber
Brandon has written nearly 600 articles for Upworthy, mostly on economics, labor union history, and working people. He is also a frequent contributor to Liberals Unite and The Progressive magazine. At least 2 books will be forthcoming in 2016 — one on Foster and Adoptive children, and one on forgotten labor history.
THE DAILY GOOD
Start your day with
Everyone should know their rights.
Whether it's a traffic stop that turns into "We smell something in your car" or a "driving while black" situation, you have rights when you're pulled over, and it's for the best if you actually use them. So how does this work, anyway? Well, you have rights when you're pulled over. These have been established via case law, and ultimately, some stem from the Constitution itself. In order, here are the magic phrases, along with some graphics to help you remember.
1. "Am I free to go?"
Articles
As this brilliant cartoon so clearly illustrates, the best thing you can do for someone who has a mental disorder or other challenge is to ask them how they want to be referred to.
As the person in panel #9 states,
When you correct a person with a mental disorder, you take away their identity and silence them."
Word.
Articles
I'm taking the pledge. You?
Driving in an automobile can make you less aware of those who aren't—such as bicyclists. They share the road, too, and we have to be extra careful to watch out for them.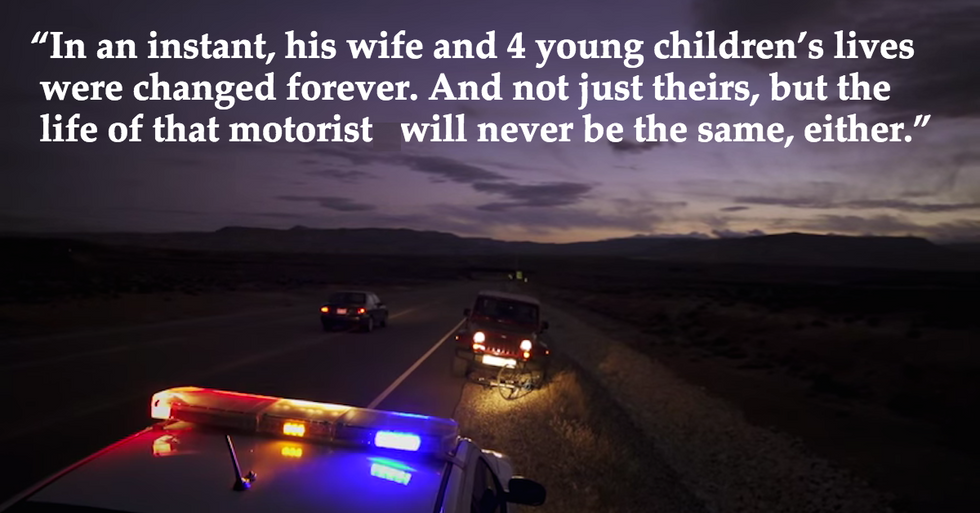 Articles
Listen to his brilliant response.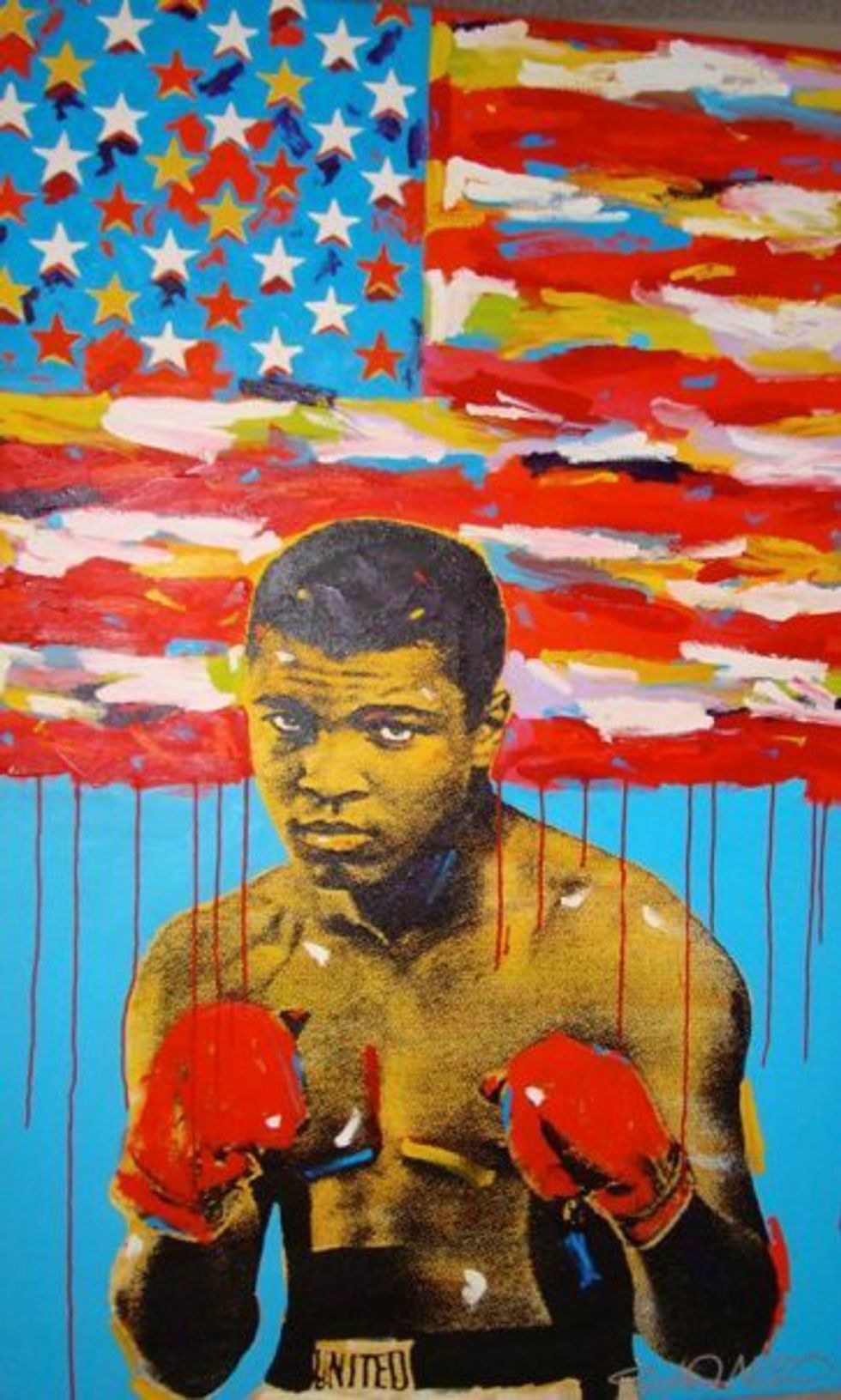 Image via Wikimedia Commons
Before he converted to Islam and changed his name to Muhammad Ali, the young man known as Cassius Marcellus Clay already referred to himself as "The Greatest."
Articles
When you think of a homeless person holding a piece of cardboard, what do you imagine that sign says?
If you got to know the person behind the sign, you might just be surprised at what you see.
Articles
THE DAILY GOOD
Start your day with
THE DAILY GOOD
Start your day with something GOOD.