Articles
Almost universally, people living in urban locations have a much smaller environmental footprint.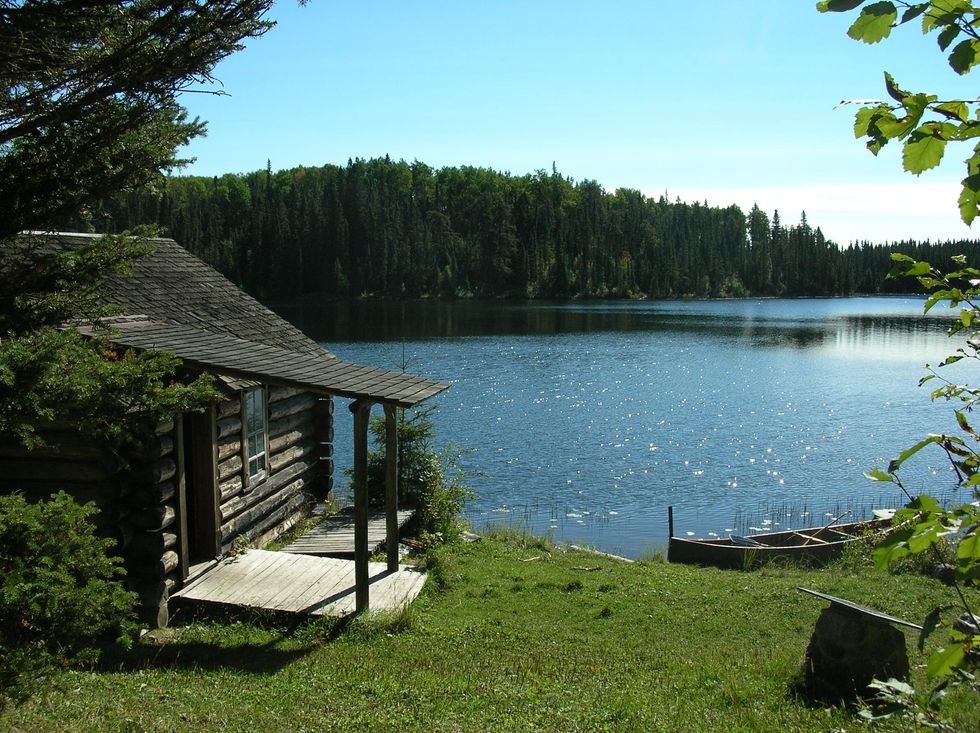 Ironically, not the home of a nature lover
I used to share an office with an older man, a nature lover. He put in a full career working for the government as an environmental engineer and was just counting the days until his retirement. His dream was to move 30 miles south of the city, right on the lake, a famous migratory spot and thus a favorite site for birding. There was nothing wrong with his dream, per se, and it's a fairly common and simple one, almost clichéd, for members of his generation. Nature lovers often seek to literally own a piece of it, to behold it by living life within its depths. Many have dreamt of catching a glimpse of deer grazing in the backyard over morning breakfast or hearing the cry of a hawk at night.