For People Who Give a Damn.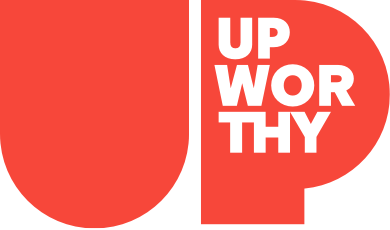 Stories Worth Sharing.
Sign up for the Good newsletter:
(c) GOOD Inc. All Rights Reserved.
PS. You are doing great. Keep it up :<)
This website uses cookies in order to enhance your experience. Please review our Privacy Policy to learn how we may use cookies and how you can change your browser settings to disable cookies. By continuing to use this website without changing your settings, you consent to our use of cookies.
THE DAILY GOOD
Start your day with
Not a drop to drink? Not so fast.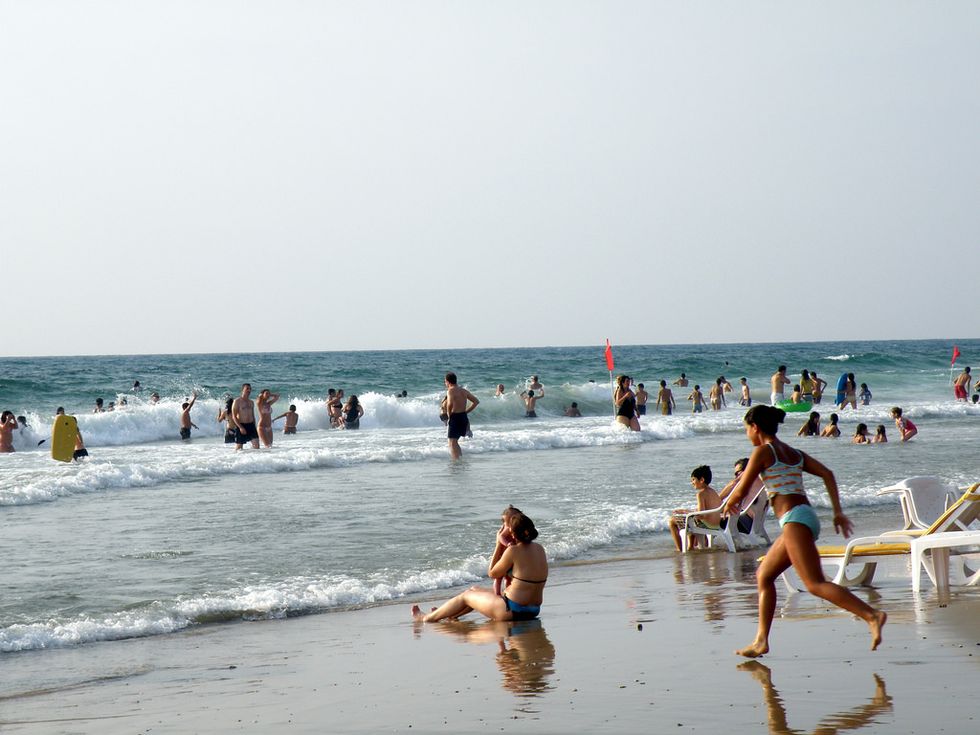 Photo by Ron Almog/Flickr.
THE GOOD NEWS:
Articles
"We are creating an industry around plastic houses."
We all know plastic bottles are horrible for the environment whether they're clogging up our landfills, littering our oceans, or letting out potentially toxic chemicals into our water sources. Amidst our extremely wasteful demand for plastic, millions of refugees around the world lack the basic resources to secure a roof over their heads. Luckily, one man is working to chip away at both of these problems by constructing sturdy: comfortable homes out of used plastic bottles.
Articles
The work that into this glorious video was as painstaking as you'd imagine.
You might not be able to soak up the local culture (or even blink) but this time-lapse video of Google Maps images can take you on a global tour in a really big hurry. The creator of this clever film, Matteo Archonids, linked Google Maps screenshots ranging from stratospheric to street-level in a fluid enough fashion that you can experience international travel the same way Superman might.
He used Google's developer tools to streamline the images that he captured, one-by-one, sequentially, an effort that consumed two full days. Archondis said he was able to use Google's open software to clean up the images later for a better user experience that wasn't cluttered with widgets and icons. I was able to remove all the items that interfered with the user experience. I also removed the labels so that the final image could be as clean and realistic as possible so that I could concentrate on the camera movements as if it was in real life," he explained.
Articles
She's taking her innovative designs from her backyard to cities across the world.
Tina Hovsepian was born and raised in Los Angeles, and as a resident, she witnessed firsthand one of the worst homelessness epidemics plaguing the United States on the streets of downtown LA, in an area known, formally, as Skid Row.
Studying architecture in school, her path allowed her to work towards a solution to address and help the homeless she saw every day on her city's streets. In one of her architecture school classes, she focused on creating a product that was inexpensive and durable enough to create temporary housing for the homeless. After experimenting with many different materials, she found that cardboard was the optimal material for her product, not only cheap, strong, and insulated, by recyclable as well.
Articles
Saving the planet one fart at a time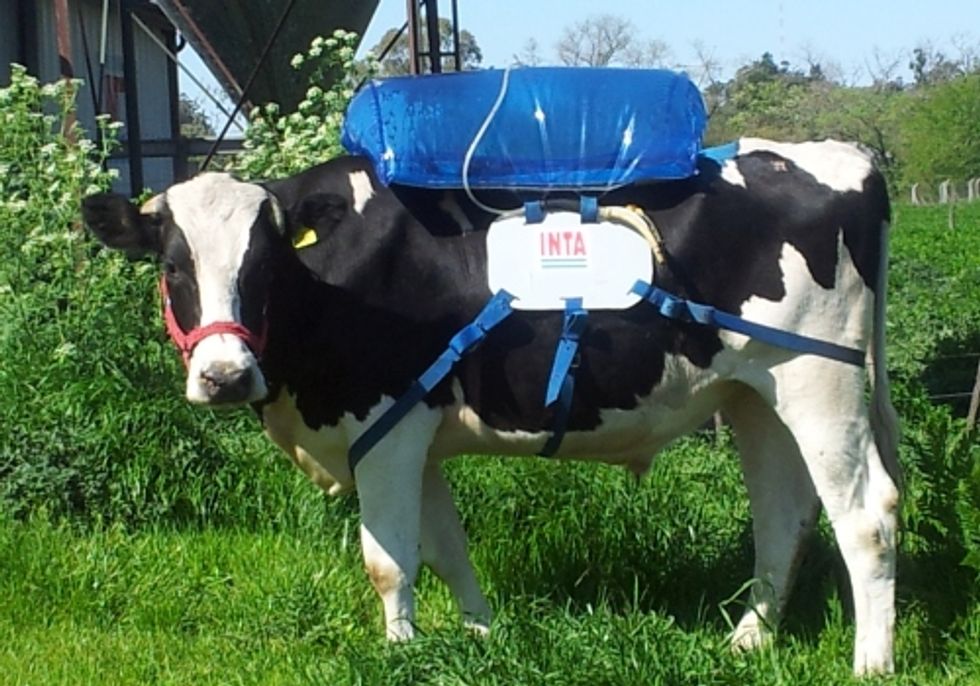 Image via INTA Informa
Cow farts. Saying those words out loud will inspire anyone to laugh, but in reality, they're a serious contributor to global warming and a threat to our safety. Like any fart, cow farts release the greenhouse gas methane into the air, trapping heat and wreaking havoc on the environment. Thanks to the insatiable American appetite for burgers, steaks, and cheese, methane gas from farm animals—aka cow farts—comprises 22 percent of overall methane emissions in the US.
Articles
THE DAILY GOOD
Start your day with
THE DAILY GOOD
Start your day with something GOOD.