For People Who Give a Damn.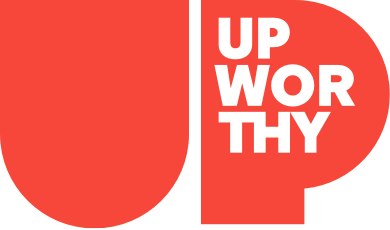 Stories Worth Sharing.
Sign up for the Good newsletter:
(c) GOOD Inc. All Rights Reserved.
PS. You are doing great. Keep it up :<)
This website uses cookies in order to enhance your experience. Please review our Privacy Policy to learn how we may use cookies and how you can change your browser settings to disable cookies. By continuing to use this website without changing your settings, you consent to our use of cookies.
THE DAILY GOOD
Start your day with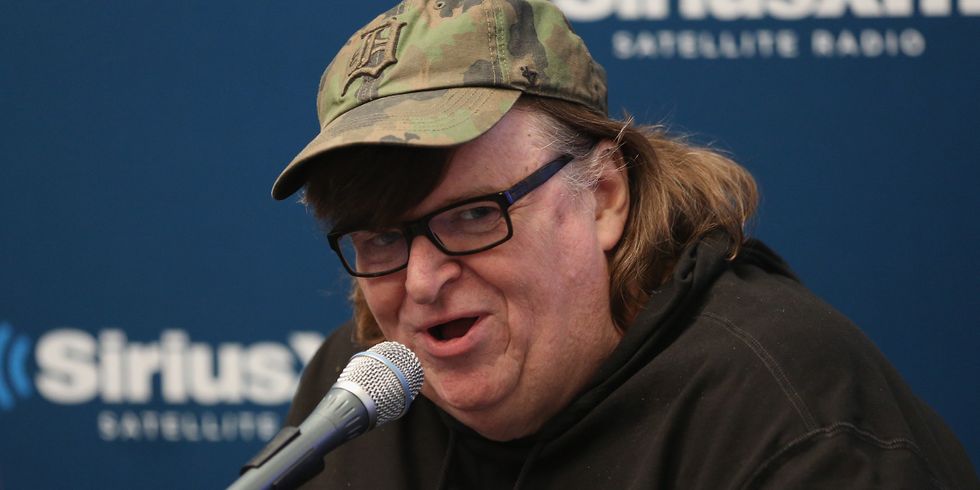 Michael Moore
Michael Moore seemed to be one of the few people able to see how Donald Trump would swing key Democratic territories in the Rust Belt, propelling him to win the 2016 presidential election. But now he's making another bold prediction: Trump's ascension will be derailed by the Electoral College.
Articles
"I swore an oath to defend my country and Constitution against all enemies, foreign and domestic"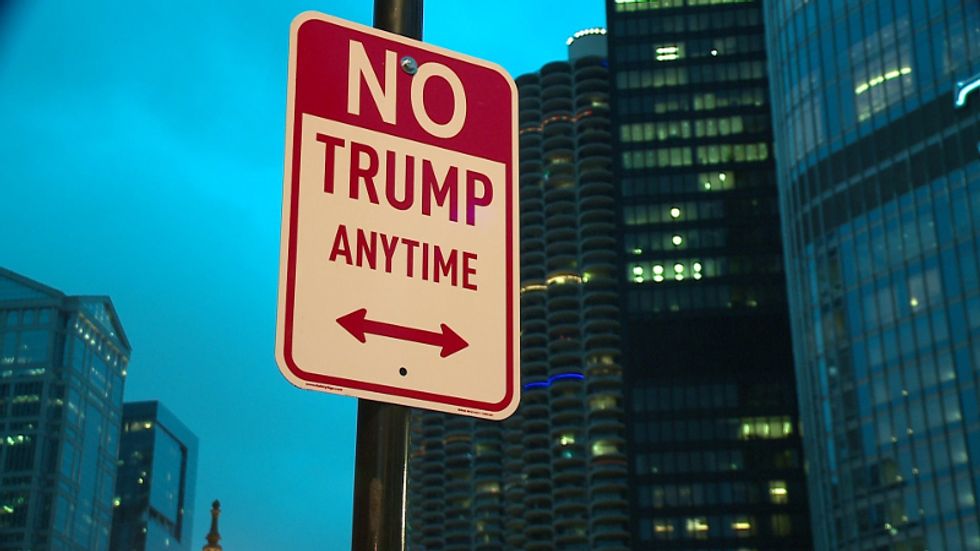 No Trump Sign
A group known as the Hamilton Electors—Electoral College members who will cast their electoral votes to help officially decide the president of the United States—has determined the president-elect to be unqualified, adding yet another wrinkle to this historic election. Now, The group has gained a new ally in Republican Texas elector Christopher Suprun, who, in The New York Times, skewered Donald Trump for eschewing leadership and responsibility in the run up to the electoral vote on December 19.
Articles
Would you invite a refugee into your home? Ordinary citizens all over the world say yes—even where you'd least expect it
To mark World Refugee Day, the United Nations Refugee Agency today released its annual Global Trends report, which finds that a record 65.3 million people were displaced last year. (That's about one out of every 113 people worldwide.) Though the statistics are staggering, U.N. Secretary-General Ban-Ki Moon—once a refugee himself—has pleaded with world leaders to see this as "not just a crisis of numbers" but as "a crisis of solidarity."
Yet it turns out that solidarity might not be a rare commodity after all. A global survey of 27,680 ordinary citizens in 27 countries, commissioned by Amnesty International over the first half of 2016, found that fully 80 percent of people "would welcome refugees with open arms," with many going so far as to "take them into their own homes."
Infographics
She was created using the faces of 500 children around the world
According to UNICEF, there are 250 million children currently living in countries affected by conflict around the world. More than 19 million of them are refugees, while others struggle in countries plagued by war, man-made disasters and climate-change events. To bring attention to their struggles, UNICEF has given these children a voice by creating a 3-D animated seven-year-old girl named "Sofia."
Articles
California's worrisome dependence on inmate firefighters needed a good challenge—and accidentally got one.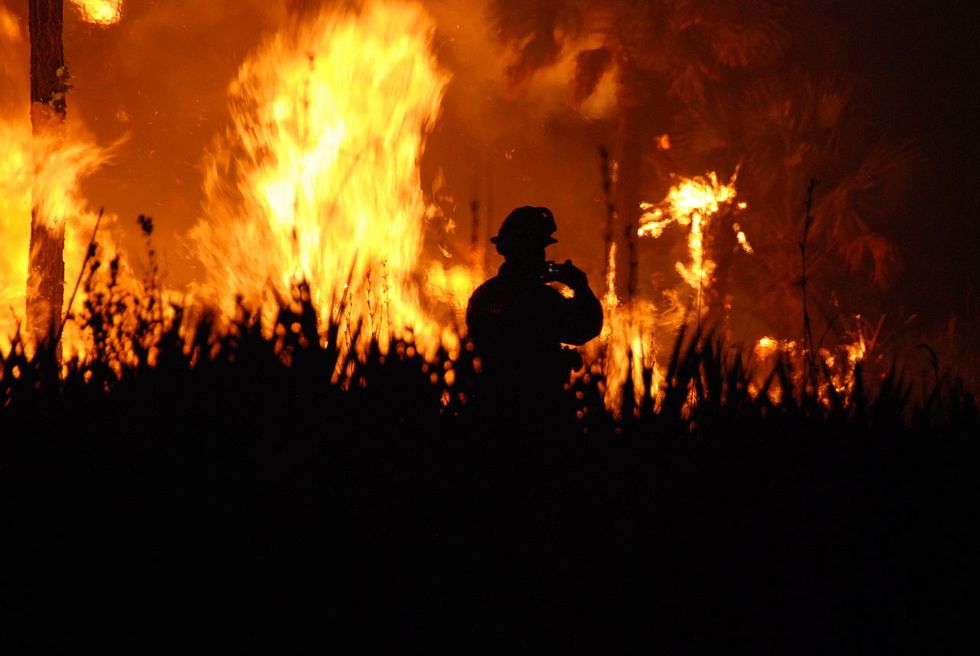 Image by the U.S. Fish and Wildlife Service Southeast Region via Wikimedia Commons
On Monday the AP released a report revealing that California's Department of Corrections and Rehabilitation was considering a plan to allow violent offenders incarcerated in state prisons to fight the state's rampant wildfires. The proposal merely sought to expand an existing (and largely accepted) inmate firefighter program, and it was far from a done deal—if the DCR signed off on it, the plan would have still required approval from the state's Department of Forestry and Fire Protection. Yet the mere notion of violent offenders walking around outside prisons, maybe in small communities, freaked citizens right out of their skins. After just one day of mass outrage, the plan died; state officials won't confirm that this sudden failure of the long-debated program resulted from the backdraft from the AP's report. But considering the level of outrage, it's hard to imagine the proposed program's swift subsequent demise is unrelated.
Articles
THE DAILY GOOD
Start your day with
THE DAILY GOOD
Start your day with something GOOD.