Articles
70,000 activists from all over the world will gather to find solutions to global injustice.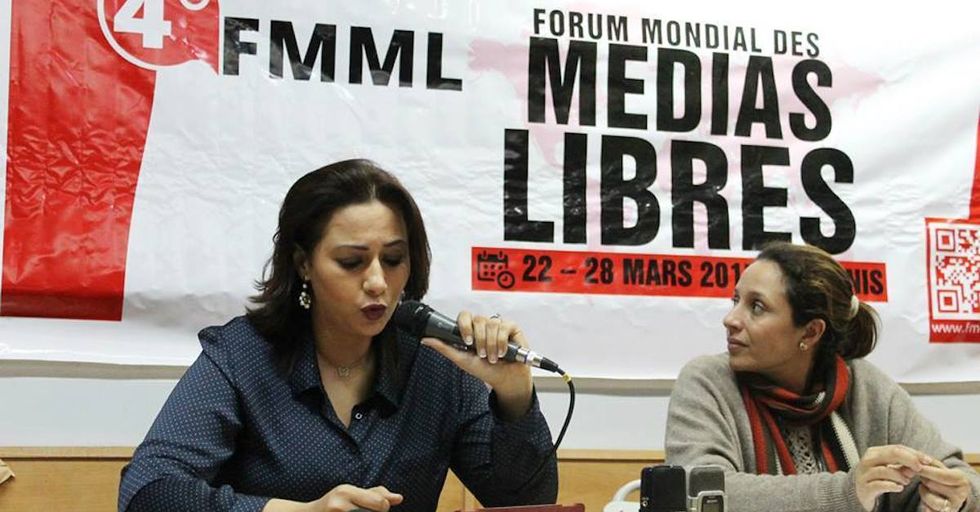 Image via the Forum Social Mondial 2015's Facebook page.
Over 70,000 anti-capitalists from all over the world are expected to descend on the capital of Tunisia this week for the 10th annual World Social Forum, where they will devise strategies for fomenting a populist revolution and distributing the wealth equally (probably). The conference was concieved as a rejoinder to the annual World Economic Forum in Davos, an annual neoliberal gathering of people who like to make money at the expense of other people who have no money.