Articles
Protesters Are Awesome: Banned Books Back in Egypt and Tunisia
Banned books return to Tunisia and Egypt, signifying an ease on censorship in the newly dictatorless countries.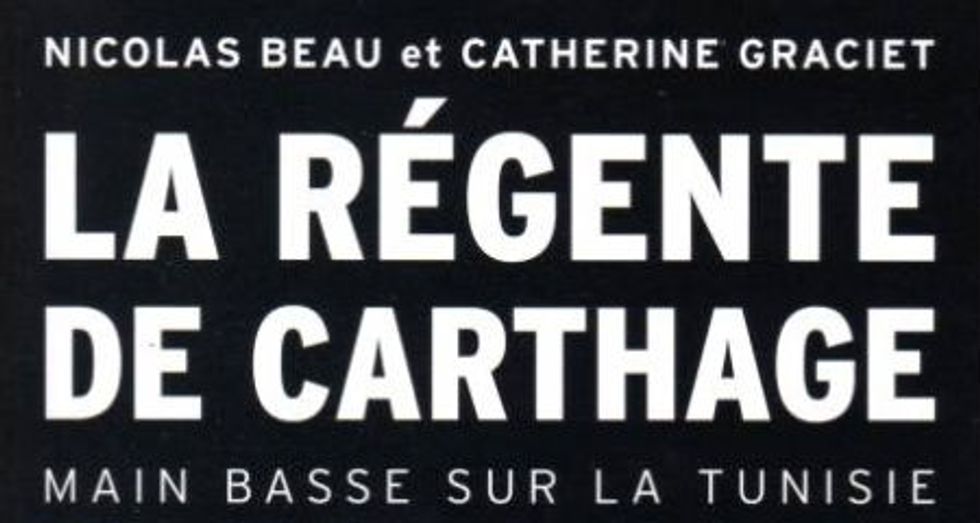 Just a few weeks after protesters toppled dictators in Tunisia and Egypt, books that were outlawed under the former regimes are now back on bookshelves in both countries, according to new reports.
La régente de Carthage is a book by two French authors that directly attacks Leila Ben Ali, wife of deposed Tunisian President Zine el-Abidine Ben Ali. Also on sale are La Trace et l'Heritage, a biographical study of Habib Bourguiba, the president Ben Ali overthrew in 1987, and the works of Toaufik Ben Brik, a Tunisian journalist who long criticized the Ben Ali presidency.
---
Nearby, in Egypt, books hidden away for decades are now dispersed freely on street corners:
Salwa Gaspard of joint English/Arabic language publisher Saqi Books said accounts in the Arabic press told of books that had been hidden for years in private basements now once more seeing the light of day.

\n
In honor of Egypt's newfound literary freedoms, Trevor Naylor of the American University of Cairo Press bookshop plans on holding a book fair in Tahrir Square at the end of March. The square was a major focal point in the nation's now famed recent protests, making it, according to Naylor, a perfect place for the fair. "Everyone around the globe now associates Tahrir Square with freedom and revolution," he told the Guardian. "We really wanted to do something that celebrates what happened here, and this seems like a great way to do it."