Articles
Education: Morning Roundup, Textbooks on the Cheap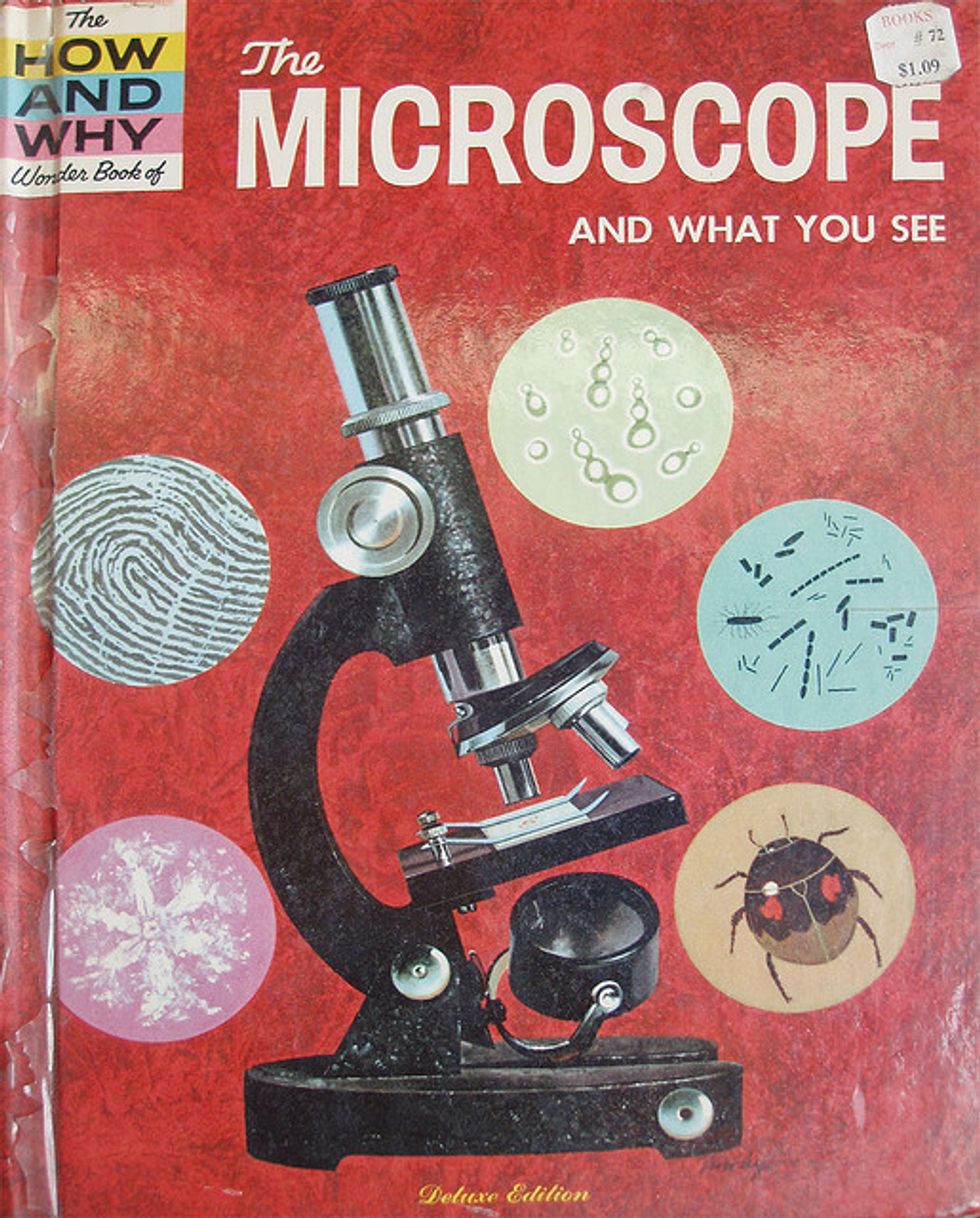 ---
\n
Morning Roundup:
From The New York Times: How to Find Cheaper College Textbooks
You might call it the college student's first lesson in exploitation: paying $100 for a textbook, then getting a mere $12 when reselling to the campus bookstore at the end of the semester.

\n
From The New York Times: Exotic Deals Put Denver Schools Deeper in Debt
Denver is now confronted with budgetary woes made worse by esoteric deals peddled before the credit crisis.

\n
From The New York Times: Senate Votes $26 Billion for States and Schools
The money is to prevent the layoffs of tens of thousands of teachers and government workers. Senators also allocated $600 million to strengthen border security.

\n
From the Associated Press: Obama honors 13 citizens for their good deeds
On Wednesday, President Barack Obama awarded him and 12 other people the Presidential Citizens Medal, the nation's second highest honor for civilians. Jorge Munoz uses donations and money he earns as a school bus driver to feed about 130 poor people a day from the back of his truck in New York City.

\n
Photo via.