Articles
Did the diners deserve it?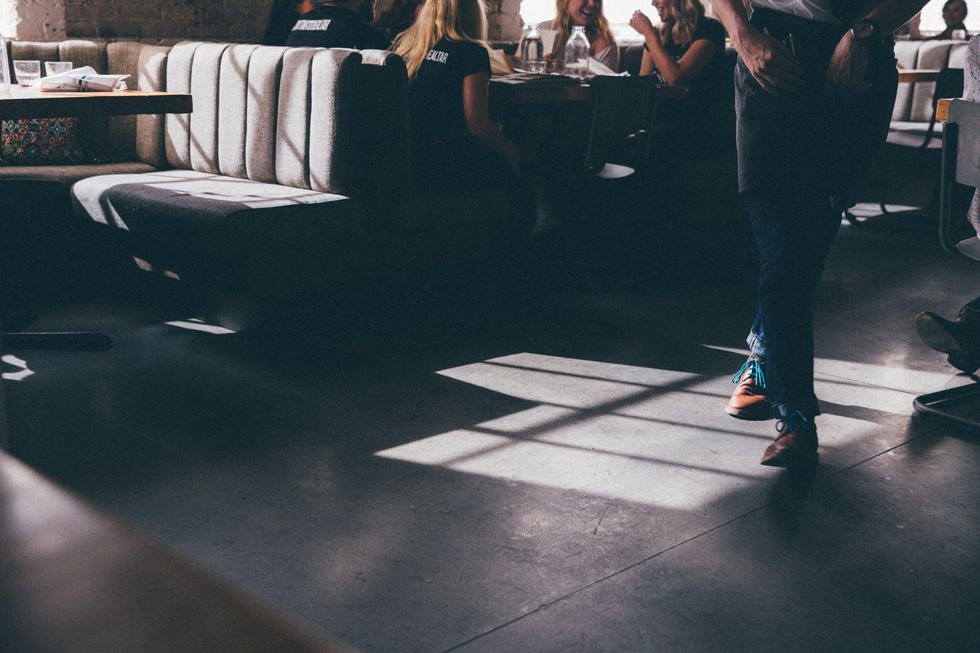 Photo by Emma Frances Logan / Unsplash.com
A group of three plaid-wearing diners (plus one non-plaid dressed friend) recently experienced a less-than-ideal dining experience after discovering a string of insults directed at them by the restaurant's staff, according to The Washington Post. The incident began at the "authentic" Sichuan restaurant Peter Chang in Arlington, Virginia, when one of the patrons questioned why the table was served a big, family-style bowl of rice as opposed to individual bowls.
<p>The server didn't let on how irritated he was about the question and proceeded to explain the restaurant's policy on serving big bowls to groups of three or more. None of the diners thought much of the incident — until they saw the bill. The restaurant's staff decided to mock the customers by typing insults into the receipt, but then forgot to delete them (as was their plan). </p><p>So instead of just getting the bill, the patrons also got to read such notes about themselves like "im a plad a------" [sic], which was followed by, "i have a small penis."</p><p>After summoning the manager, the diners received an apology and a $20 gift card. As for the staff involved, for now, they're not going to be fired (but they are banned from working weekend shifts for "the near future.") </p><p>The insulted-ridden receipt below.</p><p class="shortcode-media shortcode-media-rebelmouse-image"> <img class="rm-shortcode" data-rm-shortcode-id="798eff4e05e9c86cd4e9628cfca5f82a" data-rm-shortcode-name="rebelmouse-image" id="24b6f" type="lazy-image" data-runner-src="https://assets.rebelmouse.io/eyJhbGciOiJIUzI1NiIsInR5cCI6IkpXVCJ9.eyJpbWFnZSI6Imh0dHBzOi8vYXNzZXRzLnJibC5tcy8yMDUxMzgxMC9vcmlnaW4uanBnIiwiZXhwaXJlc19hdCI6MTY1ODQzMDgzMn0.hhFnUcyOgp11PCEAmAZ6gS3rqYBq5QNM_SNMvvMcEwE/img.jpg?width=980"/> <small class="image-media media-caption" placeholder="add caption..."></small> <small class="image-media media-photo-credit" placeholder="add photo credit..."></small> </p>