Articles
From medical treatments to bills, these doctors are putting patients first.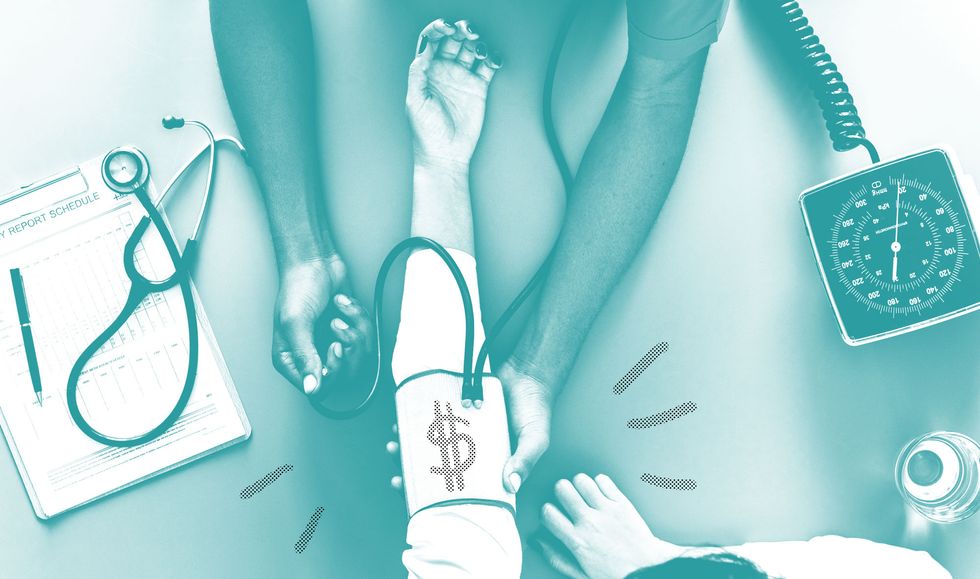 Photo by Rawpixel/Unsplash; illustration by Tatiana Cardenas/GOOD.
In the past couple of years, online fundraisers for medical bills have sprouted up at an increasingly high rate. GoFundMe — one of the largest online fundraising sites — alone has raised billions of dollars for people crowdsourcing their medical bills and various medications or treatments. The ever-present threat of going into debt because of illness or injury is yet another sign that health care in the U.S. is completely mismanaged.