For People Who Give a Damn.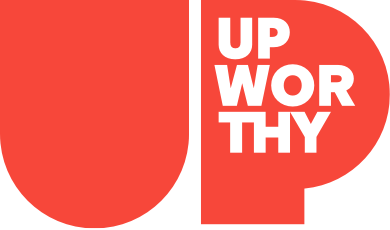 Stories Worth Sharing.
Sign up for the Good newsletter:
(c) GOOD Inc. All Rights Reserved.
PS. You are doing great. Keep it up :<)
This website uses cookies in order to enhance your experience. Please review our Privacy Policy to learn how we may use cookies and how you can change your browser settings to disable cookies. By continuing to use this website without changing your settings, you consent to our use of cookies.
THE DAILY GOOD
Start your day with
Time to retire your boring business card. For this project, we're challenge you to design one people will remember.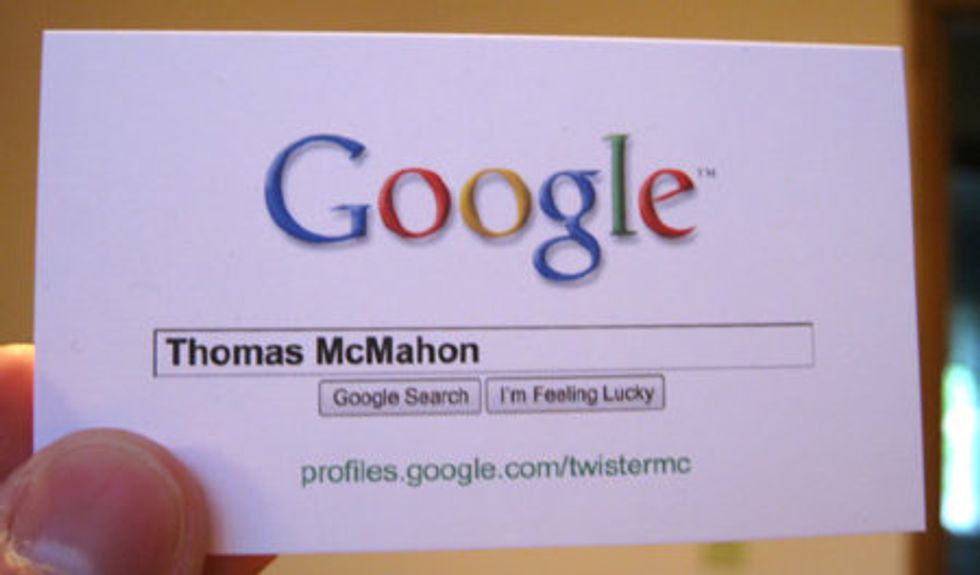 This month we asked you to channel your inner artist for this month's #30DaysofGOOD Challenge,
Art Every Day
. Our goal is to incorporate art into our month with these
31 tasks
, which range from creating an artist's workspace in your home to making a card for someone you love. For this challenge, we were inspired by another task: Design your business card.
the OBJECTIVE
Design a jaw-dropping, heart-pounding business card. Get creative. While we welcome submissions designed in Photoshop and Illustrator, you're free to use any medium.
the ASSIGNMENT
Business cards should include a name, job title, name of company, phone number, and email (it need not be your actual info; we're only interested in how it's displayed). Other information, like Twitter handle and address, is optional.
the REQUIREMENTS
Please submit your entry
here
. It must be a .jpg image 450 pixels wide and less than 1 MB in size. Submissions will be accepted until Tuesday, March 27.
The winner will receive a GOOD t-shirt and a one-year subscription to our print magazine.
Articles
Let's revamp and re-brand the humble system of the bottle bill.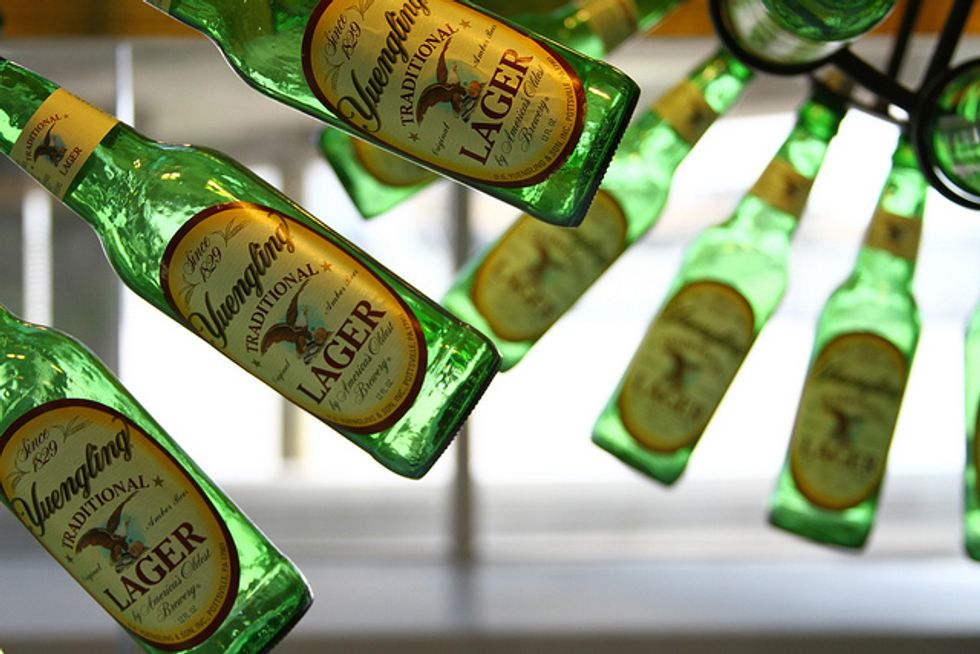 Ever drink a beer in Germany (or, for the teetotaler, a Fanta in Mexico), and notice the rough rings around the fattest parts of the glass bottle? That's because it's been recycled—and there's no telling how often that same bottle has been returned, refunded, and reused to quench the thirst of someone just like you. Chances are it's a lot, and that's a good thing.
In the United States, bottle-deposit legislation, or "bottle bills," were among the earliest and most successful measures enacted by states to promote recycling, and yet it's rarely talked about by today's sustainable living advocates.

In the 1950s and '60s, when refundable and reusable bottles were abandoned by beer and soda companies, the bottles quickly piled up. To this day, it's estimated that bottles constitute some 40 to 60 percent of all litter.
Articles
Calling all artists! We're challenging you to illustrate the news.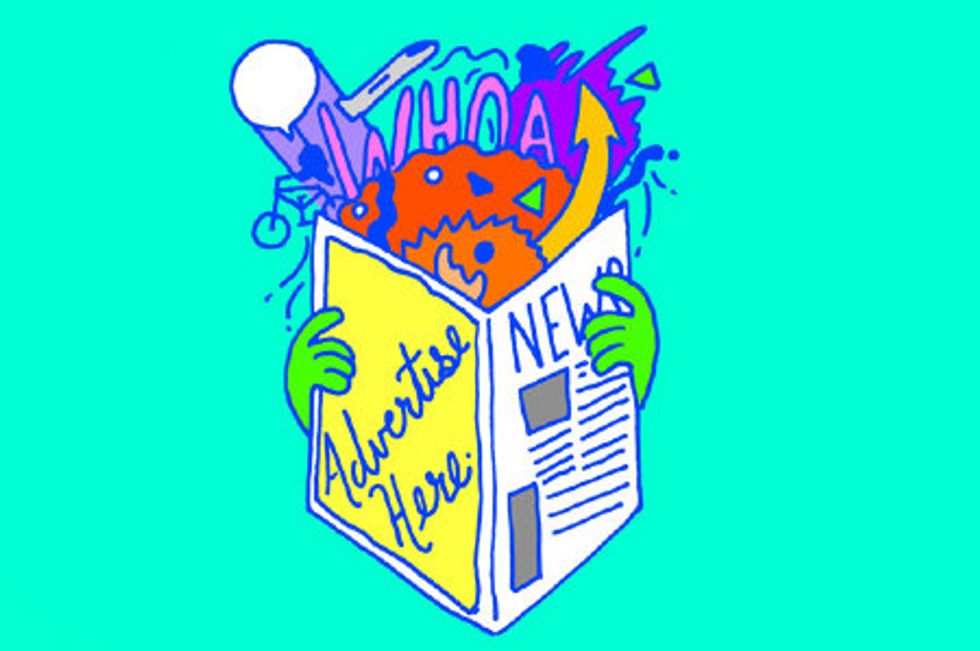 If you're like us, you read a lot of news online. So we thought we'd challenge you creative folk to visually interpret something going on in the news. So grab a pencil, Sharpie, mouse, or finger paint and get creative.
the OBJECTIVE

What would a news site look like if it could only use images and art to depict news stories?
Articles
THE DAILY GOOD
Start your day with
THE DAILY GOOD
Start your day with something GOOD.