Articles
iFixit Launches a "Global Repair Community"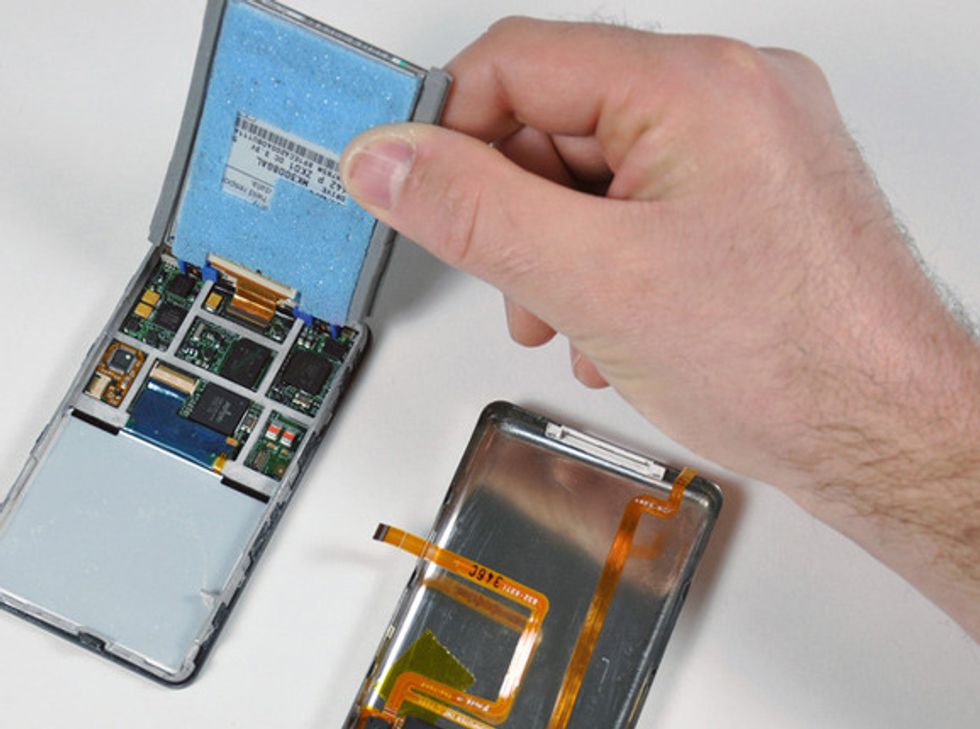 ---
New technology is great, but at the rate we're going through gadgets we're going to be neck deep in bricked iPhones pretty soon. Why don't we just repair stuff and break this expensive cycle of junk-and-replace? Here's why: Nobody knows how—even in the information age.
Well good news: Yesterday,
iFixit relaunched as a new "global repair community"
because,
as they say
, "repair is stuck in the 20th century." It has free guides for fixing devices ranging from iPods to cars to household appliances, a parts store so you can get the components you need, and a tools store because you're going to need more than a hammer. It's like a full-service online repair shop plus instruction manual. Fixing an iPod: Not only does it save you a few hundred bucks, it also makes you feel like you've outsmarted Steve Jobs.