Let's Revamp Voting
In his latest column, Tom Friedman suggests we overhaul the way votes are cast and counted: One reason independent, third-party, centrist...
03.27.10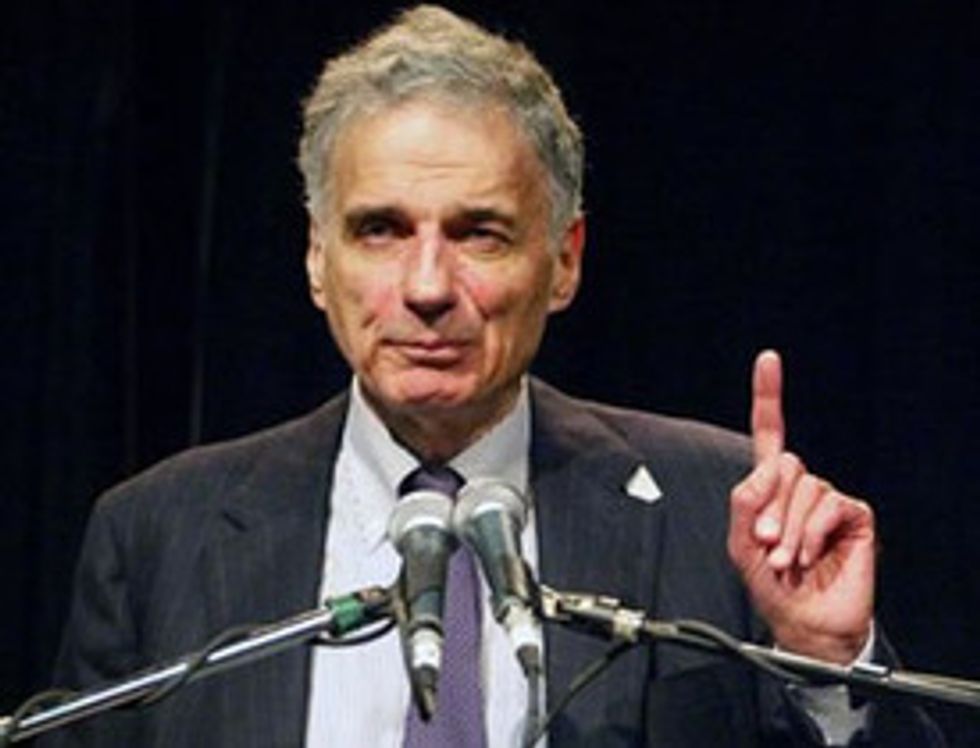 ---
In his latest column, Tom Friedman suggests we
overhaul the way votes are cast and counted
:
One reason independent, third-party, centrist candidates can't get elected is because if, in a three-person race, a Democrat votes for an independent, and the independent loses, the Democrat fears his vote will have actually helped the Republican win, or vice versa. Alternative voting allows you to rank the independent candidate your No. 1 choice, and the Democrat or Republican No. 2. Therefore, if the independent does not win, your vote is immediately transferred to your second choice, say, the Democrat. Therefore, you have no fear that in voting for an independent you might help elect your real nightmare - the Republican. Nothing has held back the growth of independent, centrist candidates more, said Diamond, "than the fear that if you vote for one of them you will be wasting your vote. Alternative voting, which Australia has, can overcome that."
This is, in essence, "
instant runoff voting
." It is used in a few U.S. jurisdictions, most notably San Francisco, and sometimes to elect party leaders in the United Kingdom and Canada.The advantage of an instant runoff system is that it allows people to vote their conscience without worrying about "throwing away" that vote. So, for example, if you were a Nader fan in 2000, you could have had Nader as your first choice and Gore as your second choice. If Nader didn't win outright, your vote would be counted for Gore, rather than not counted at all.This would be a huge improvement to our current system. Because instant runoff voting prevents two similar candidates from "splitting" the voters who like them the most, it eliminates the tactical problems that third (or fourth) party candidates pose, and allows for a broader range of ideas to be represented in campaigns. That makes for a healthier debate. We could give Glenn Beck an actual socialist to talk about.It also helps to neutralize some of the influence of money in politics. With an instant runoff system, it's harder to use negative ads to attack one candidate near the end of a race. When instant runoff has been used in the States, it has sometimes
helped candidates win who weren't the best funded
. That makes special interest groups nervous, and it's part of the reason there have been
attacks on instant runoff
from the business community in San Francisco.
Articles