Articles
Personalization Is the New Curation
Because all this information is only worth something if we say it is.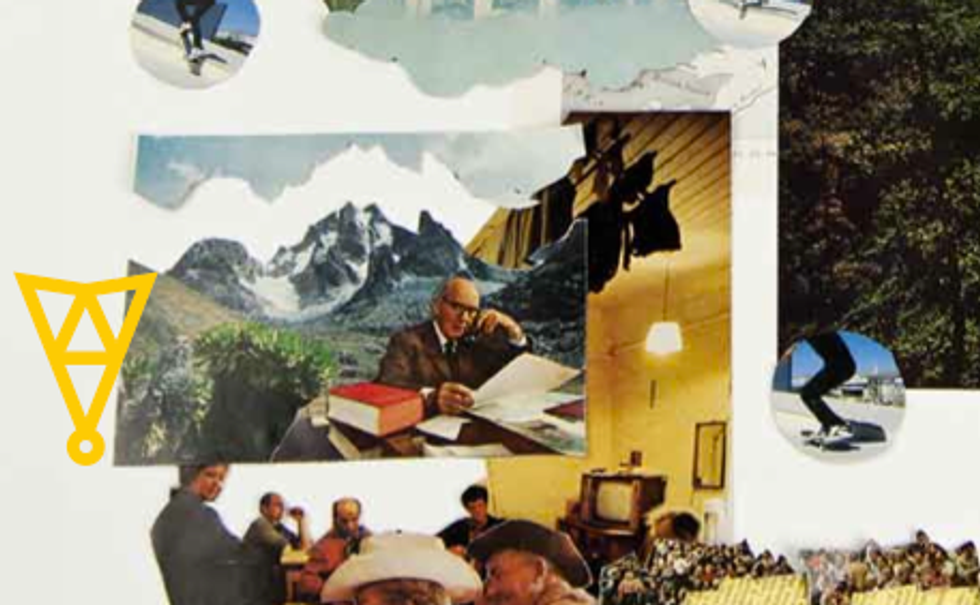 Smartphones, social media, 24/7 news. We don't need to recite the litany of reasons we're all suffering from a bit of information overload. Curation emerged as the natural response: We all pay more attention to what appears in our Facebook and Twitter feeds rather than click every link on Google News or read the entire New York Times every day. But what comes next after curation?
---
The world—both online and off—is increasingly personalized and personalize-able. We're taking old concepts and adjusting them to fit our own goals and passions. We're hacking together and splitting off. We're putting our own stamp and spin on things. The future isn't just in culling through a world of options and ideas more strategically, it's in making those things our own.