Articles
This Week in GOOD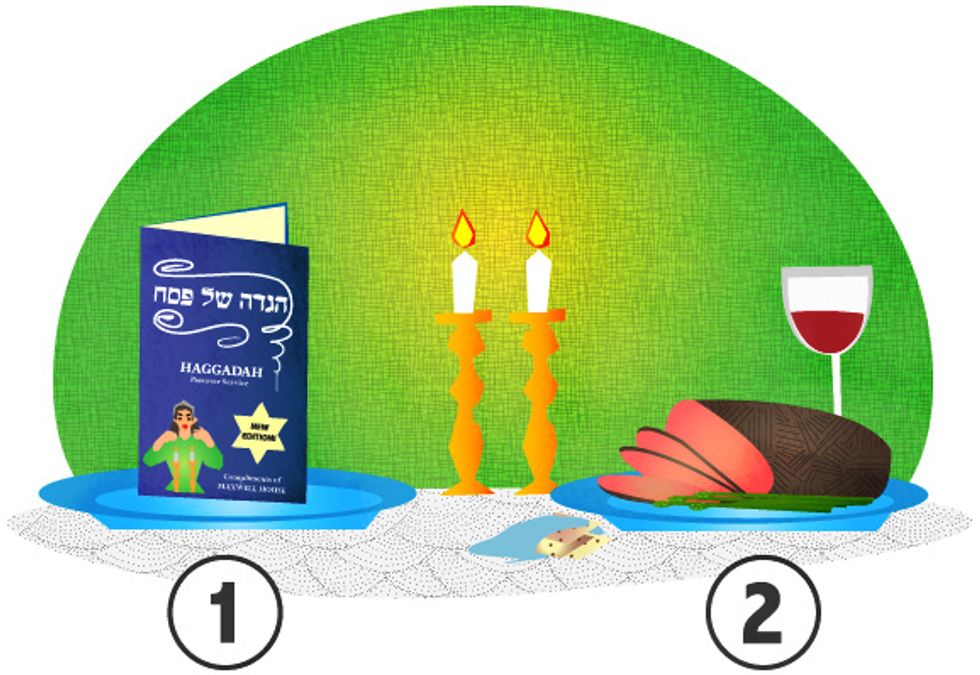 ---
We hope you've had a lovely week, whether you've just
celebrated Passover
or are just about to celebrate Easter-or whether you're just glad you've made it to the weekend. As recent events
in Italy
and
off the coast of Africa
remind us, it's always worthwhile to take joy where you find it.On Tuesday, we celebrated the online launch GOOD's fifteenth edition,
The Transportation Issue
. With stories ranging from a rundown of the
nation's best emerging bike scenes
to
the upside of failure in Detroit
to
experiments with quantum teleportation
, this might be our most comprehensive exploration of a theme to date. Check
here for all things transportation
. Many more stories will be appearing throughout the coming weeks.Inspired by
Carly Clark and Aaron Naparstek's holistic overhaul of the intersection of Amsterdam Avenue and West 76th Street in Manhattan
, we're asking for submissions that redesign streets to make them more livable. The deadline is the first of May.
Details here
. We can't wait to see what you send.This week also involved a number of stories outside the realm of transportation-from
gay marriage
to
military budgeting
to the
benefits of better burritos
. It was nothing if not eclectic.See you on Monday, friends.