For People Who Give a Damn.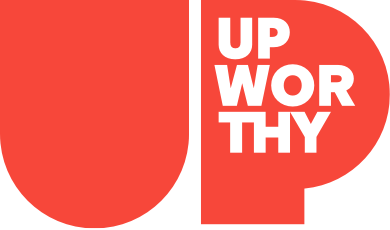 Stories Worth Sharing.
Sign up for the Good newsletter:
(c) GOOD Inc. All Rights Reserved.
PS. You are doing great. Keep it up :<)
This website uses cookies in order to enhance your experience. Please review our Privacy Policy to learn how we may use cookies and how you can change your browser settings to disable cookies. By continuing to use this website without changing your settings, you consent to our use of cookies.
THE DAILY GOOD
Start your day with
By creating special pollination stations across the city, residents hope to boost their sagging local bee population.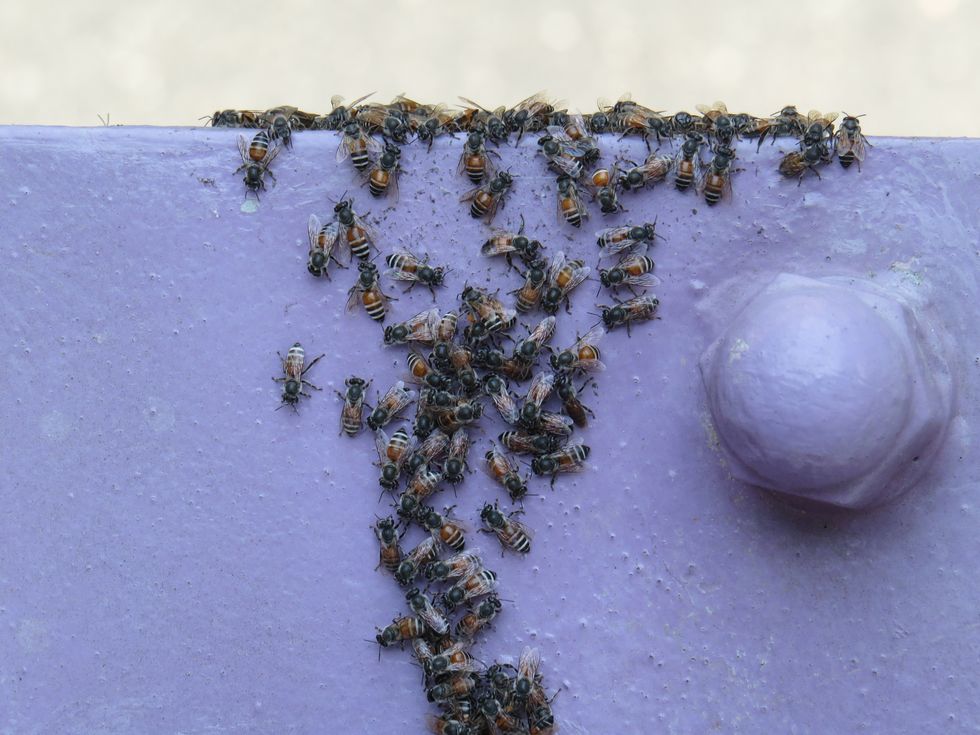 image via flickr user kathy
Bees have it rough. We shoo them away from our picnics, vilify them in our horror movies, and shudder at the prospect that they may someday inspect our luggage. To make matters worse, nature's perfect pollinators are in the midst of a massive population collapse, on which scientists have plenty of theories (but little else) to explain why bees are (*ahem*) dropping like flies.
Articles
The nature-friendly summer kicks have even been endorsed by the Queen Beyhive herself, Beyonce.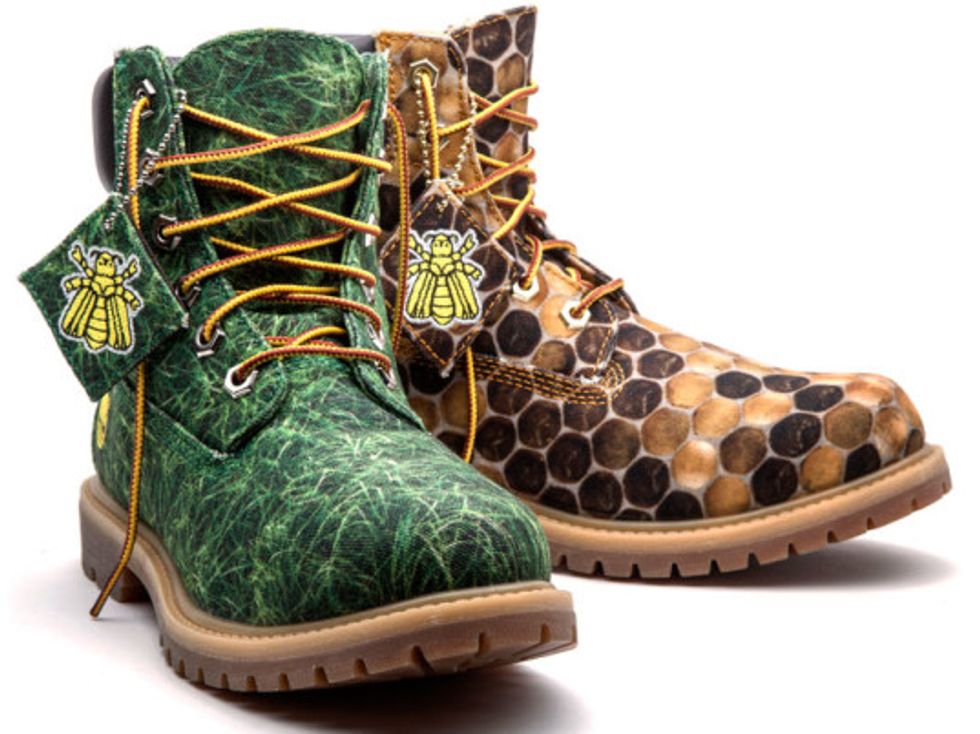 Just in time for summer, a buzzy new collaboration from Timberland and Pharrell Williams that's also good news for nature's tiniest friends. The boots, patterned to look like honeycombs and blades of grass, are produced with Bionic Canvas, a unique textile made from Bionic Yarn, a product co-created by Williams that utilizes organic cotton and recycled plastic bottles to produce a sustainable material. So far the boots have been a huge hit with trendsetters, including Beyoncé, who wore the shoes in her recent "Feeling Myself" music video with Nicki Minaj. Bee and Bey-friendly? We might just be feeling these kicks ourselves.
Articles
Harvard researchers are designing a swarm of mini-robots that will fly, think, and communicate autonomously.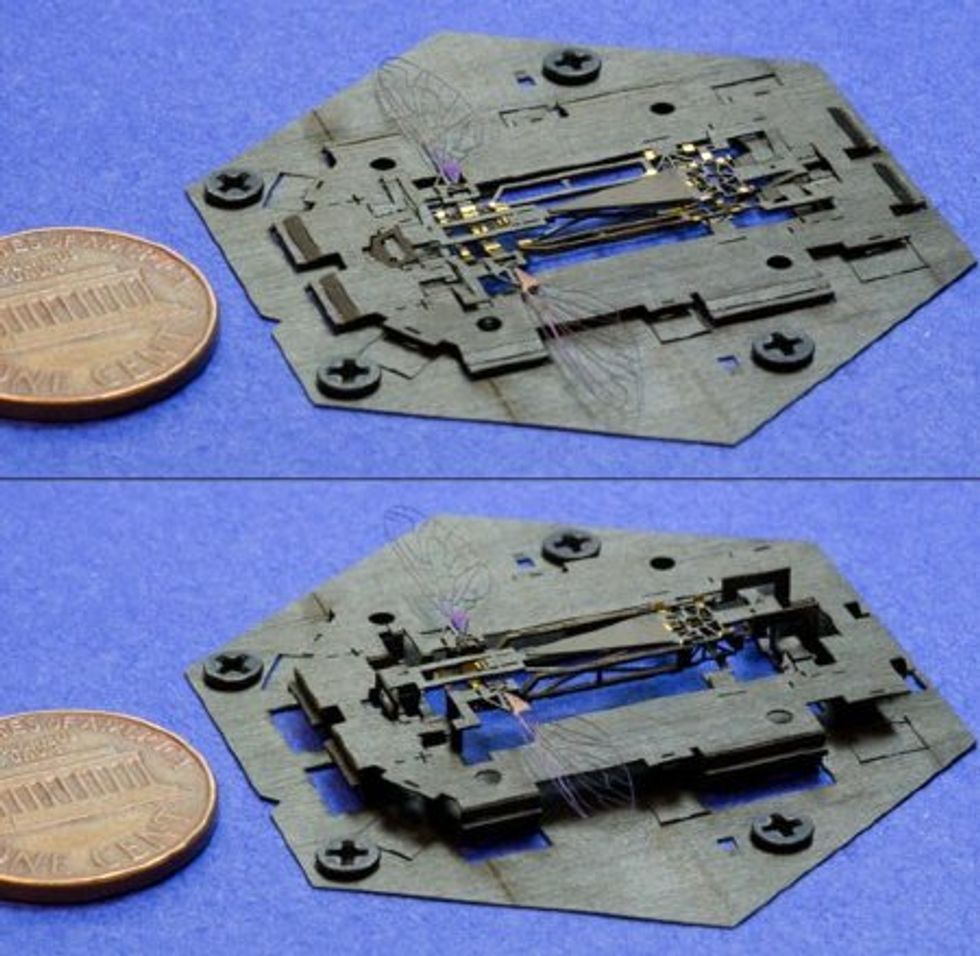 Robotics engineers are buzzing about a machine with potentially transformative implications for agriculture, surveillance, and mapping: the "robobee." Researchers at Harvard's School of Engineering and Applied Sciences plan to have the mechanized critters flapping though the air autonomously within the next three years, according to NPR. And if coaxing the machines into flight isn't enough of a challenge, the real innovation lies in getting the machines to mimic the collaborative behavior of a colony.
Articles
THE DAILY GOOD
Start your day with
THE DAILY GOOD
Start your day with something GOOD.