For People Who Give a Damn.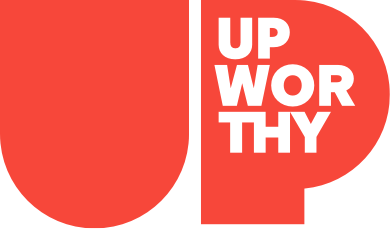 Stories Worth Sharing.
Sign up for the Good newsletter:
(c) GOOD Inc. All Rights Reserved.
PS. You are doing great. Keep it up :<)
This website uses cookies in order to enhance your experience. Please review our Privacy Policy to learn how we may use cookies and how you can change your browser settings to disable cookies. By continuing to use this website without changing your settings, you consent to our use of cookies.
THE DAILY GOOD
Start your day with
With a little help from biologists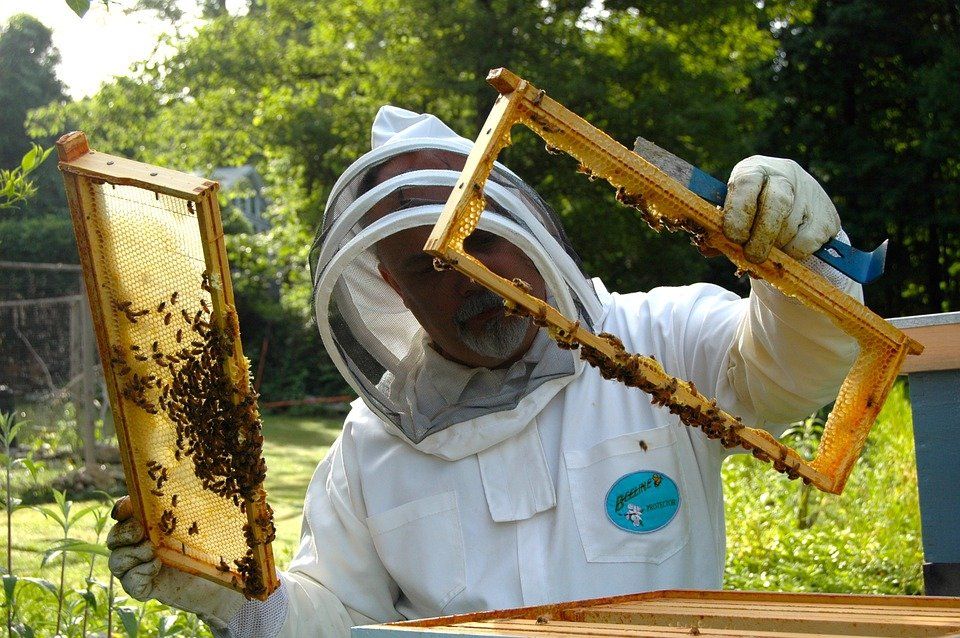 Image via Pixabay
At this point, most of us climate change believers are well aware of the symbiotic relationship between bees and a healthy environment. Despite their tiny stature, they play an outsized role in pollinating roughly 85 percent of the world's flowering plants and three quarters of the world's crops. Without a steady population of busy bees, we can kiss our vital flora and fauna goodbye.
Articles
Innovative bee boundaries are helping secure rural farmland, and saving pachyderm lives in the process.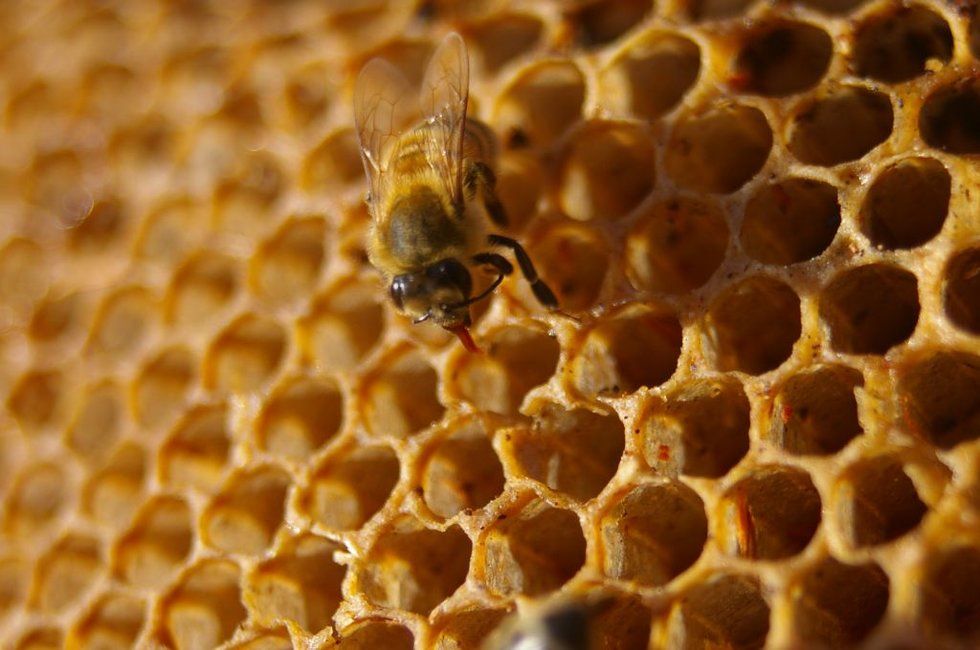 Image via (cc) Flickr user BotheredByBees
You might think that because of their immense size and thick leathery hide, elephants wouldn't mind bees the way human beings do. But, as it turns out, the tender insides of an elephant's trunk and soft tissue around their eyes render pachyderms just as perturbed by the prospect of painful bee stings as the rest of us—so much so that many elephants steer clear of an area if they even hear the sound of bees buzzing.
Articles
In a world of competing theories, sometimes more than one is right.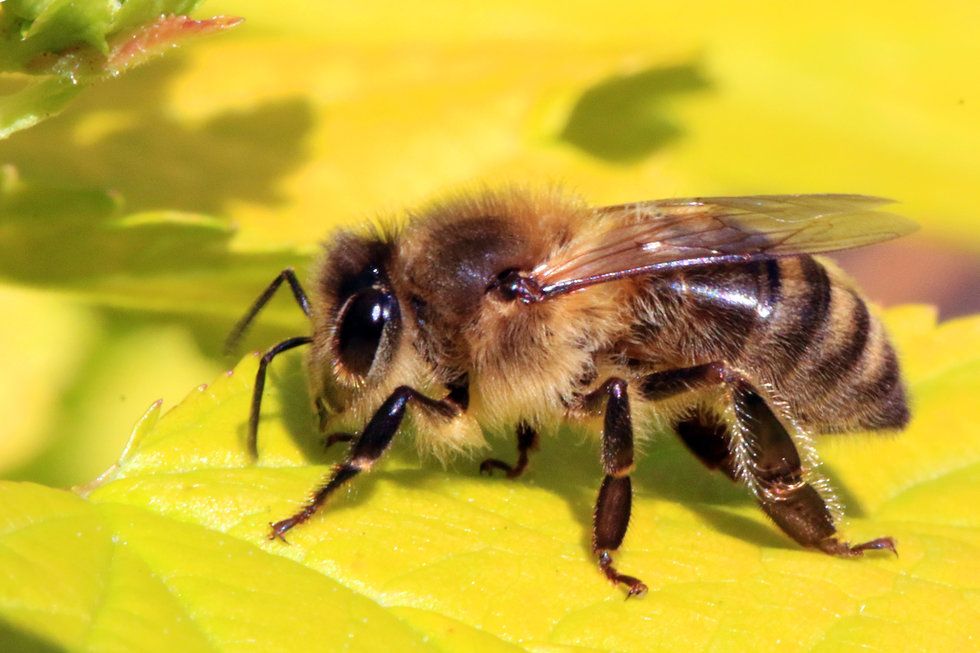 Photo by Charlesjsharp via Wikimedia Commons
Bees are disappearing all over the place. For years, scientists and apiarists have sought the cause of mass bee die-offs in the United States and Europe. And while many won't miss the occasional uncomfortable sting from the little buzzers, they certainly will miss the $16 billion in American crops those bees pollinate every year. A number of supportable theories to explain the bee slump have been put forth—parasites, disease, loss of habitat to encroaching urbanization—but proving a single cause of the situation has remained elusive. Now, a new paper, published last month in Science, might tell us why.
Articles
A group of Belgian design firms have designed stackable sleep pods to avoid the sting of exhaustion.
Each summer, hundreds of thousands of people swarm to multi-day music festivals around the world. Tunes and fun abound, but once it's time to hit the hay, figuring out logistics of where to sleep can become vexing as space and comfort aren't readily available.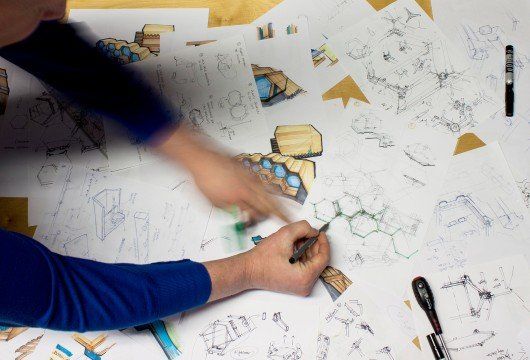 © Hannes Geipel
Articles
Colony explores the plight of bees through one family and a cast of beekeepers. Watch the trailer.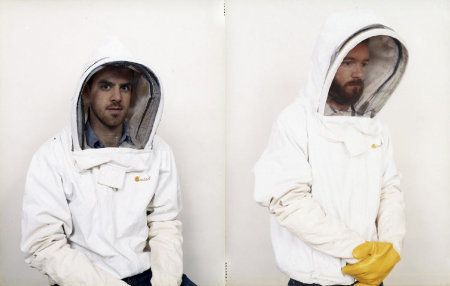 Carter Gunn and Ross McDonnell's feature documentary Colony explores the crisis of bees through people, whose struggles come to serve as a metaphor for those of bees. The story centers on the Seppis, a religious family in California struggling to keep its hives in a collapsing economy, and also explores the various attempts by veteran beekeepers to solve the scientific mystery of colony collapse disorder. It's a gripping family drama in more than one way.
Articles
THE DAILY GOOD
Start your day with
THE DAILY GOOD
Start your day with something GOOD.