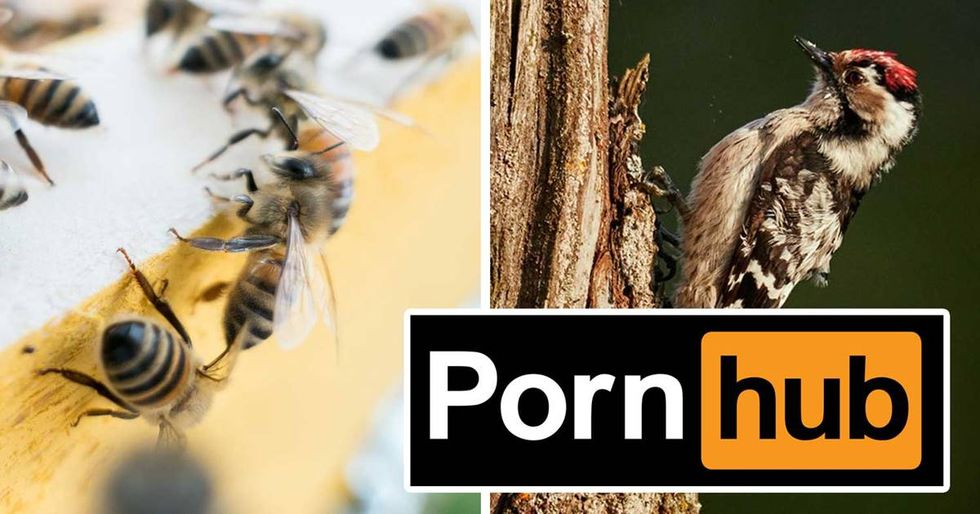 Do you feel guilty about watching porn? If so, you're not alone.
---
A 2014 survey published in The Atlantic found that only 29 percent of Americans think watching porn is morally acceptable. Men and women have very different opinions on the issue: Only 23 percent of women approve, while 35 percent of men think it's okay.
Pornography is a controversial subject: Videos can range be anything from married couples enjoying one another consensually to depraved acts that dehumanize everyone involved, including the viewer.
Conversely, studies suggest that as the availability of porn increases, the incidences of sexual assault decrease.
For those who see porn as a guilty pleasure, Pornhub wants you to feel better about spending time on the site.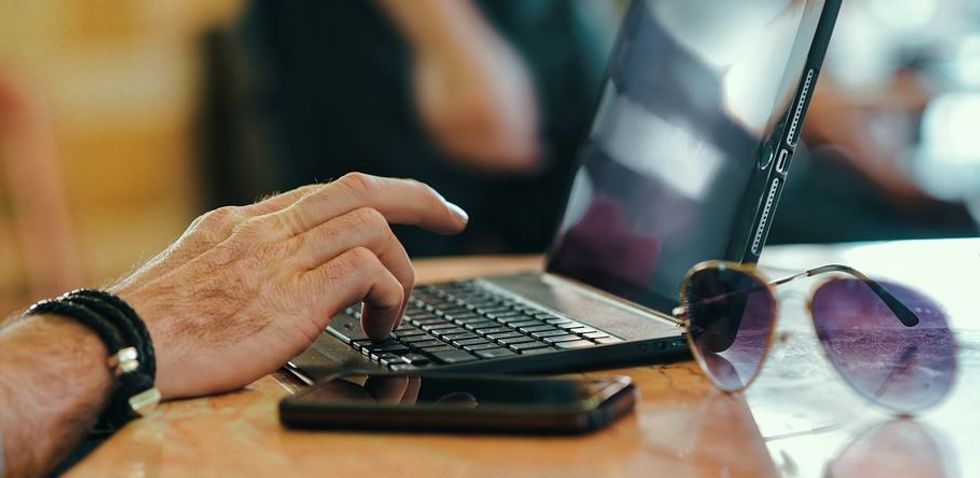 via Pixabay
Back in April, the site launched "Beesexual," a collection of bee pollination videos voiced by some of the sites most popular adult performers including Julia Ann, Daya Knight, Olivia Austin, Joanna Angel, Dante Colle, Domino Presley, Will Pounder, Avery Black, and Charlotte Stokely.
According to the site, "Beesexual" is "a whole new genre of porn especially dedicated to saving bees," the site reads. "We turned short videos of foraging bees into what they really are: nature porn, but now featuring the voices of some of your favorite porn stars."
The good news is that for each view of a video on its Beesexual channel, Pornhub will donate money to "bee saving charities across the world."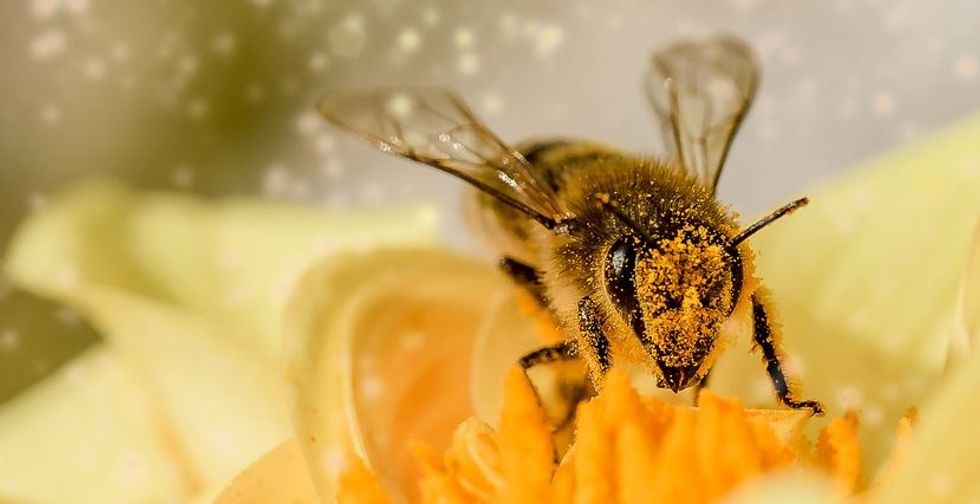 via PIxabay
The bees and the rest of the planet could really use the money.
According to ABC News, over the past 15 years, bee colonies have been disappearing across the world in what's known as "colony collapse disorder." National Geographic says that some regions have seen losses of up to 90 percent.
Honey bee pollination is responsible for over $20 billion in annual crop production every year in the U.S. alone.
"With over 110 million daily visitors, we thought our users could come together to lend a helping hand and help conserve this precious species," Pornhub's Vice President Corey Price said in a statement. "It's our duty to ensure that bees continue to fornicate and pollinate."