Articles
You Catch More Business with Honey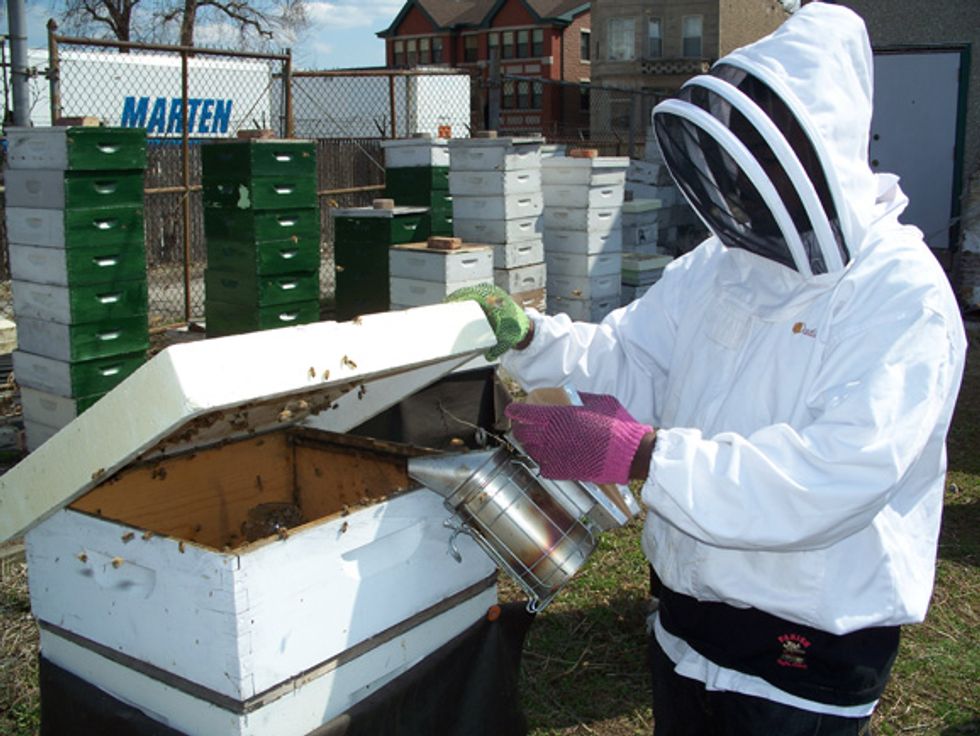 The honey-based "beeline" spa products offered by
Sweet Beginnings, LLC
fit in perfectly with their artisanal peers, from the punny name to the soothing packaging to the raw and local pedigree. Only with a bit of attention does the unique backstory emerge: Sweet Beginnings is an offshoot of a Chicago nonprofit, the North Lawndale Employment Network, and was founded specifically to provide transitional jobs for former offenders. The local turf it trumpets isn't some bucolic spread; it's a troubled section of Chicago's west side.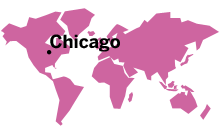 ---
"Our CEO, Brenda Palms Barber, decided to make a business that would become the first employer for so many Chicagoans who need a positive work experience and work record," says Sweet Beginnings' General Manager, Holley Blackwell. Intriguingly, the business they chose was the honey kind. And so, amid a dreary urban backdrop, Sweet Beginnings employees now train as beekeepers, tending several apiaries in full protective garb.
Those pictures sound incongruous at first. But honey work also seems to make unique sense for residents aiming to get their lives back on course. Not only does beekeeping as a practice appear ripe for Zen interpretations, but zoom in on the project, and it's easy to see the themes of ultra-local foodstuffs overlapping with ways former inmates can engage viscerally with the community. Either way, the Sweet Beginnings team are clearly putting out a good product. "All of the products sell consistently," says Blackwell—from moisturizers to shower gels to honey for your toast.
Photo courtesy of Sweet Beginnings, LLC.